Win Steem Basic Income!!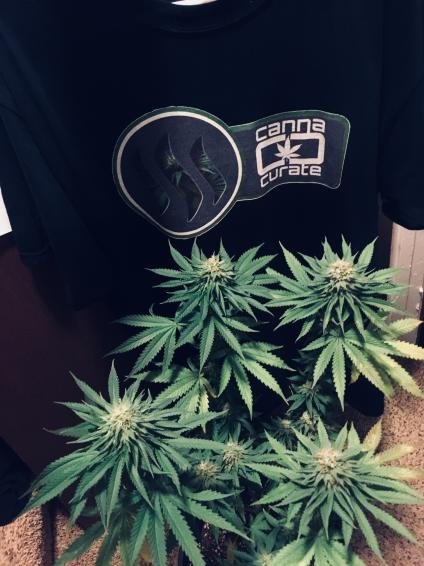 Steem Og rocking the new Canna-Curate tee shirt.

So here is a little contest to get some Steem back into the community. The rules are simple. All you need to do is make sure you are a member of the Canna-Curate Discord, and pick a number between 0-420. That's it. I will choose a number with a random number generator in 7 days. Good luck!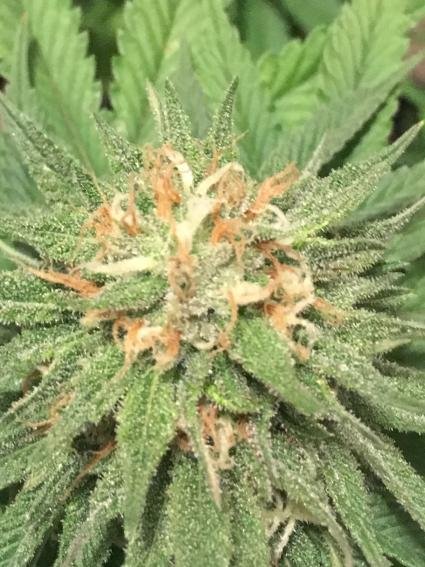 Delegators: @amymya, @ArtisticScreech, @battleaxe, @billmega, @bitminter @Bluntsmasha, @cannabiscurator, @conradino23, @cryptohustlin, @darkprince66, @davedickeyyall,
@derangedvisions,@dynamicgreentk,@dynamicrypto, @ELAmental, @ericwilson, @fatkat, @foodforestbot, @fracasgrimm, @goldendawne, @hotsauceislethal, @jonyoudyer, @justinashby, @k0wsk1 ,@krazypoet, @lyndsaybowes, @mandyfroelich,@marksheppard, @movingman,@msp-creativebot, @netgodbeerus, @olafurthor, @pataty69, @rakkasan84, @rawpride, @realkiki85, @RebeccaRyan, @reverendrum, @SammoSK, @sgt-dan,@skylinebuds, @soundwavesphoton, @underGRound, @sapphic
Trail Makers: @jonyoudyer, @Bluntsmasha, @conradino23, @ELAmental, @netgodbeerus, @cannabiscurator, @debo4200, @sieses, @realkiki85, @doctorspence, @darkprince66, @cannaqueen, @hiatus, @tilestar, @naturalfox, @canna-collective, @deary, @foodforestbot, @nikema, @RebeccaRyanhelps, @knarly327, @Tafgongthe1st, @loryluvszombies, @spicedlife, @gjones15, @mrunderstood, @benzeta, @stoned2thebone, @cannafarms, @thegreenhouse, @cultivar, @liquid-mike, @Zainenn, @brockmorris, @ganjagirl, @MadPotters, @chey, @growingassets, @the-haze, @skylinebuds, @gingy710, @growroom, @kootsmedtree, @cowboyblazerfan. @suheri, @imammudarifqi, @grow-pro, @winnerchris, @twirlspin, @pdxlove, @cannabis-news, @cannuration, @steem420, @socialmisfit, @heyimsnuffles, @ambiguity , @phoenixwren, @batman0916, @greenfooteCO, @ceattlestretch, @njweedman, @sieses, @chronocrypto, @superwoman916, @movement19, @bengiles, @growroom, @elderson, @hemp-lord, @deadisdead, @coffeebuds, @gregorypatrick, @asonintrigue, @eaglespirit, @freedomtribe, @alchemage, @stonermedal
So hit that banner and come network and chill with like minded people.