Calling all Steemians! Do you have spare STEEM Power laying around that you don't know what to do with? Do you ever find that you just don't have the time to up-vote posts or even check in on your Steemit account? Well don't worry because we have a solution for you and your friends!
Make your STEEM Power work for you by delegating to @Canna-Collective today: 😎
Your delegation will earn you a weekly STEEM payout which will be calculated and paid each Sunday
You can take back or change your delegation at any time
Earn STEEM while still holding your own vested STEEM Power with no risk to your funds
Avoid the embarassment of self voting every post or comment and maximize returns on small amounts of SP
If you would simply like an up-vote from our account then purchase and hold some CANNA tokens from Steem-engine.com, or delegate to our sister account @Canna-Curate


Delegate 20 SP ----------------- Delegate 50 SP--------------- Delegate 100 SP---------- Delegate 200 SP

How do we achieve this? @Canna-Collective has set aside start-up funds for delegations to other voting services in return for liquid payouts. We pool these rewards and calculate returns based on individual contributions. As the delegations grow, we will substantially increase the reward pool size to accommodate new members. Currently there is a 500 SP delegation reward pool capacity and there is plenty of extra STEEM Power to expand this when needed.
In the future @Canna-Collective will most likely be able to offer SP leases as well as vote bidding, as the cumulative STEEM Power becomes sufficient to do so, and the reward pool would consist of these funds eventually.
Your delegation will be used to support the Cannabis community as well as the other loving communities on Steemit- no amount is too small or too large. With your contribution we can all grow and learn together.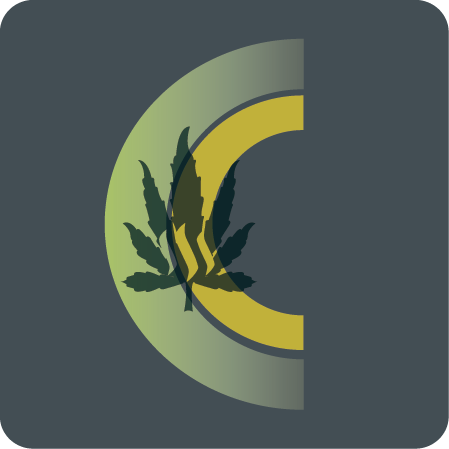 Buy CANNA Tokens HERE
*DISCLAIMER: This Canna-Collective Token White Paper v1 is for information purposes only. Canna-Collective/Canna-Curate does not guarantee the accuracy of or the conclusions reached in this white paper, and this white paper is provided "as is". Canna-Collective does not make and expressly disclaims all representations and warranties, express, implied, statutory or otherwise, whatsoever, including, but not limited to: (i) warranties of merchantability, fitness for a particular purpose, suitability, usage, title or noninfringement; (ii) that the contents of this white paper are free from error; and (iii) that such contents will not infringe third-party rights. Canna-Collective and its affiliates shall have no liability for damages of any kind arising out of the use, reference to, or reliance on this white paper or any of the content contained herein, even if advised of the possibility of such damages. In no event will Canna-Collective or its affiliates be liable to any person or entity for any damages, losses, liabilities, costs or expenses of any kind, whether direct or indirect, consequential, compensatory, incidental, actual, exemplary, punitive or special for the use of, reference to, or reliance on this white paper or any of the content contained herein, including, without limitation, any loss of business, revenues, profits, data, use, goodwill or other intangible losses.