Quarantine Essentials...

Some Skywalker OG
I had ran out of cannabis a cpl days ago and it was ruff without it being home all day. Just got some more thank god. Some good weed and whiskey is mandatory for my quarantine.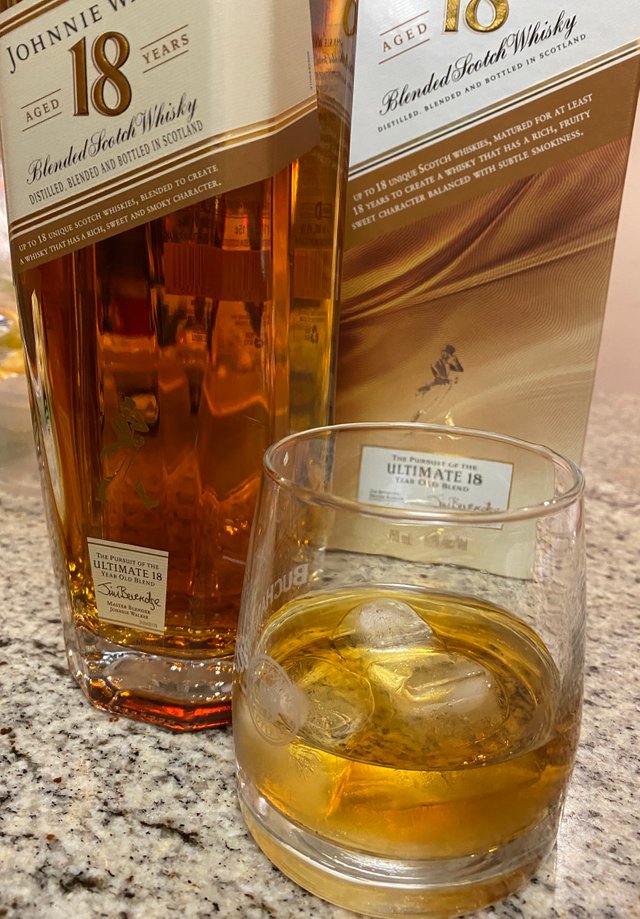 Johnnie Walker 18 Year
Opened my bottle Saturday night was saving it for a special occasion but oh well.
What are you guys smoking and drinking tonight?
BTW I received my stimulus direct deposit today did you? Most people I spoke to got theirs also.