To me, this is incredible. I live in Los Angeles and cannabis has always been handily available with a recommendation from a certified doctor...but now weed can be bought by anyone of legal age. The recognition of this plant as something wanted by the majority of the public, and the ability to buy the plant at practically any certified store city-wide is unreal and something I thought I'd never see.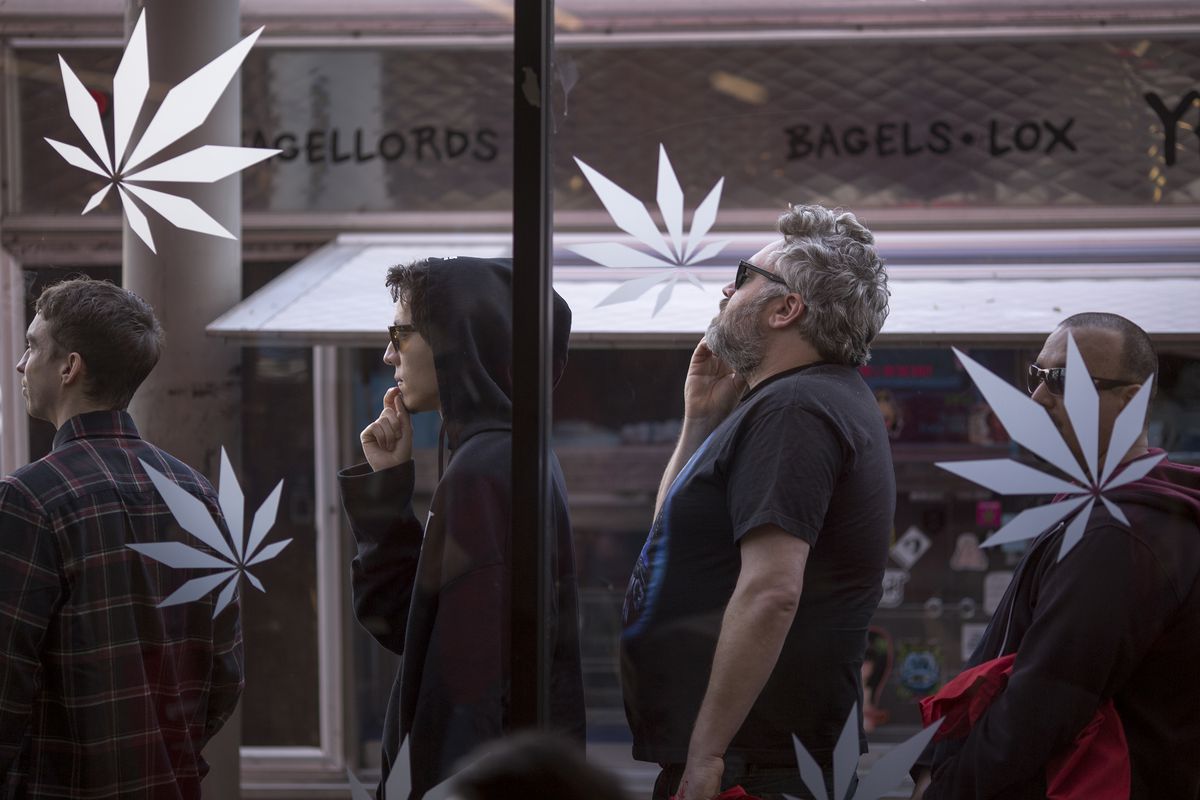 The Federal Government has always had an immense problem not taxing things that can easily be taxed, when one looks at tariffs up close, it is seen that they really take up so much of the public's earnings. Regardless of tax or not, legal cannabis will be grown for resale and held by most major tabacco carriers. I can't imagine 7/11 or CVS catching on right away, but I can surely see the market exploding as it always has with once family type stores deciding to carry what was once called 'paraphernalia'.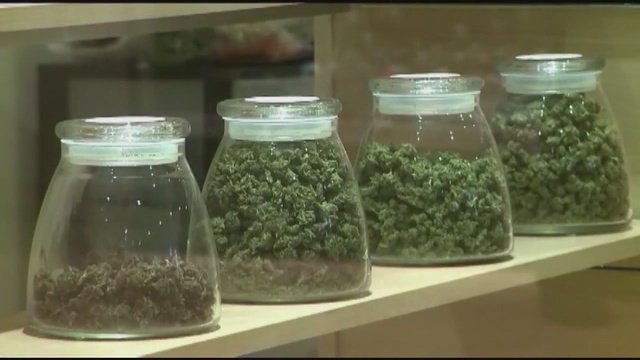 These are interesting times with people choosing what gender they'd like to be, what pot they'd like to be at the corner shop, and what type of virtual currency they'd like to pay with.... The future looks bright and colorful to say the least.