LeafyThings launch party with Tommy Chong!🌱
Got my invite, Sooo...
I'm going to Kingston tomorrow!
This is the Perfect time for me to release
Billy Wonka's Full Spectrum Edibles
Nation Wide....
Over 60 dispensary owners and licensed producers are confirmed... Who's who of the what what's, Gonna be there.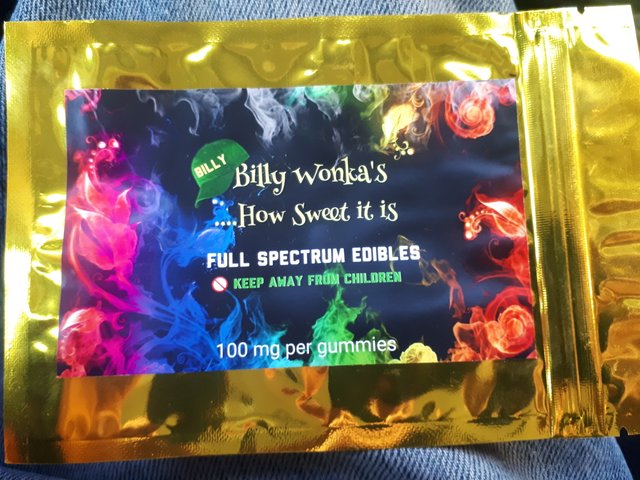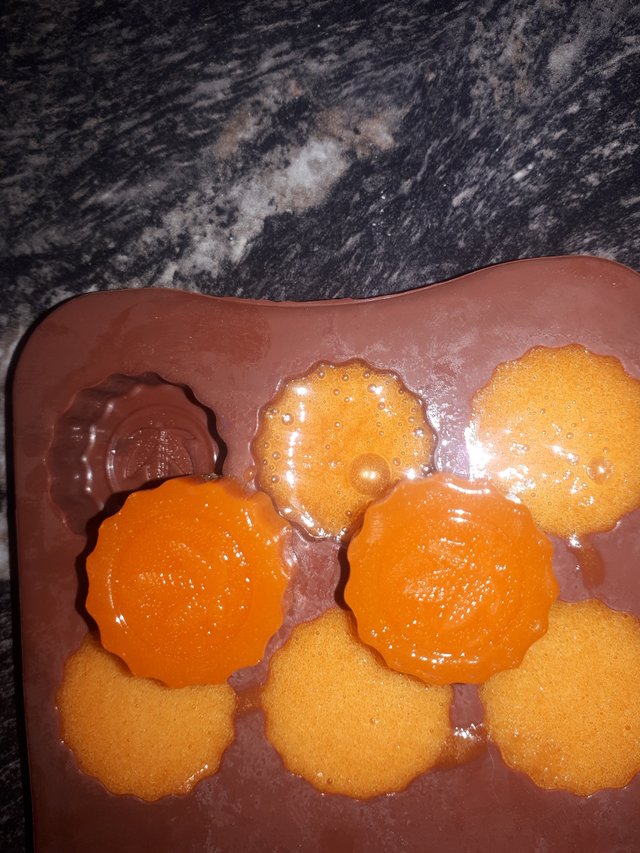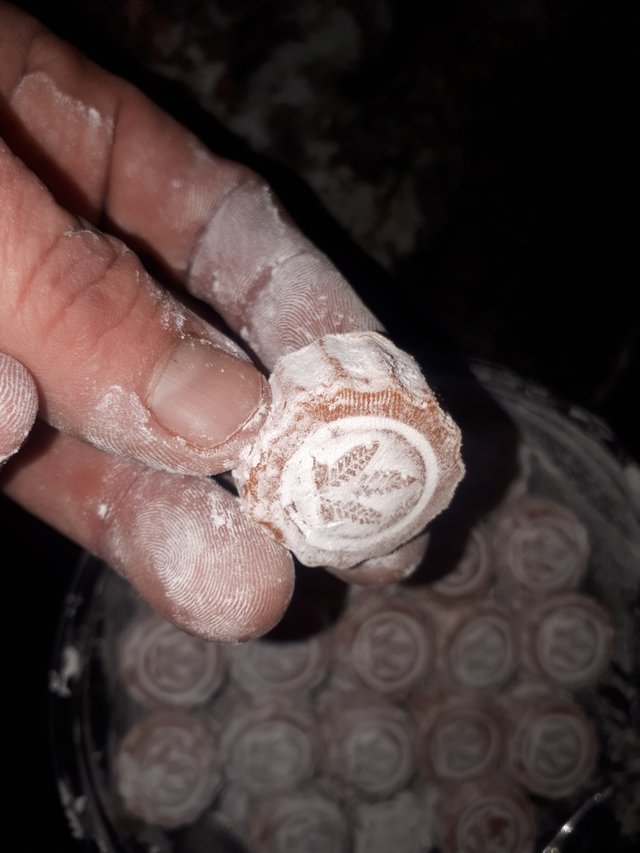 These gummies come in 5 different Doses.
25mg, 50mg, 100mg, 175mg, 350mg
2 gummies per package.
The ones shown are peach 🍑
each of those are 175mg Full Spectrum Dose
Feedback has said these Edibles help
Anxiety, Nervousness, Sleep, Appetite and of course pain.
I will write a more in depth post when I have a little more time.
Thanks for checking out my post, reach out to me in the comments below.
Keep Steemin 😀👍