It's Legal! Come Stay at our Bud and Breakfast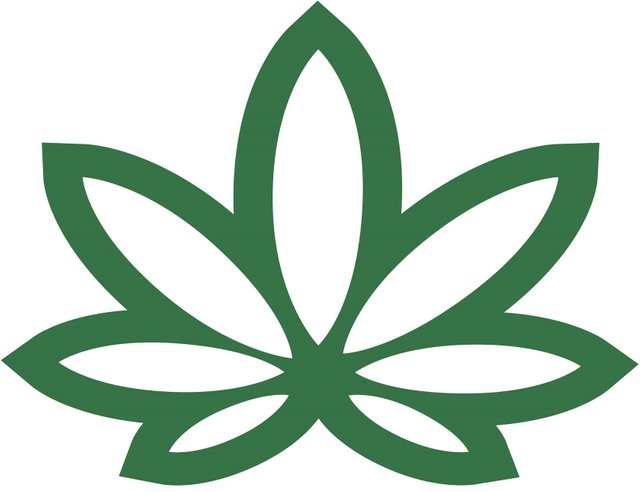 Have you ever dreamed of visiting a real life cannabis farm? Well, now is your chance! With the recent legalization of cannabis in Maine we have created a safe, comfortable and welcoming environment where people can enjoy cannabis freely. Book your stay and join us at Maine Greenyards.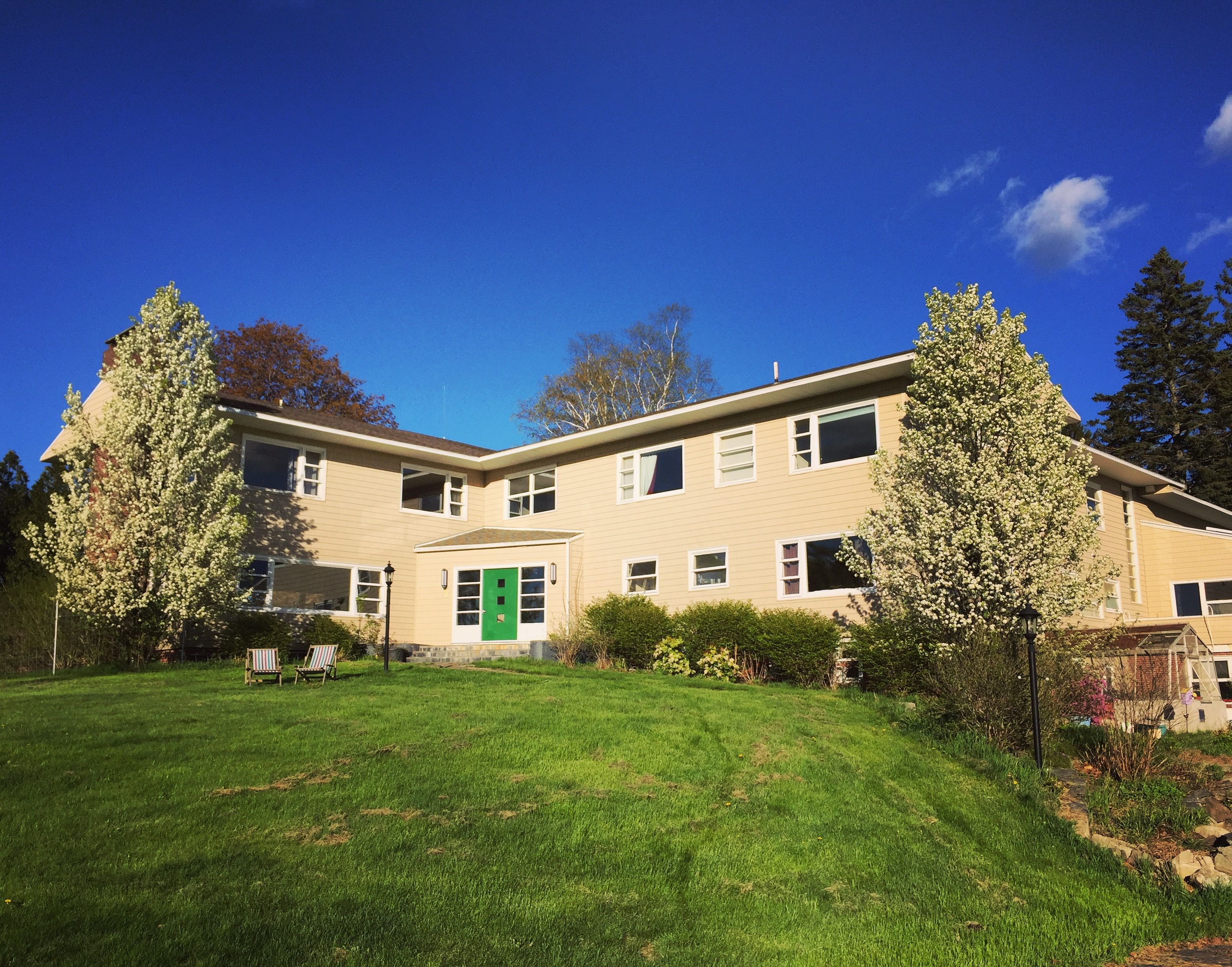 Our home is an 8-bedroom mansion set in the picturesque countryside of central Maine. The rooms we rent are spacious and private. The house has large common areas where guests can relax, play games and socialize. We encourage our guests to partake wherever they are comfortable, in our indoor swimming pool or hot tub, out on the patio or on a nature walk across our 16-acre estate. Our location provides access to Maine's many attractions, including many hiking trails and Maine's beautiful coastline. We are conveniently located less than an hour from Portland International Jetport.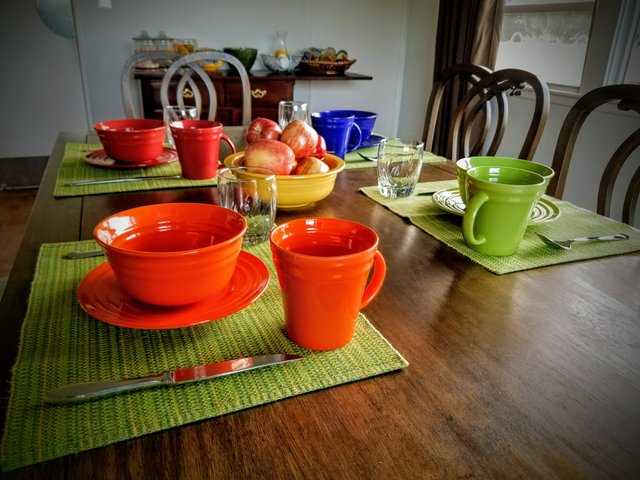 We offer an all-inclusive bed and breakfast experience. During your stay you'll receive free gifts of our homegrown cannabis and edibles, a delicious wake and bake breakfast every morning, a tour of our garden and answers to all your questions about cannabis cultivation. We grow a variety of strains from potent sativas to sedative indicas and even non-psychoactive high-CBD strains.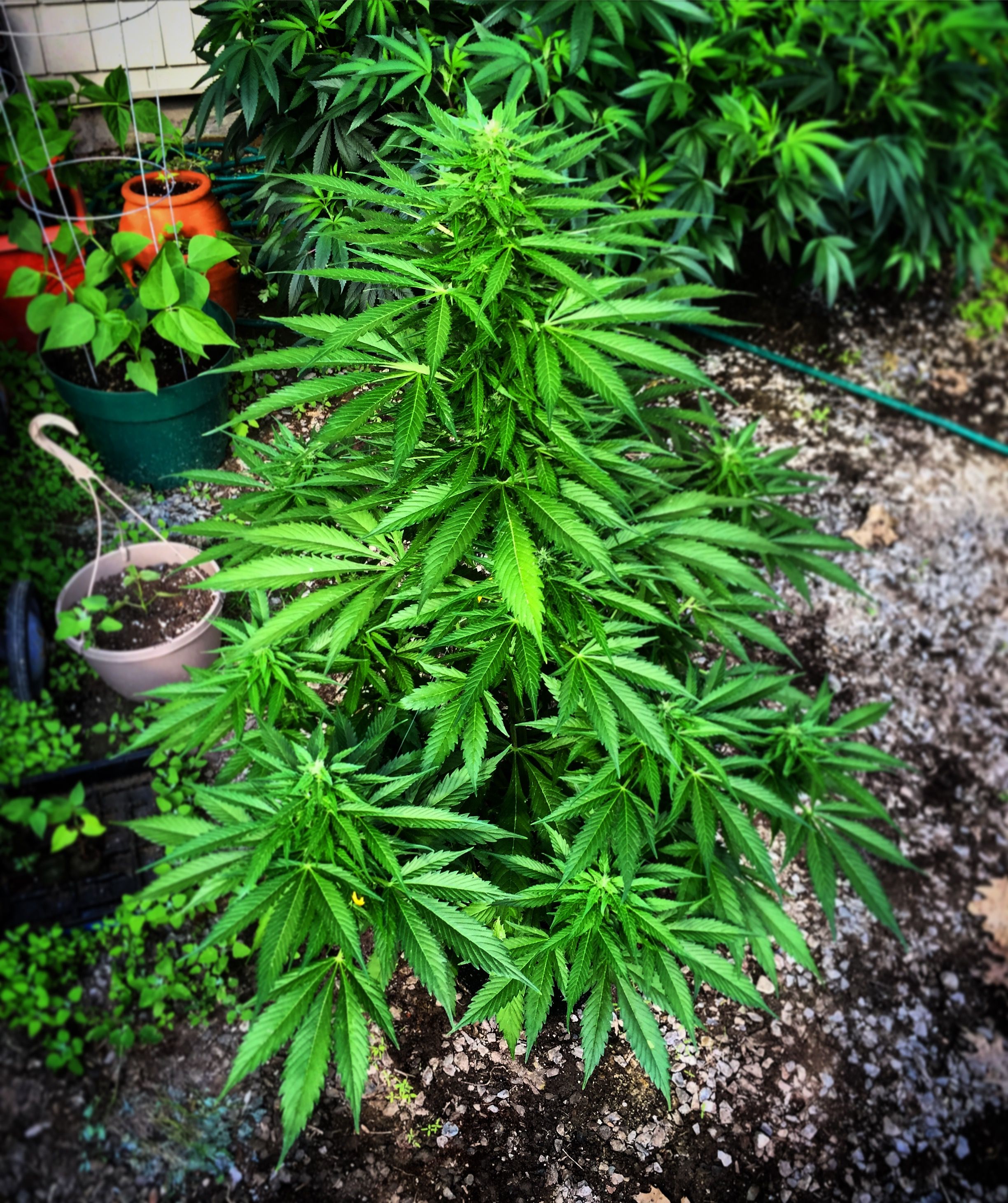 We dream of Maine Greenyards becoming something akin to a vineyard for cannabis, somewhere people can come and explore rows of plants, touch them, smell them and pick their own buds. A place people return again and again to enjoy their favorite vintage. Somewhere to educate about the benefits of this amazing plant. We believe cannabis is the solution to a host of problems facing humanity, which is why we've dedicated our lives to its cultivation.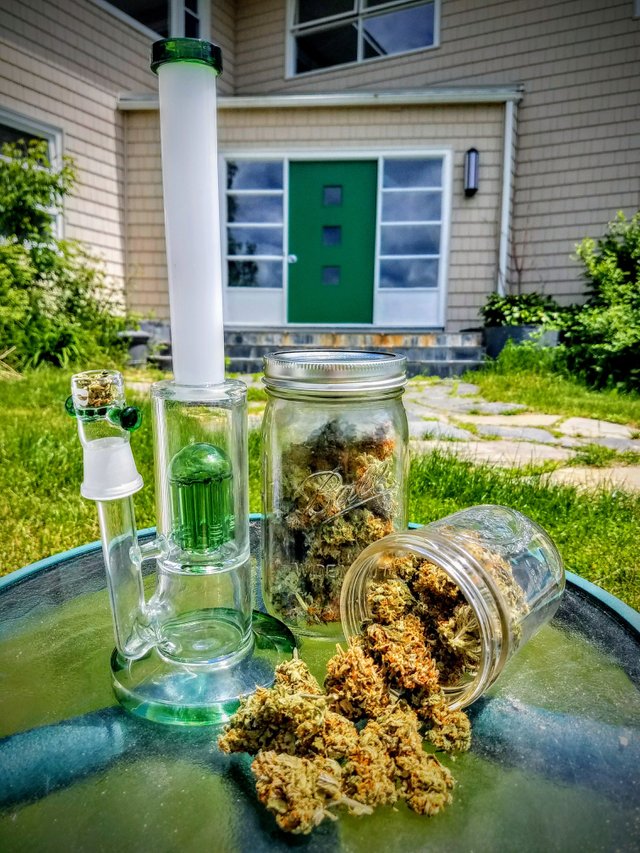 Book today through our website link at the bottom of this post. In your message tell me about yourself and what kind of experience you are looking for. Do you prefer to vape, smoke or eat edibles? Indica or sativa? Are you looking for pain relief? A sleep aid? Or just a good time? We can accommodate all preferences and tolerances. We can't wait to meet you! (neither can Crypto, our friendly farm dog)

Mention this ad for a 10% discount off our normal rates. Cryptocurrencies accepted!
http://www.mainegreenyards.com