Outdoor grow and greenhouse update!!!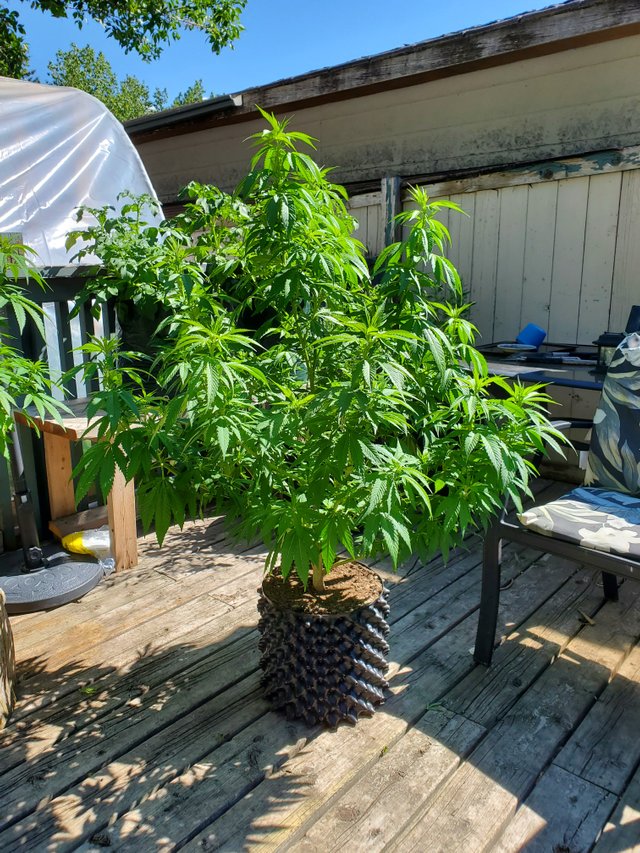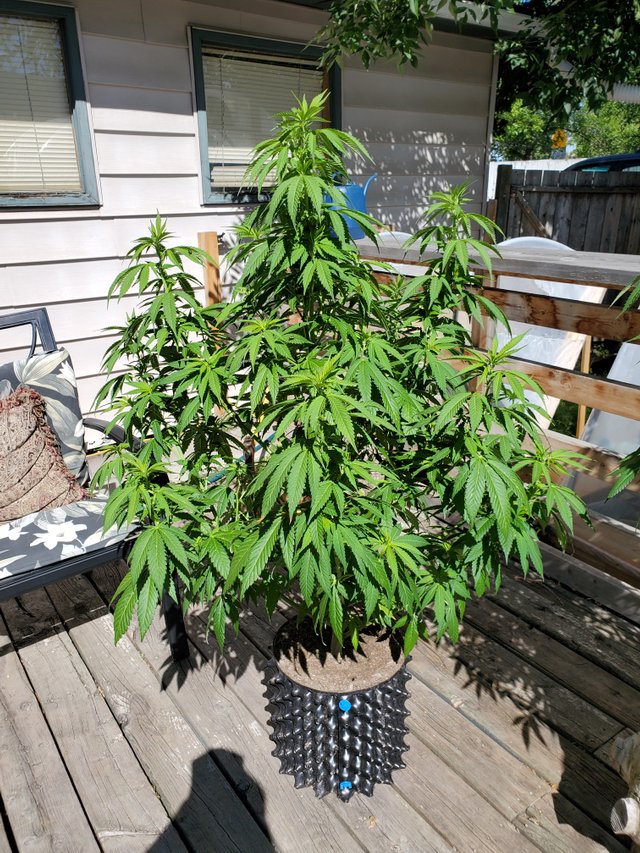 The UBC chemos are still loving life outside they got topdressed and a light leaf stip today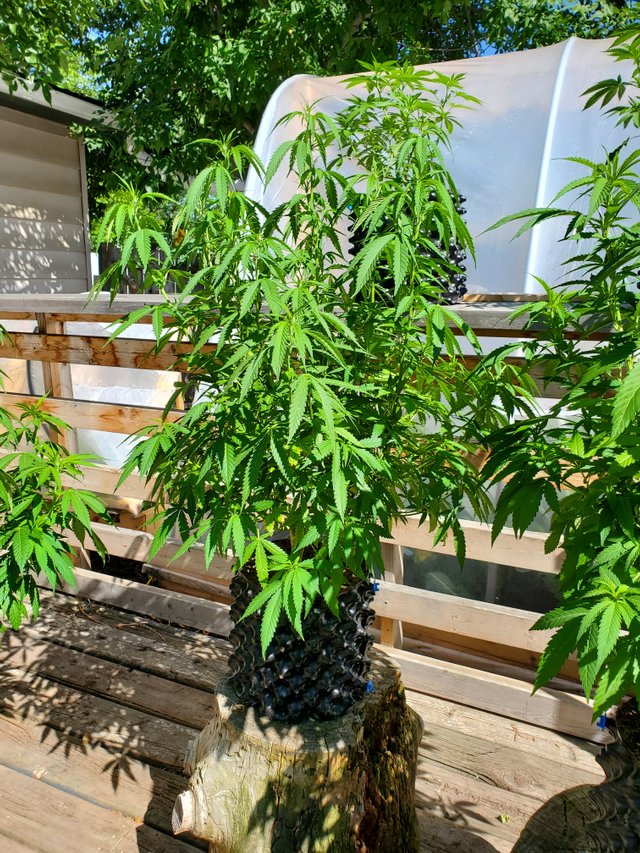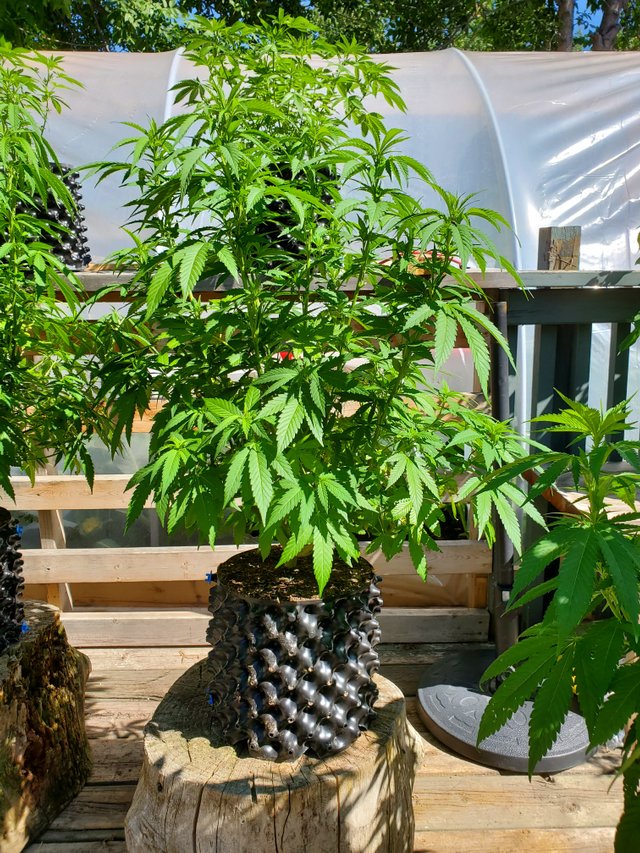 The northern light fast seeds are showing some nice growth since being put outside. They also had a topdress and light leaf strip today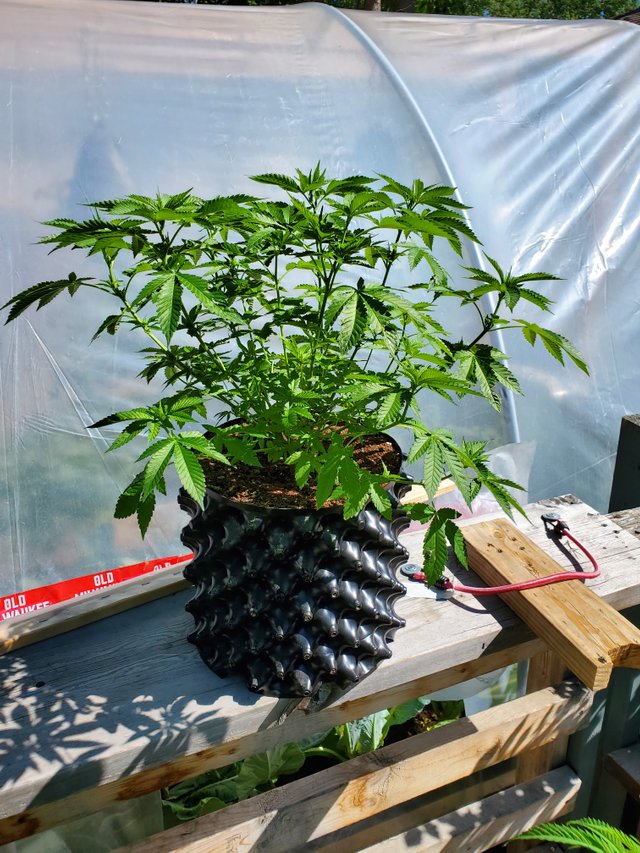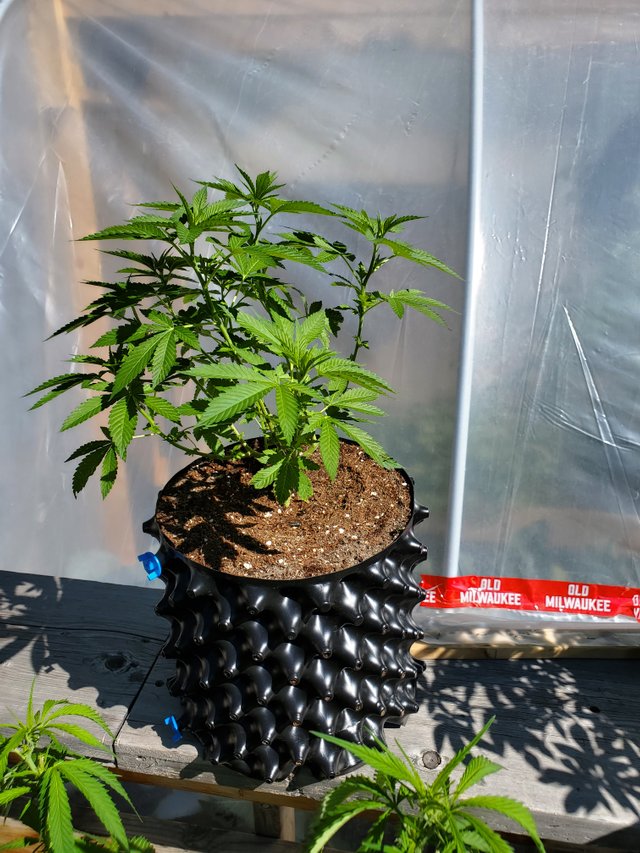 And now onto the gelatos nowhere near the size of the other girls but considering the shape they were in from the fungus gnats when I put them out I am more than happy with how they are looking.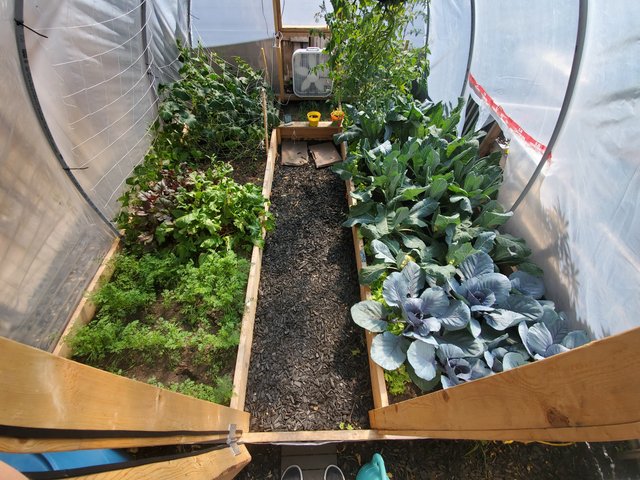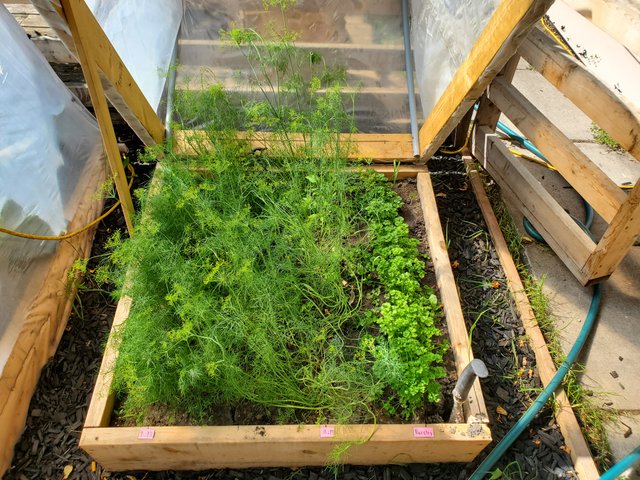 The greenhouse is doing its job I had to cut some holes and add some fans for the hot days. The day after everything was planted we got hit with a good hailstorm along with a good 5 more throughout the summer so it was definitely worth the time and money.