Dear lovely Steemians!
This time a passionate post from my candlelightdinner in Viennese underground.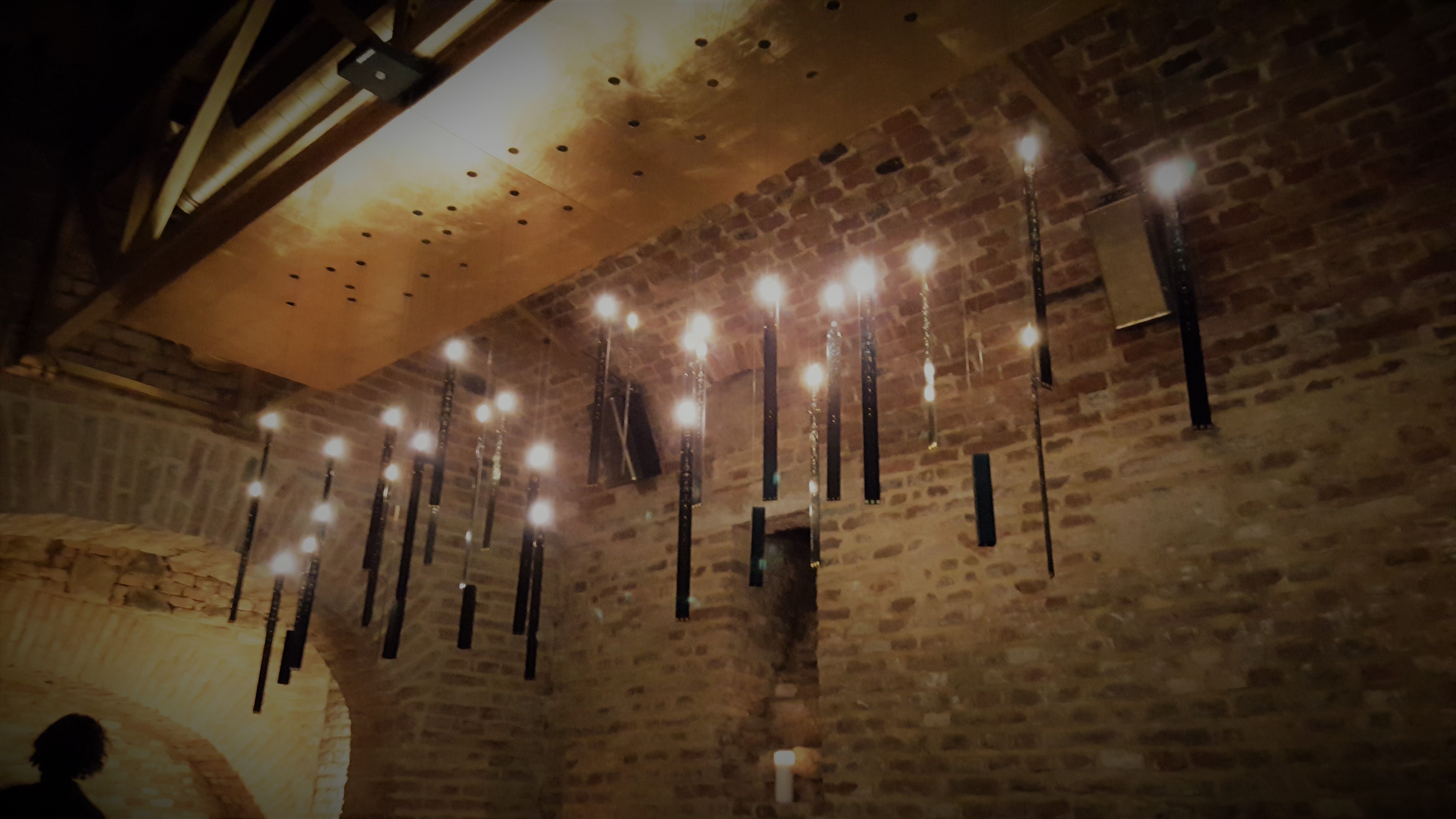 Krypt. is my new favorite hotspot! After a long trading day, you can relax like a cute little bat in one of those wonderful created niche chairs, chill out on the hidden strata couch or just plan your next crypto-trading strategy at dracula's table or his shuffleboards. If you're more into networking the bar offers you an exposed and splendid place for an unforgettable come together. Every wild kiss from the son of the devil, passionate moments or untold stories will come to life again.
Yes they have to extend their tea selection to become one with the atmosphere! Nevertheless, the materials gold, nutwood, marble in the center are already well harmonized. Everything a winner's heart deserves:
The circulation and dramaturgy of the cocktail bar starts at an undecorated, narrow entrance door that leads via an first basement level, containing the wardrobe and a mirrored vestibule to a "floating" stair case, which suggests a touch of "Sunset Boulevard". This pathway leads directly to the seven meter main bar. Several alcoves, a hidden booth, the smallest art gallery in Vienna and secret hallways surround the center piece and give the impression of a nearly surreal venue fallen out of times.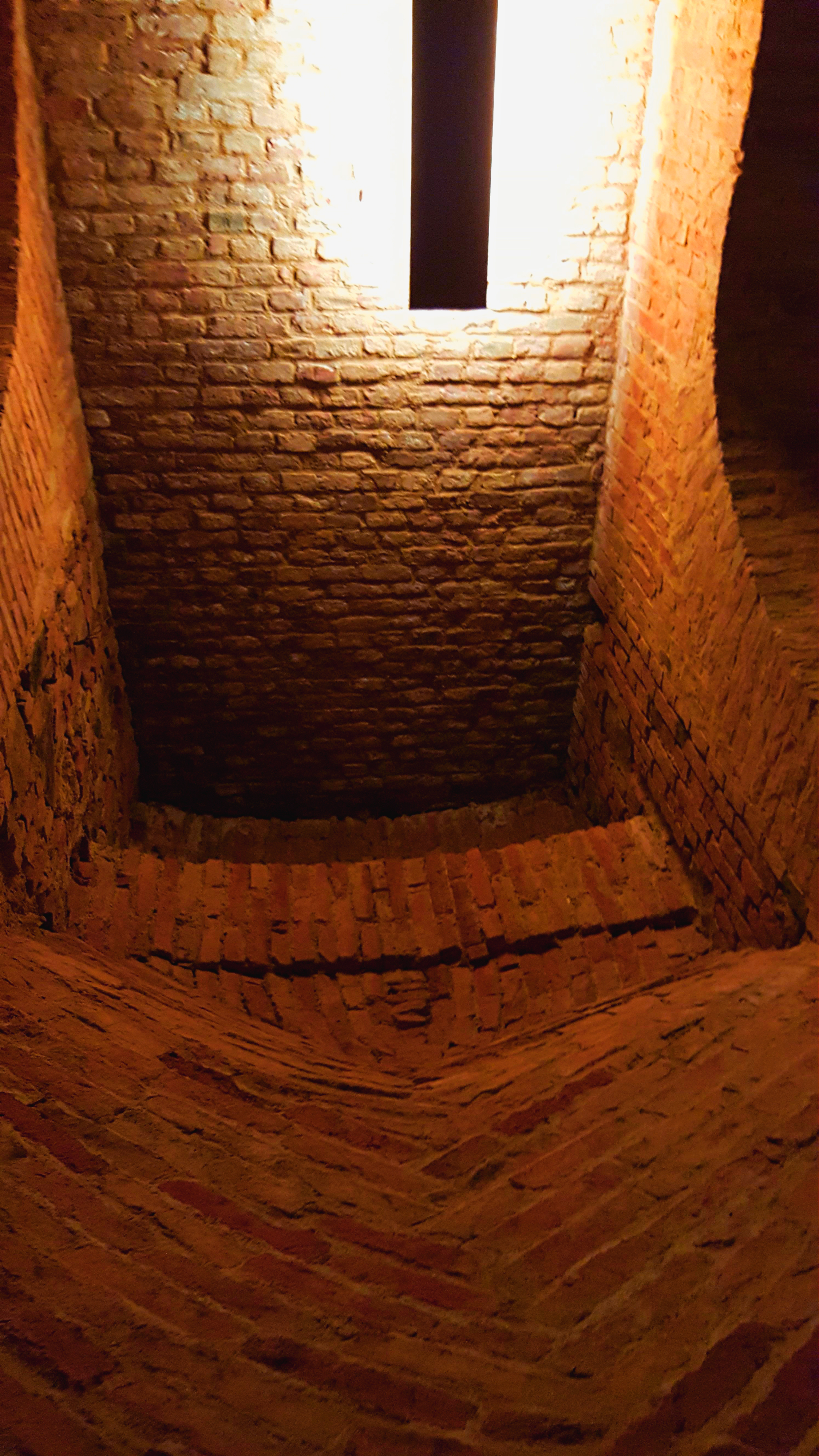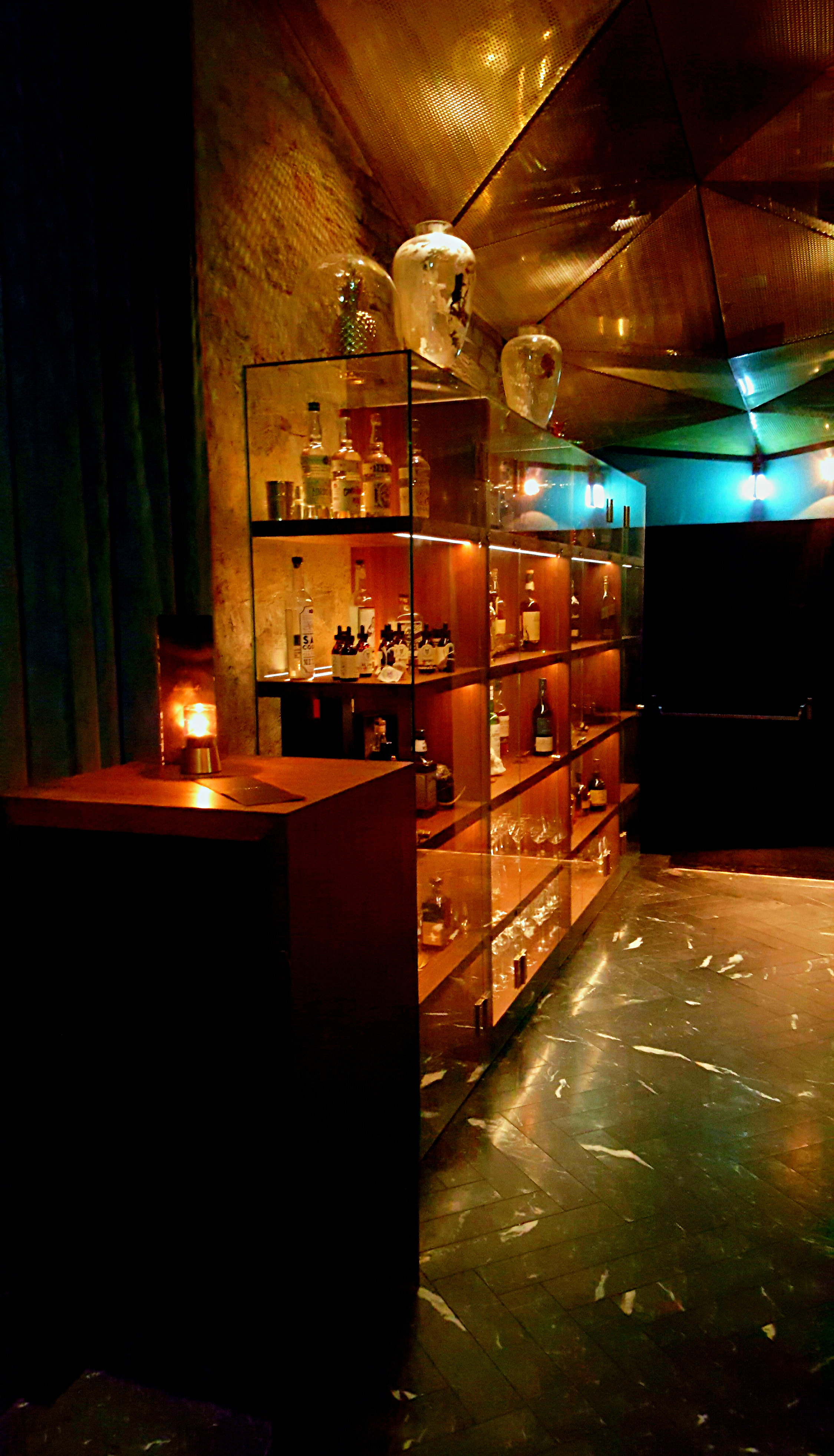 ------------------- ⿻ -------------------
Yours Cryptolover Undercover locally known as sciencevienna