Benefit funeral
Dear fellas,
I know this isnt the way but because im out opties i have to try.
Sadly enough my grandfather died on the night of 24 februari ad the age of 87. Monday he would 88... He also fought hard againt cancer but it had weakend him very much.sadly enougd had one of his daughters control over is money and they used it for there own puposes. Now my grandfather cannot get the funeral he deserved. And i cannot help him because i have a cronicle disease and have no job because of my illness.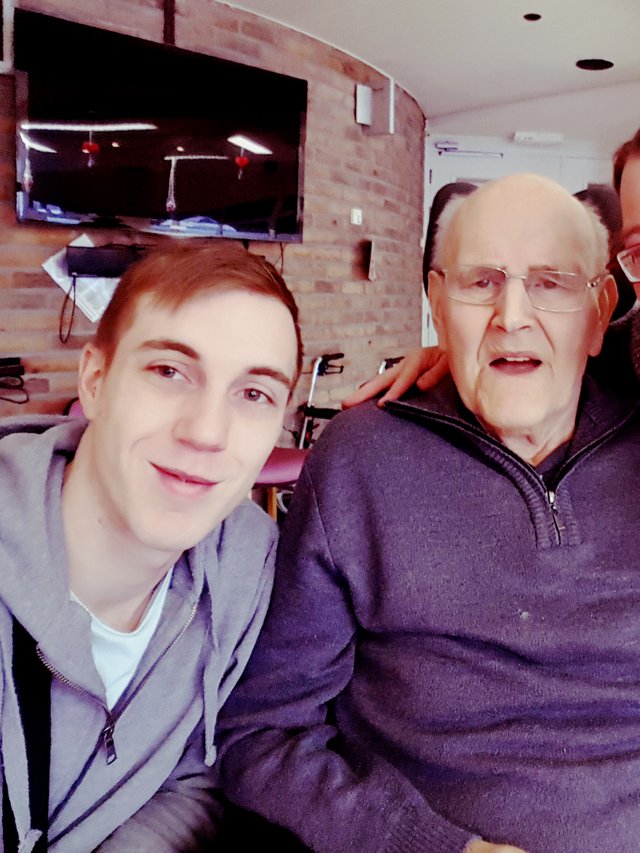 Sow i wanted to give my grandfather the funeral he deserves and im trying everything to do it but i always hit the same wall. Money. Now the man will only have some words of familie ad the graveyard and that's it... so please peeps, help me to share this message and help me to accomplish a nice and good funerale.
I thank you guys!