One of the reasons I'm steeming is to share my experience dealing with cancer, specifically squamous carcinoma of the right neck, tonsil and tongue. As I explained in my first outburst of steem, I have been dealing with this since June 2011.
I haven't "beaten" cancer yet and I'm getting a little edgy waiting for the results of my PET/CT scan scheduled for May 2. I'll know more then...
One thing I am confident of, based on my personal experience, is that fasting is a very effective way to make it through chemotherapy. I first heard about this via Dr. Nasha Winters' book: The Metabolic Approach to Cancer: Integrating Deep Nutrition, the Ketogenic Diet, and Nontoxic Bio-Individualized Therapies, that she wrote with Jess Higgins Kelly. And I learned more about fasting from Herbert M. Shelton.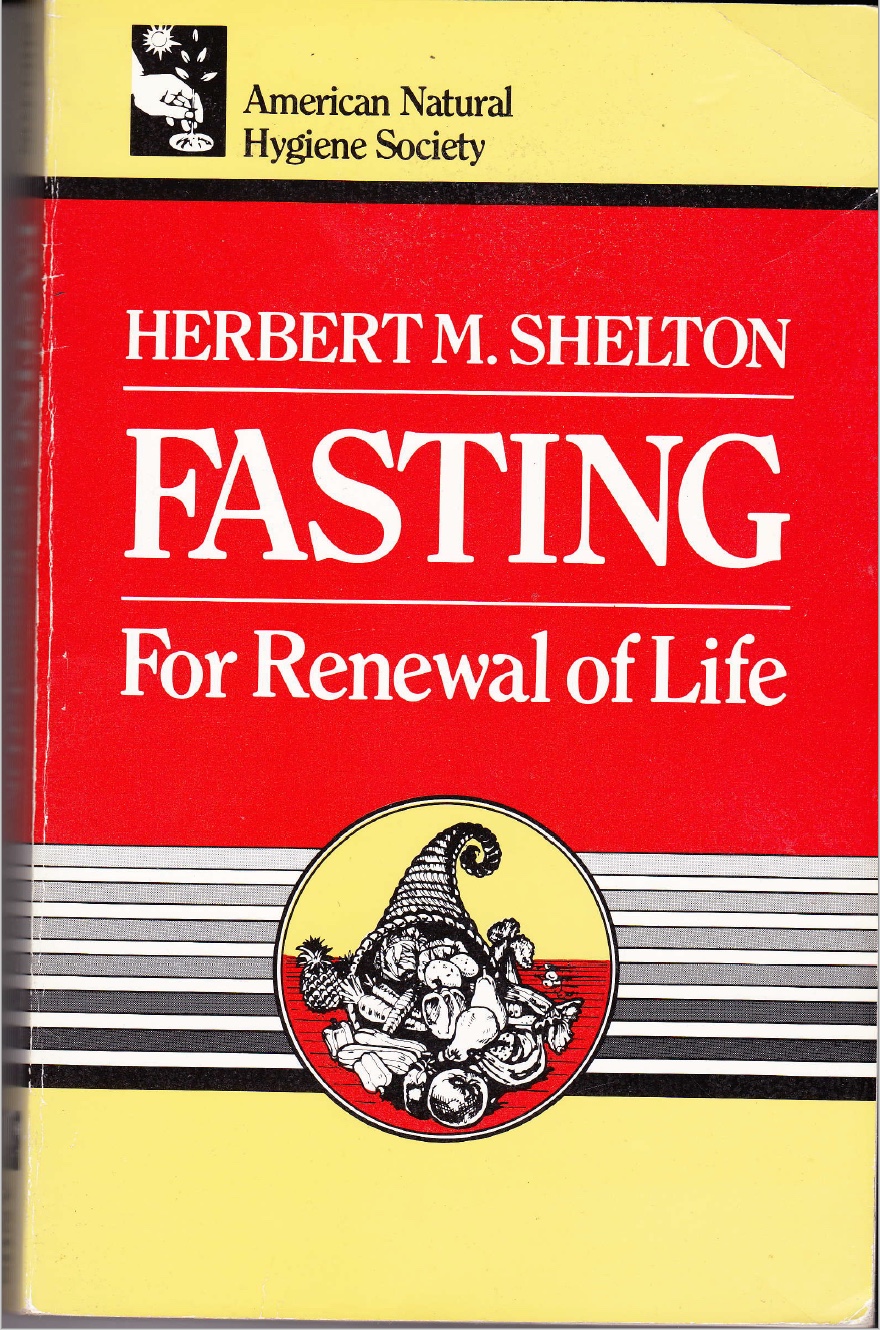 Believe me, I did not want to be treated with chemotherapy. From the research I had done, it seemed more like a trick than a treat. But when the cancer came back for the third time and was deemed inoperable, I had to make the hard choice to try the combination of chemotherapy and radiation; none of the alternative therapies I was trying was helping and I could barely talk or swallow. My last chemo treatment was on December 26, 2017 and my last radiation treatment was on January 4, 2018.
Disclaimers are in order: I am not a doctor nor do I have medical training and, to top it off, I am a very credulous person. Nevertheless, I believed in the validity of the knowledge I gained from studying cancer and I understood the logic of fasting. So, take my wisdom with a grain of salt...
Dr. Winters' book introduced me to the metabolic aspect of cancer cells. She summarized the
revolutionary research of Dr. Otto Warburg, which revealed that cancer cells all have one thing in common: they ferment glucose to produce energy. Normal cells utilize a much more efficient and flexible energy production method called Oxidative phosphorylation.
There are many reasons that cells revert to the crude fermentation method of energy production and the research shows that this regression, or devolution, results in a cascade of errors during cell reproduction that lead to all of the classic behaviors of cancer cells. The key point linking this discovery to fasting is that cancer cells can be targeted by starving the body of glucose. When we fast and exhaust the ready supply of glucose, our normal, healthy, cells have the ability to switch to a using keytones to produce energy rather than glucose. Cancer cells don't know how to do this and will desperately attempt to burn any glucose that is left in the system.
Dr. Winters discussed the experiences of some of her patients that fasted before and after they received chemotherapy. The idea is to signal to the body that it is time to chill out, slow down cell reproduction, and start burning fat to deliver keytones to the body. Normal cells notice the change and stop burning glucose, but cancer cells don't get the memo -- or they don't read it -- and they continue to ferment as much glucose as they can get and reproduce as rapidly as they can.
Chemotherapy kills cancerous and healthy cells alike by interfering with their reproduction by damaging the DNA. By fasting, we tell the healthy cells, "cool it", now is not the time to reproduce, meanwhile the cancer cells are still trying to reproduce as much as they can. Thus, healthy cells avoid damage from the chemotherapy drugs while cancer cells, sticking out like sore thumbs, get whacked because they are still reproducing at cancerous rates. And the added bonus of fasting is that, with nothing in your stomach, there is less stimulus for nausea.
Well, I tried it. I received three doses of Cisplatin (PLATINOL 184 mg) and I fasted for 72 hours before the chemotherapy and 24 hours after. I did take small amounts of CBD and THC oil, so my fast wasn't pure. Cannabis is known for reducing symptoms of nausea, but it's main benefit for me was to keep me calm throughout the treatment period. The combination of fasting and cannabis oil really worked for me. I had NO nausea or even a hint of it. The only side-effect I experienced from the chemotherapy was mild fatigue for one day, which occurred 4-5 days after the chemo.
I was supposed to go on a regime of 3 drugs to ward off the nausea and the nurses that were guiding me emphatically insisted that I needed to take the three medicines. I researched Dexamethasone, Compazine and Zofran and their side-effects looked very similar to those produced by radiation and chemotherapy -- so why on earth would I want to take them? I ignored the nurses' advice and did not take a single one of these pills.
By the way, I did get a taste of these drugs because they gave them to me intravenously before the chemo drugs -- I could not stop them from doing that. I was able to identify how they were affecting me, and I didn't like it. The Dexamethasone acted as a stimulant and their protocol called for me to take a dose at 8:00pm! Please understand that at that point, I had a huge tumor at the base of my tongue and sleeping was not easy in the first place (it is still a problem because of the damage to my saliva glands from the radiation), so the last thing in the world I needed was to take a stimulant before going to bed.
Compazine is an anti-psychotic medicine -- why would I want to take that, especially when I had access to cannabis oil to help calm me down?
The bottom line for me was that fasting, with the exception of a small amount of cannabis oil everyday, enabled me to sail through the three rounds of chemotherapy with no side-effects. I plan to write more about my experience with cancer, which is still ongoing, but I wanted to get this message out because it really helped me.