CANADA GOES CRAZY by David Foster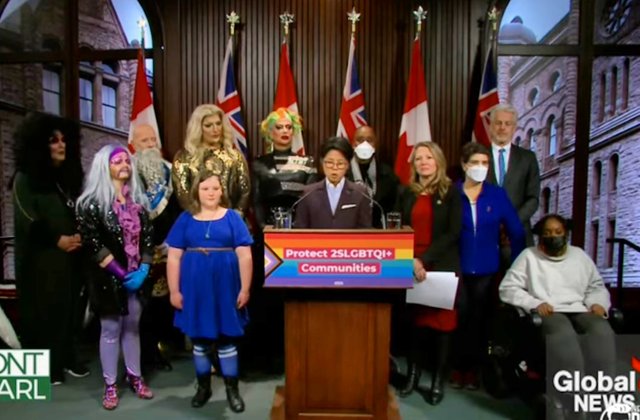 Bang on commentary by David Foster on Twitter (Must Watch) https://twitter.com/DavidFosterShow
🇨🇦Canada Goes Crazy! Unbelievable Reactions to Gender Ideology 🇨🇦💥🤯| Must Watch!
🇨🇦The Canadian Government 🇨🇦seems to be losing its mind. The scariest thing is that when it happens in Canada, it generally trickles down to the US, as something in the US typically trickles up to Canada.
These ideologues are DANGEROUS and need to be protested. And no, that is NOT "trans hate"; it's just common sense.
We HAVE to protect the children. I am so over this stuff. You???
https://fb.watch/kYvpWDindF/?mibextid=Nif5oz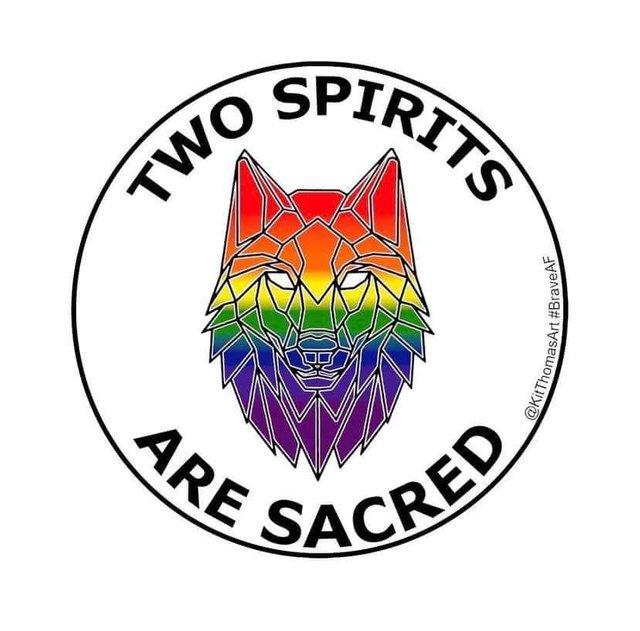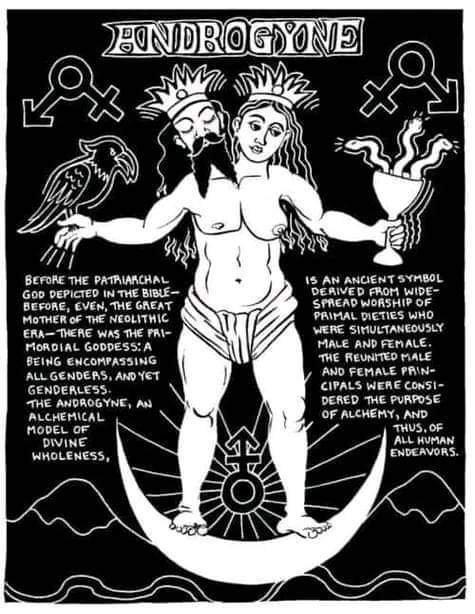 Collection of images on this topic:
https://m.facebook.com/story.php?story_fbid=pfbid036s8bC6zkZ9AgkxduEEA2yN7GmZ9k8RSy7fRZAmyctcxjGZpgZct8P9uBRRsq5LXEl&id=1048125436&mibextid=Nif5oz
   ♡

_ \ \ | / / _