Us Canadians like to make fun of Saskatchewan!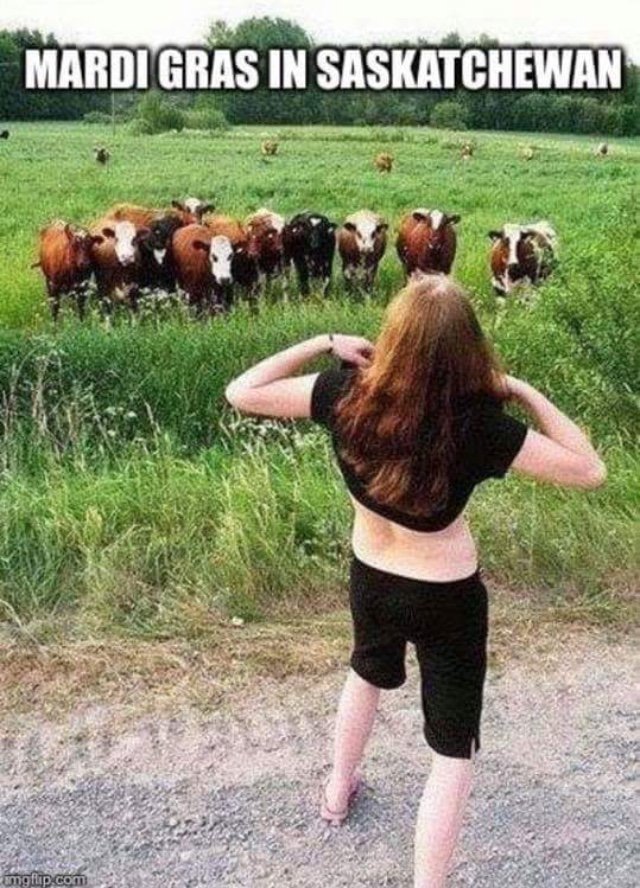 For those of you who don't know much about Canada, Saskatchewan is farmland. There's a long running joke that says Saskatchewan is the only place where you can see a whole entire train. Believe me, I've been in Saskatchewan. It's true.
Are there any people on my follower list from Saskatchewan?