Just Canada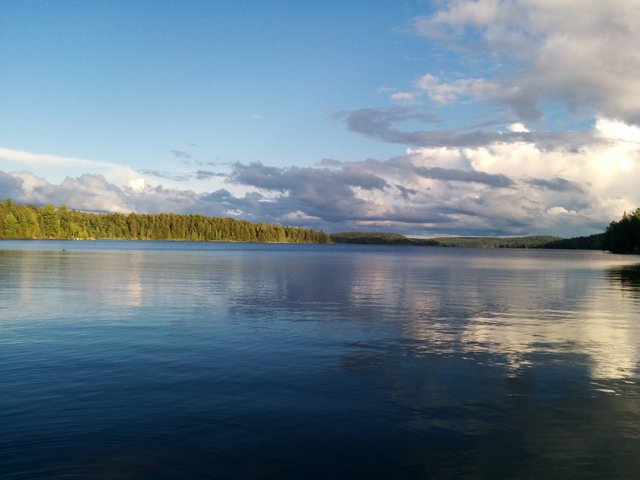 ---
This one is from Canada. I was on trip through USA and Canada with a friend and we found this special sea in the middle of the Algonquin Provincial Park.
Never experienced such a silence in a place. No cars, no planes.. just nature and some mosquitos :D
Canada is really special!
Have a nice weekend
---