Canadian winter;
It's been absolutely gorgeous out these last couple days, I wish we had a working vehicle so I could get out and explore more but it's ok to be on foot as well, cause exercise!!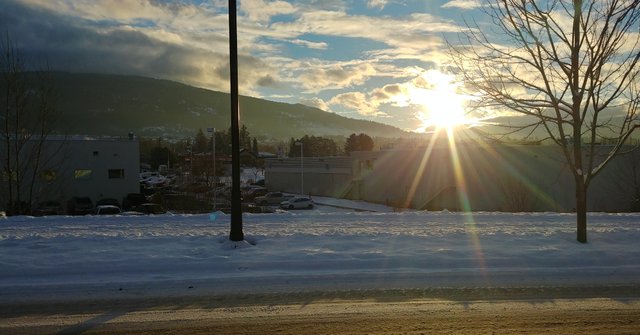 This was from my walk to work this morning, so pretty!! It snowed a bunch last night and is supposed to snow a lot tonight as well. I'm really looking forward to that. It has been a pretty warm/short winter so as much snow as we can get would be awesome, we don't want as many fires as we did last year. Thankfully @dizzyjay and I were able to travel around BC a lot and escape the smoke for the latter part of the summer, we'll see how that goes this year!
---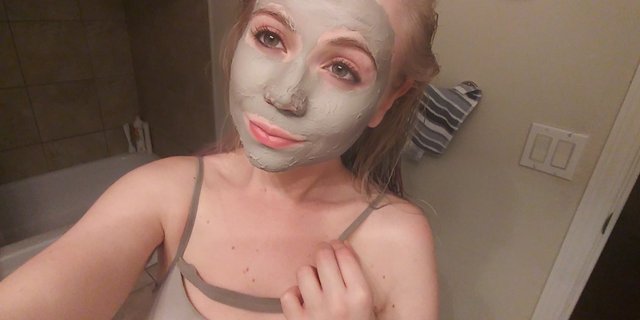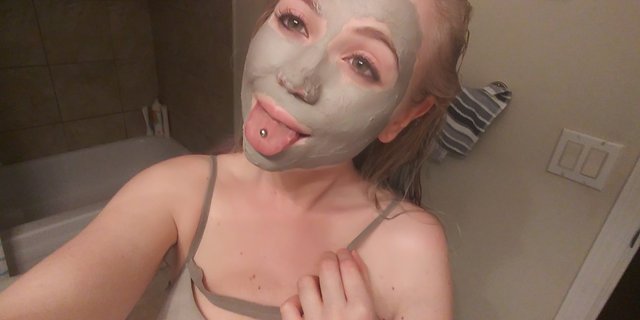 Last night I did a beautiful oil balancing face mask which made my skin so incredibly soft. If you've never done a clay face mask before, I highly recommend it. When it dries, it cracks and thats so so so much fun!
I love that my job is in beauty & health how, the organization I work for is very wholesome, vegetation products, no animal testing, promotes community trade, all that fun stuff! I hope to stick with them for a while, seeing as I really believe in what they stand for, and I love all their products so far!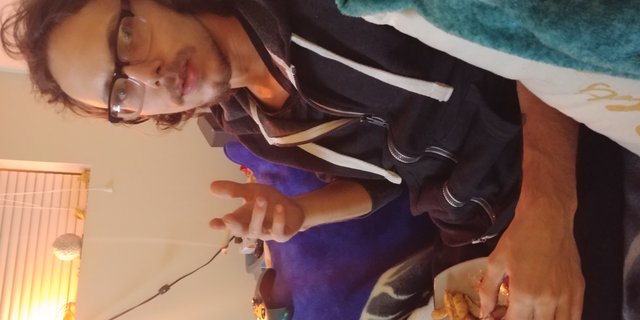 I'll end this post now with a picture of my darling smoking a doobie on our new couch in our new home. I'm so grateful to have him, I'm so happy with how far we've come and it's only going to get better from here!
Infinite love to you all
Molly