A week ago, the temperature was -4°C, with freezing rain, mixed with wet flurries.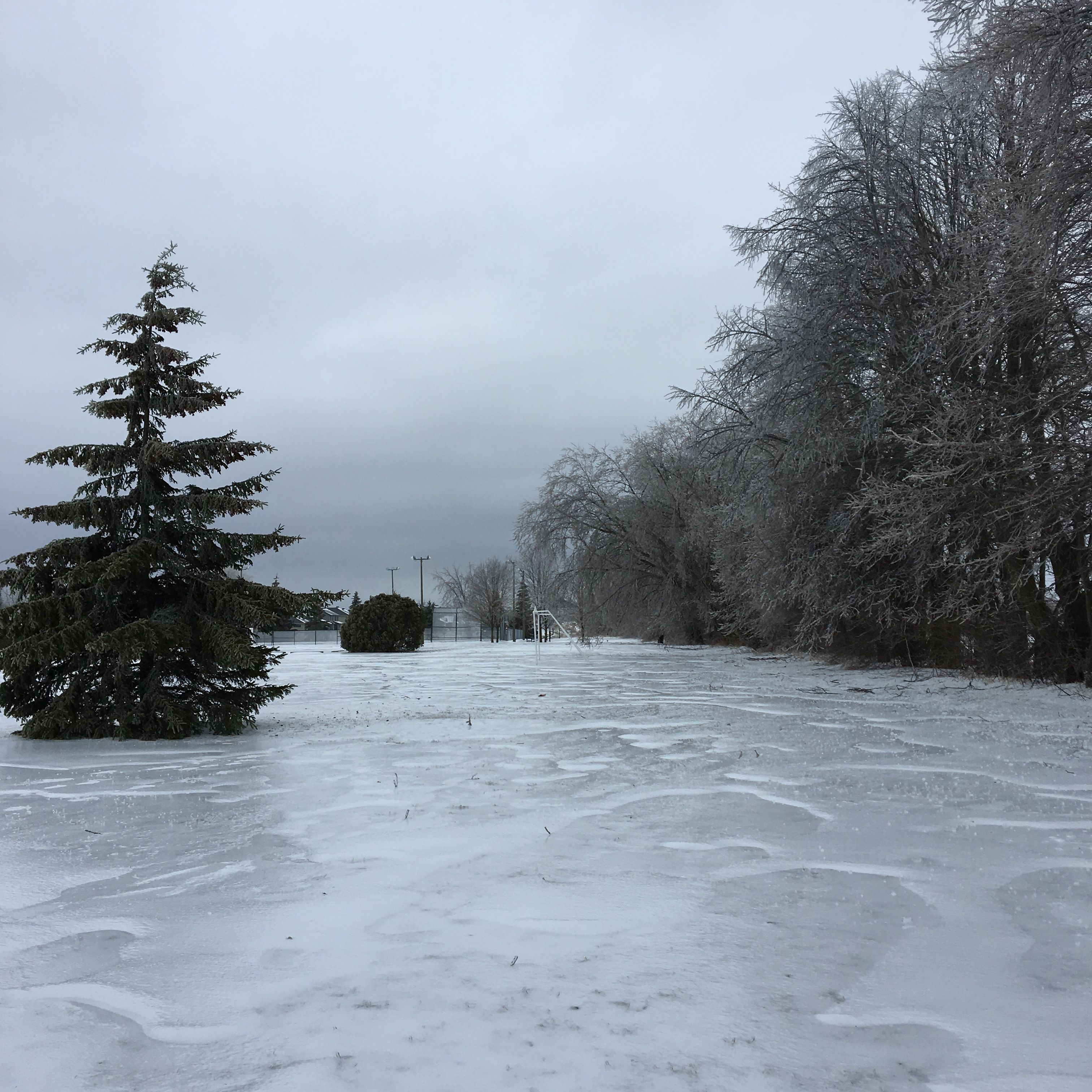 ---
Last year, in my area, we had the highest amount of rainfall since they started measuring. This meant it was basically raining daily from Spring until Winter. (With a couple of beautiful days in between)
For most of us, this was simply a very long Winter. I remembered to take extra Vitamin D.
For a few of my friends, who suffer from depression, the lack of sunshine has caused them to adjust/increase their medication and many use Light Therapy to help.
This is fairly common in Northern climates. It is called "Seasonal Affective Disorder".
Well, for all my friends who need a boost of Vitamin D ...
Today, the temperature reached 20°C, with a gentle breeze and bright sunshine.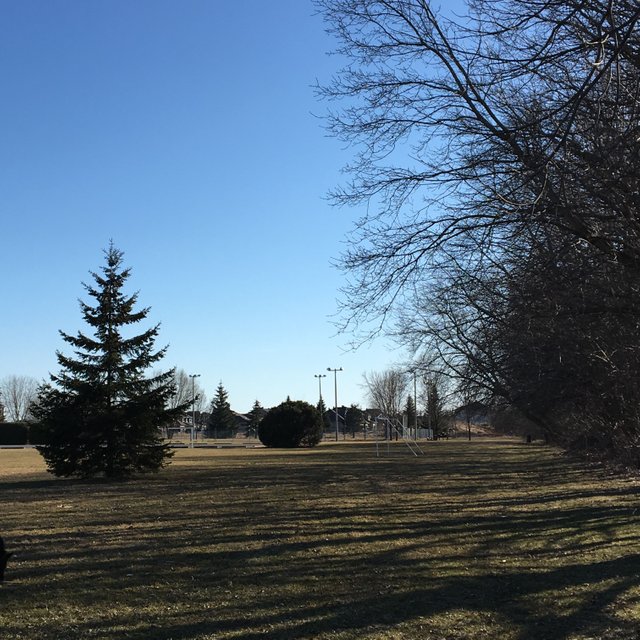 ---
A lot can change in a week.
Never give up!!