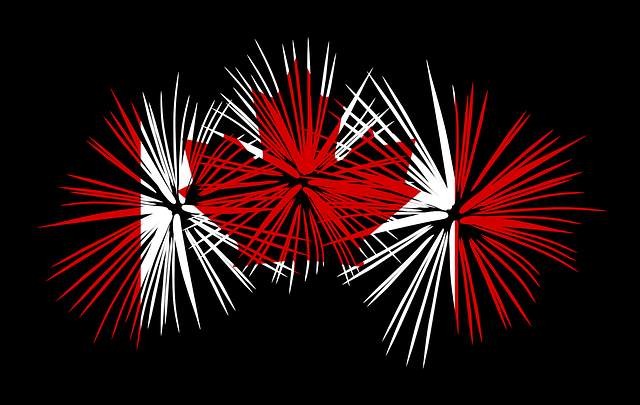 The land of :
Moose and beavers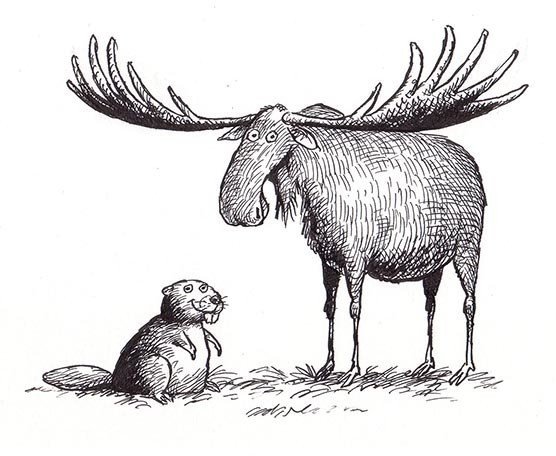 Mounties (with beavers)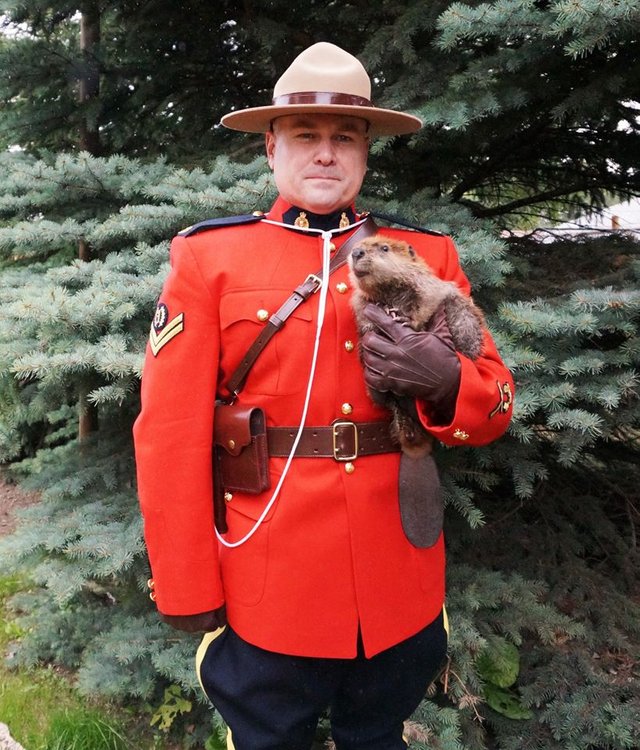 https://www.facebook.com/SalthavenWest/photos/a.561721977282319.1073741828.561602697294247/1046017148852797/?type=3&theater
Maple
We have literally hundreds of billions of maple trees, their leaf became a symbol on our flag (and who can resist maple syrup on pancakes?)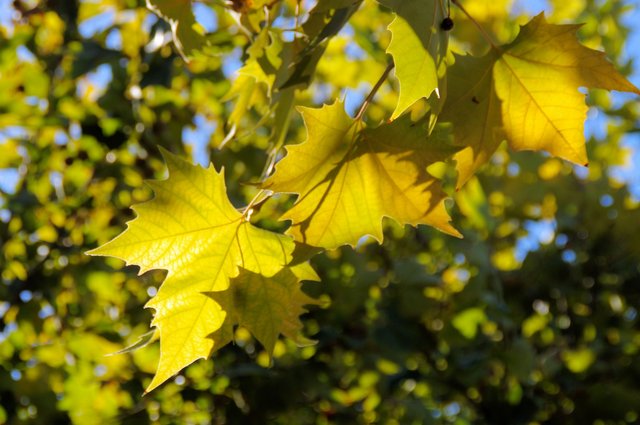 Lakes and rivers
Over 8,500 rivers and 2 million lakes cover almost 9% of Canada's total area.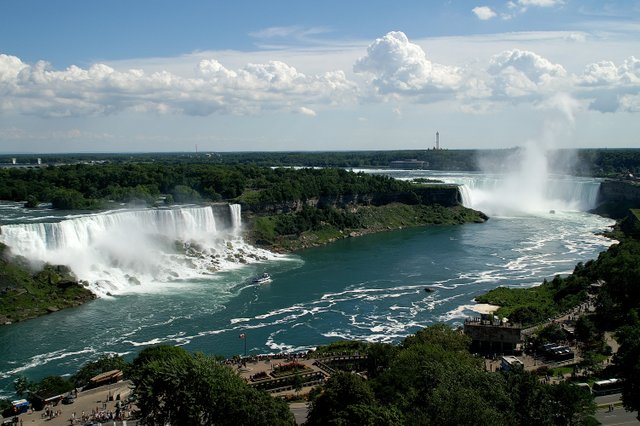 Civil rights and liberty
Liberty so so these days... Accommodation for everyone, gun control and forcing people's speech (C-16).
Universal healthcare and free public education
Higher taxes of course, someone has to pay for that! Are you taking notes American 2020 democrat candidates?
It is often said, not inaccurately, that Canadians are just Americans with public health insurance and without guns.
(https://www.lawliberty.org/book-review/disarming-canadians/)
Where a man politely asks bears to leave his backyard
I need you guys to go, OK?
I need you guys to go.
Thank you, I got to go to work.
Hope you enjoyed my yard, have a good day.
Then the bears leave quietly without any fuss. Even the bears are polite!

Hockey and beer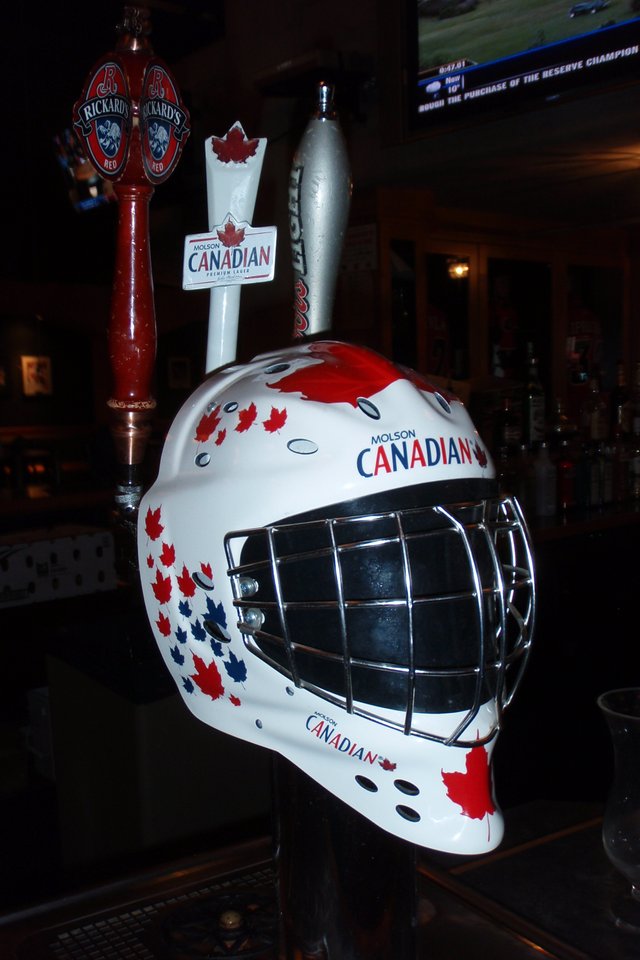 Happy Canada Day, eh!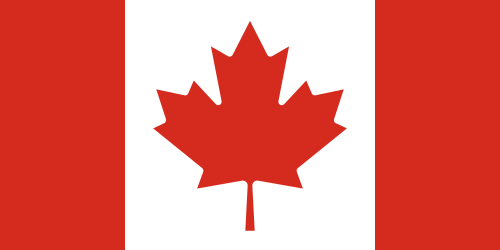 ---

Posted via https://www.palnet.io

---
Available & Reliable. I am your Witness. I want to represent You.
🗳 If you like what I do, consider voting for me 🗳