The federal budget earmarks $14.51 million over five years, starting in 2018-2019, and $2.89 million per year ongoing, to combat human trafficking with a new phone line. Human trafficking is a heinous crime that disproportionately affects women and girls, particularly Indigenous, newcomer and low-income individuals, states the budget.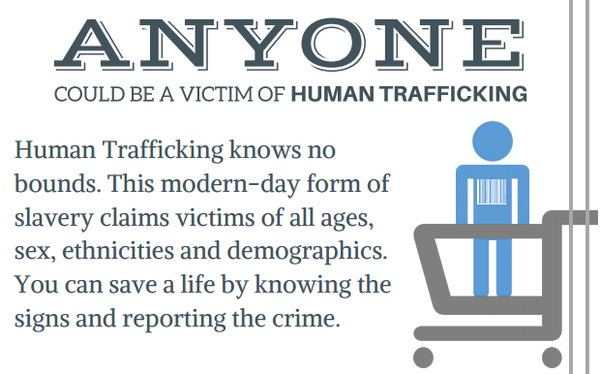 There will also be an online portal and a referral mechanism to social services and law enforcement, according to the budget.The hotline will help protect those vulnerable too being trafficked and enable victims to access the necessary social and law enforcement services they need," the budget document says.
The government says it will work with provinces and territories to ensure effective implementation.
Source : http://human.globalincidentmap.com/
Read too : Human trafficking survivors would get power to sue under Ontario legislation https://ipolitics.ca/2017/02/22/human-trafficking-survivors-would-get-power-to-sue-under-ontario-legislation/
Congrat !! @AnarchoPirate