Gone camping!
Hey all, our family is currently camping at the seaside - Black Sea coast. So posts will be few in the next two weeks!
Here is a photo of the beach we visit!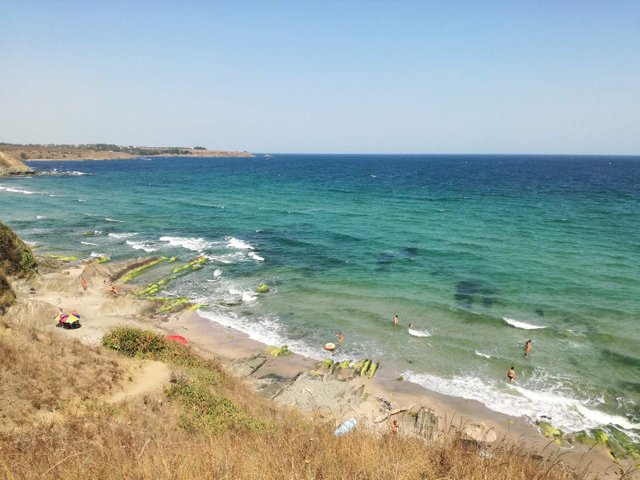 And here is part of our camp, always fun with many families and with many kids running around the camp!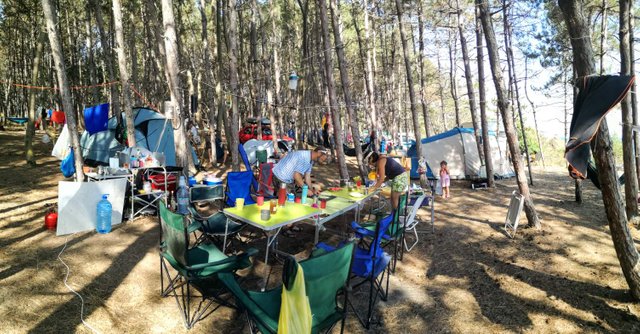 Posted using Partiko Android