You can't make this sh!t up... WTF....
Crazy news in upper state New York...
A must read, please check this link out and you too will say wtf...
A former prison has been bought for a jewish kids camp.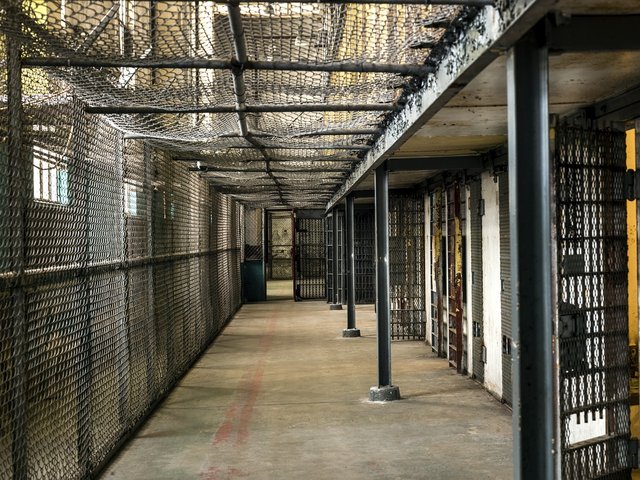 http://www.wcax.com/content/news/Sold-Former-Northern-NY-state-prison-auctioned-for-600K-489026551.html
Image from pixabay
Either be outraged or entertained... I side with outrage....