Day 15 Rest Day in Burgos | Airbnb Party!
What a wonderful sleep that was. Staying in albergues is rough because they normally kick you out at 8am at the very latest. So having the chance to sleep in as long as we wanted was amazing this far into the trip. However the routines we had built had us all wide eyed and bushy tailed before 9am.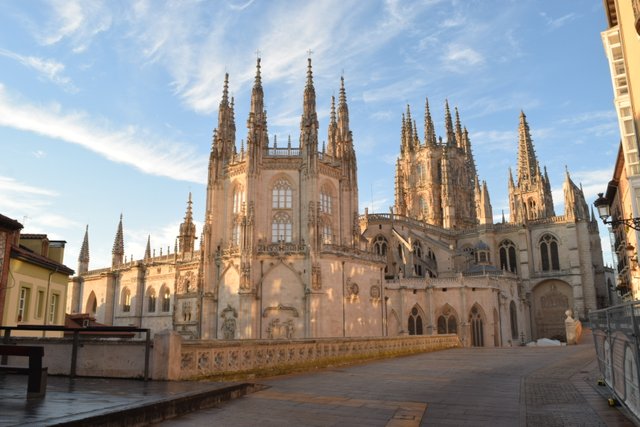 After breakfast was done and a leisurely morning preparation completed we decided to check out the Museum of Human Evolution.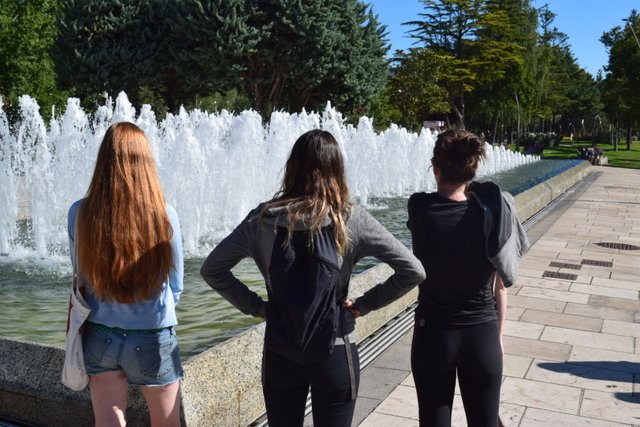 It was a grand building and looked really impressive once we got in. We also got a special price as pilgrims of the Camino de Santiago!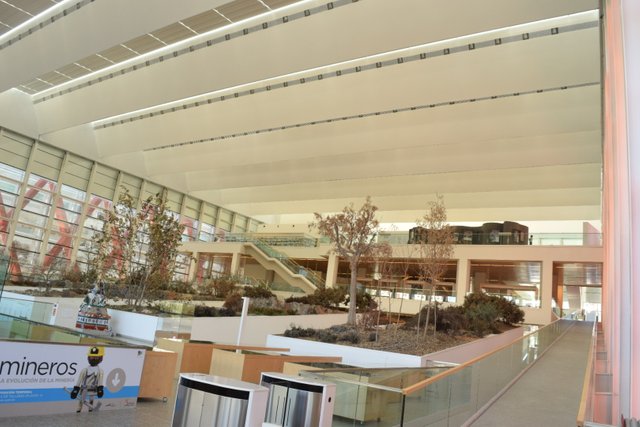 However the museum didn't impress everyone. For me it was quite interesting, they had a whole section on underground caves and species that had inhabited them over time. Then there was a section on the many different species of humans before homo sapiens. That to me felt like a memory trip back to my year 13 biology class. But in a way I don't think the museum was set up well.. Emily and Charlotte said they were quite bored so we decided to go and pick up some food for dinner tonight.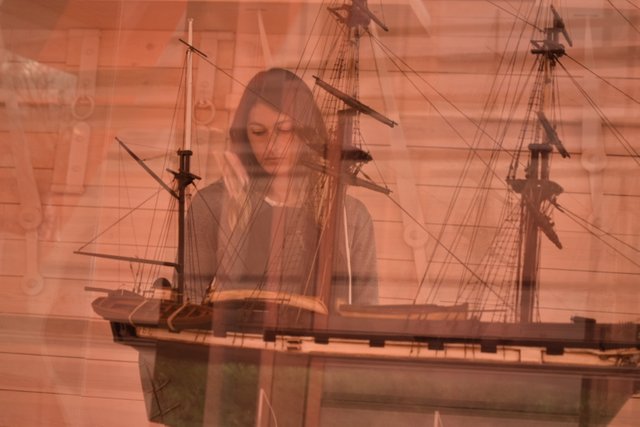 We made it to the local supermarket and picked up the final supplies. The fruit shop right next to our airbnb gave us two massive bags of groceries for only 16 euros. It was insane. Back at the airbnb and Emily was in her prime. She started preparing all of the dishes for tonights gathering. We had some more people coming to stay with us so there was a lot to prepare!
During this time Emiel and I went out for a walk to the Cathedral. I'm really glad we took the time to do this because it was amazing!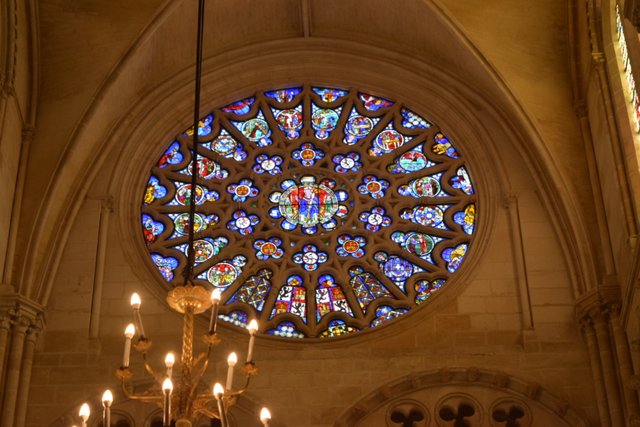 This place was huge and once again we got a special pilgrim price! When you enter the cathedral you get a special headset which tells you about every section of the building though it may pay to have a set of headphones handy otherwise you will have to hold the headset to you ear as long as you want to listen.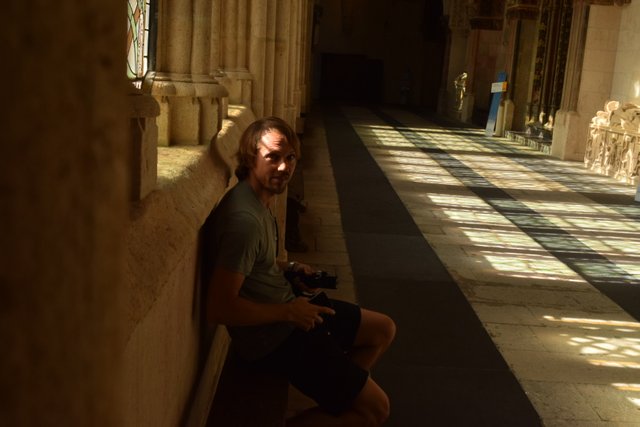 We ambled around the cathedral taking in the vast, historic indoor spaces. I found that everything looked pretty well in order until you take a closer look. This place was full of very dark art!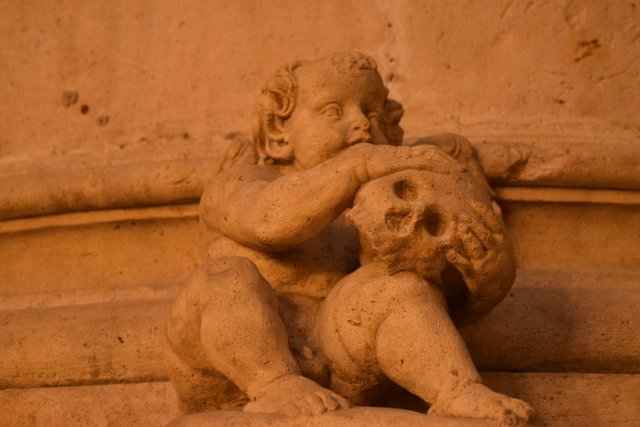 There were images of women being mutilated and statuettes of children carrying skulls. It was very weird. I hope you enjoy the pictures though!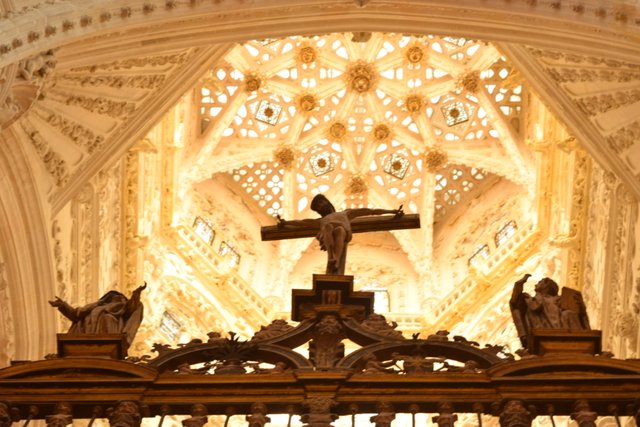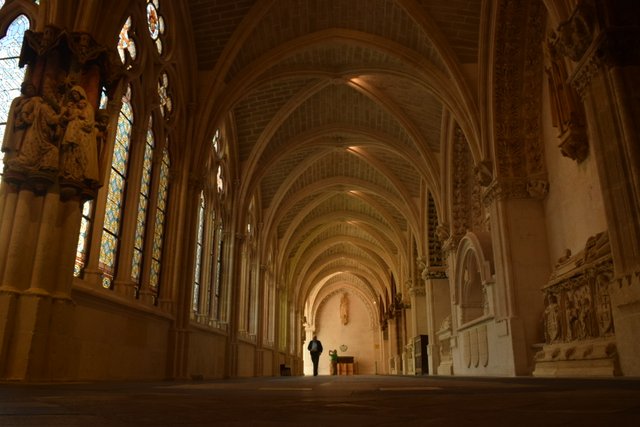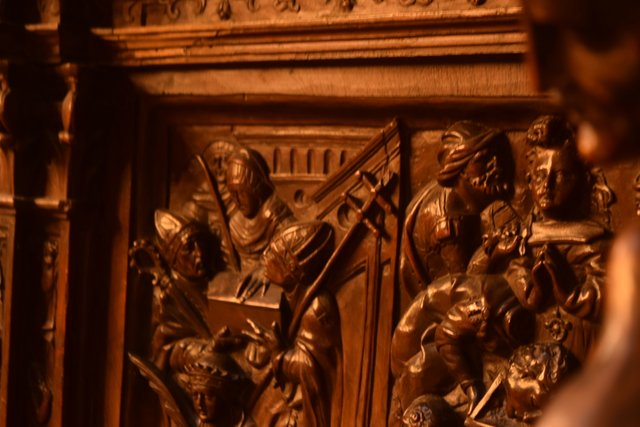 The cathedral took at least an hour and we weren't particularly taking our time, so you can imagine the size of this building as we weaved in and out of the large rooms and cosy corridors that led into underground passages. It was large!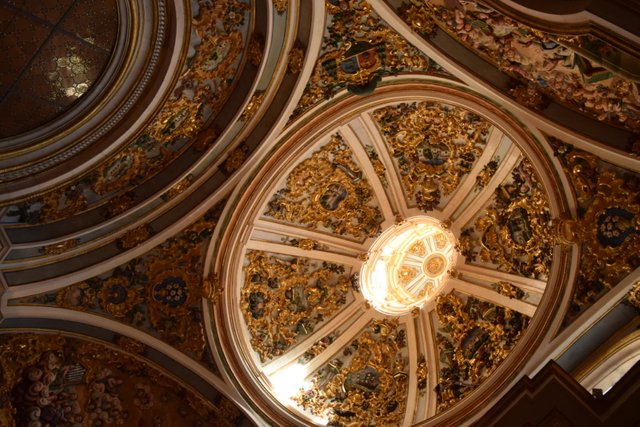 After the cathedral we took a leisurely stroll back to the Airbnb to prepare for dinner.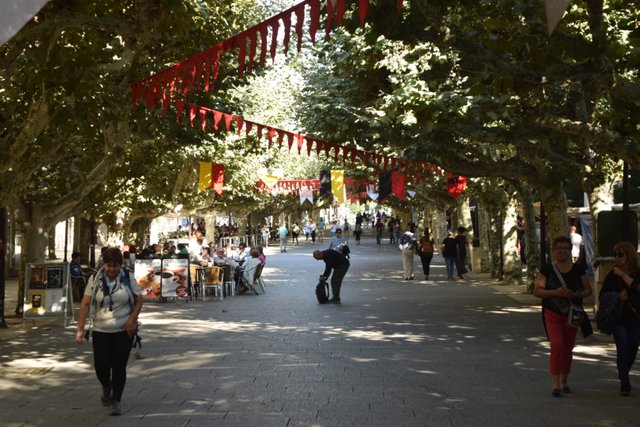 Emily was still in the kitchen having a very meditative experience in the kitchen. I took to the chopping board and gave as much help as I could. Suddenly our new friends started to arrive. Everyone was either coming back from their day out, or just arriving in Burgos from a day's hiking. Either way, everyone was happy to see familiar faces and have a place to rest their soles/souls.
And then dinner was ready! On the table we had a fantastic vegan pasta, plenty of bread, cheeses, sausages, a fresh salad, roasted figs, potatoes and eggplant as well as plenty of wine. It was a feast fit for the hungriest of pilgrims! And hungry we were! Because I helped Em in the kitchen we both got get out of jail free cards for the dishes and we chilled after dinner.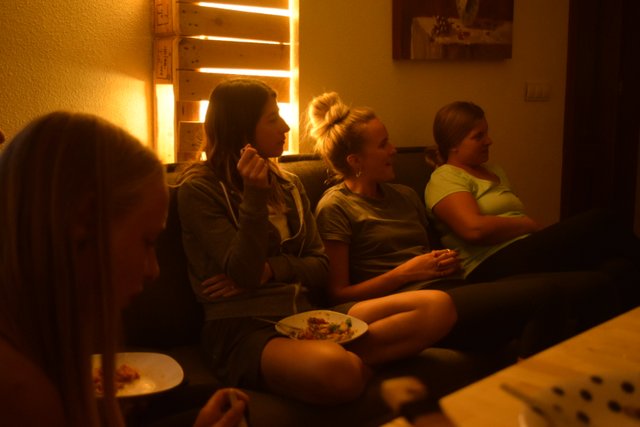 Then came the games.
Rachel the American chick taught us "Charades on Crack" as she put it. Basically we all invent phrases, words or ideas and put them into a bowl. Round 1 is about learning the set of phrases, so we use every other word to try and describe the phrase without actually saying it. This is done in teams by the way, so we had two teams. The second round is done by acting out the phrase like in regular charades. And the third round is completed by only making one sound that defines that phrase, leaving your team scratching their heads at what possible phrase that sound could mean! We had so much fun playing this game. Everyone came out to play and I think the gold medal has to go to Courtney who was the best performer by far. Her reenactment of a questionable Airbnb situation she had in Italy was hilarious. You will get to see all of this when I get to editing all of this amazing footage I've been collecting!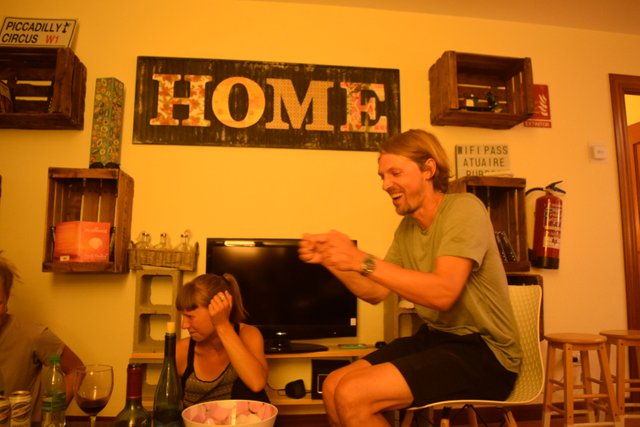 At midnight we all realised we had a big walk the next day and decided to call it a night. Not before our lovely Rachel called a Toothbrush club. If you haven't heard of this before it is when you and your friends all meet in the street below with toothpaste on your toothbrush and you brush your teeth in the street! The locals all thought we had completely lost our minds as we maintained our dental hygiene while laughing manically! After this it was back upstairs to bed where we said our goodnights and closed our lids on another experience-filled day on the camino de santiago.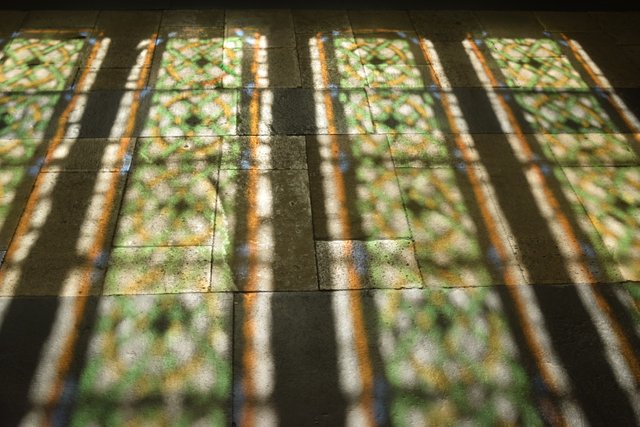 PEACE