Hey everyone,
Check out my new camera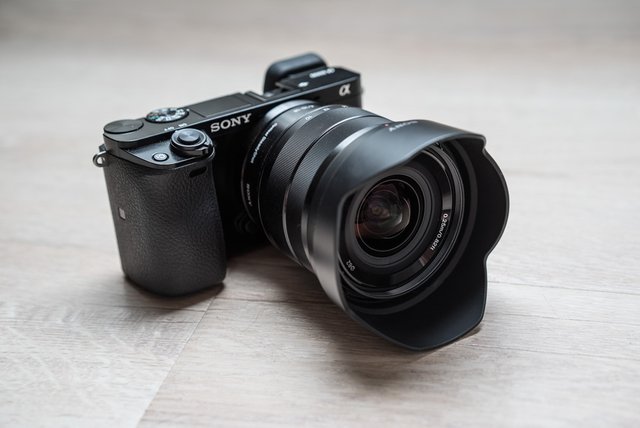 It is literally DOPE! It is so DOPE that the shots come alive and turn into zombies and start hunting pokemons... (some keywords here)
Anyway, I just spent 90% of my salary for that camera and I will take the maximum out of it! I will upload my best shots here, so you guys can enjoy them.
I will be the Picaso who paints with a camera.
I will try to upload new shots every week. Stay tuned!
Cheers! ...STEEMIT!