Angkor Photography Tours | Laurent Dambies
Angkor Photo Tours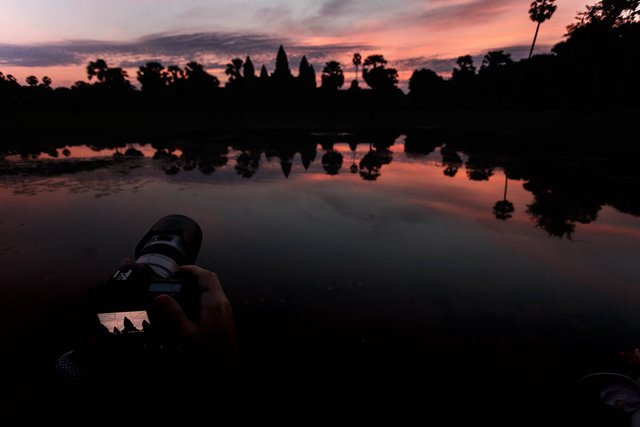 Angkor Photography Tours is designing for you unique photography outings throughout Cambodia and in the temples of Angkor. Capturing the sunrise at Angkor Wat is only a small part of program of a full day of photography tour. Exploring the inside of Angkor wat temple will give you the opportunity to take hundred more pictures. Devatas' carvings adorning the temples are a great example of the skills of the Khmer architects in the 12th century.




Beside Angkor Wat temple, Bayon and Ta Prohm temples are the most visited temples in Angkor. Even though Angkor archaeological park counts more than 200 temples built between the 10th and 13th century some hidden gems are surprisingly not far from Angkor Wat itself.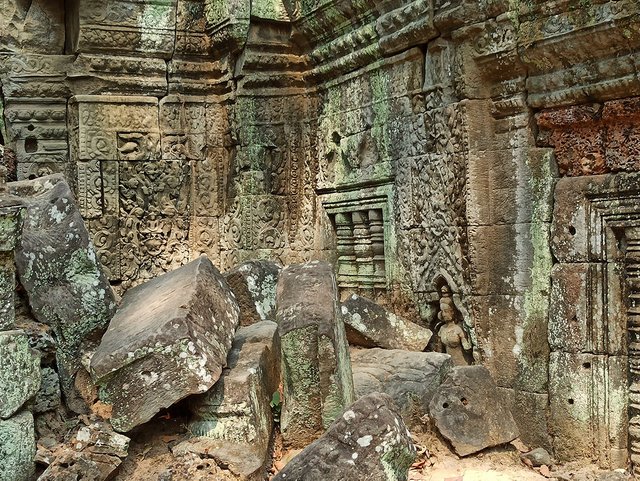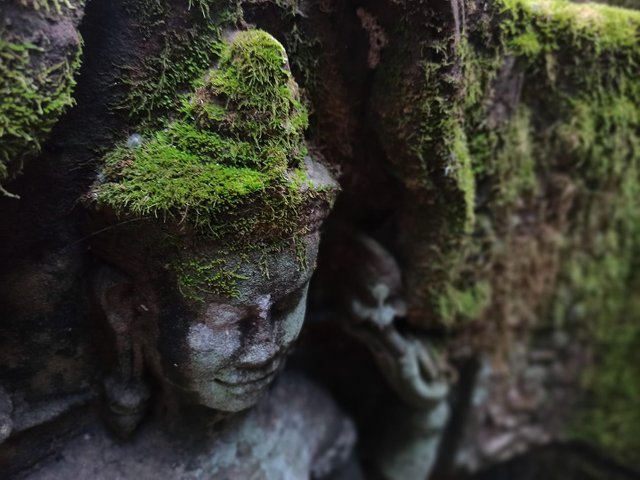 PHOTOGRAPHY TOUR OR PHOTOGRAPHY WORKSHOP?

Our photography tours are taking place do not have classroom sessions, just pure action in the temples of Angkor. Photo tours involve a fair amount of walk but we will drive in a comfortable car between the main  photography locations.
A photography tour is more physically demanding than a workshop where half-day photo sessions and half-day classroom sessions are mixed.
If you look carefully at the schedule of some 10-day photography workshop in Asia, you will find out that they contain only 5 full days of photography, the rest of the time is filled with welcome and farewell dinners, editing sessions on computer and general talks in classrooms.
We are not saying that a photography tour is better but for travelers who do not have the chance to take 2 weeks off, a photo tour is the best option for them. It is true especially when you are flying all the way from San Francisco to Siem Reap.
In Siem Reap, photo tours are of course taking place in the temples of Angkor but also in some other remote temples such as Koh Ker and Beng Mealea temples.
ANGKOR PHOTO TOURS | FOR BEGINNERS AND ENTHUSIASTIC PHOTOGRAPHERS


Our photography programs are tailored to your need and levels and aim to give you the best experience.
Most photographers are using their own equipment which can be a entry level or high-end DLSR or mirrorless. Some will be interested in taking footage, hyperlapses and timelapses and we can help you with that as well.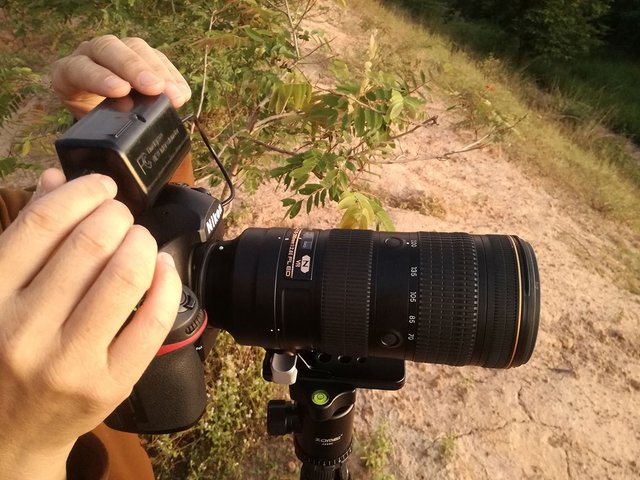 ANGKOR PHOTO TOURS | FOCUSING ON INDIVIDUALS AND SMALL GROUPS

For our photography expeditions, we are focusing on FIT (Free Independent Travellers) and on small groups if photographers. Of course non photographers can join the group and enjoy the experience.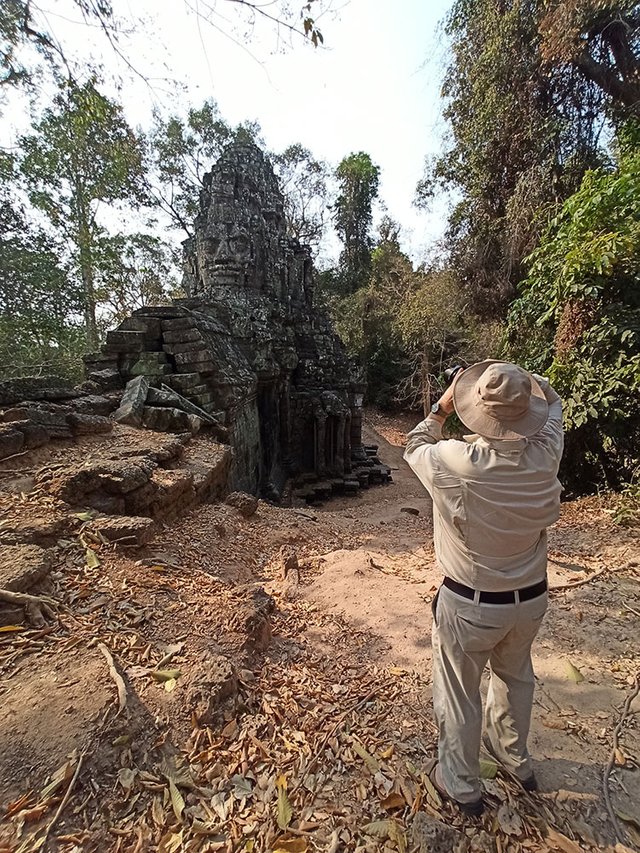 CAMBODIA PHOTOGRAPHY TOURS: EXPERIENCE THE REAL CAMBODIA

You will quickly found out that Phnom Penh and Siem Reap are not your typical Cambodian cities. To experience and capture the real Cambodia we will bring you to other provinces such as Battambang and Kampong Cham. You will have many opportunities there to experience and capture the real Cambodia.

PHOTO INQUIRIES
For any requests, please contact me at [email protected]