Chestnut is not a very high-calorie food as we thought. 10 of the fresh chestnuts baked or cooked in embers are almost 1 medium fresh apple.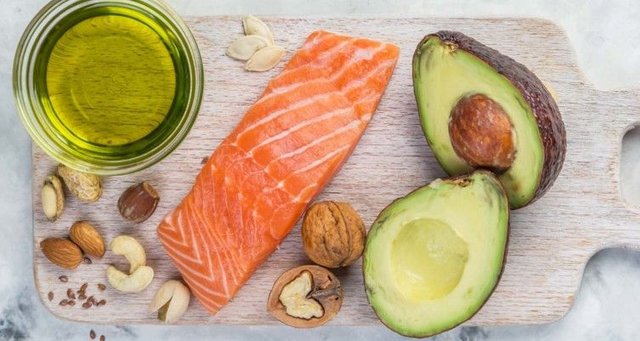 Chestnut is a food with a low glycemic index compared to high starchy vegetables. The most important reason for not increasing sugar in the blood quickly is due to the presence of approximately 8 grams of dietary fiber in 100 grams chestnut.
It increases blood sugar by 70 percent less than white bread, rice and tea sugar within 30 minutes after eating chestnut.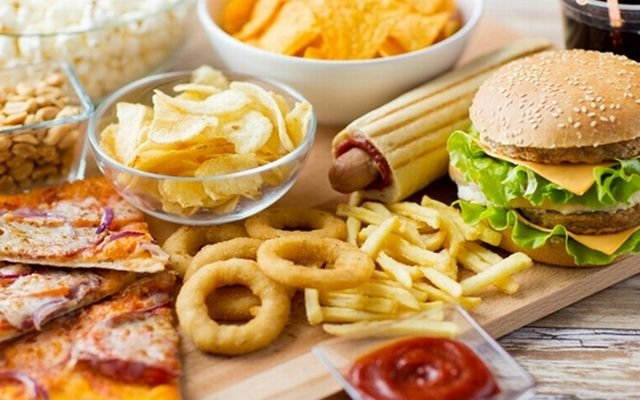 And the dietary fibers in the chestnut can help lower cholesterol in the blood by preventing further intake of cholesterol from the intestine.
---
Sponsored ( Powered by dclick )
Hello, Steemians. Let us introduce you a new Steem B...