IMMINENT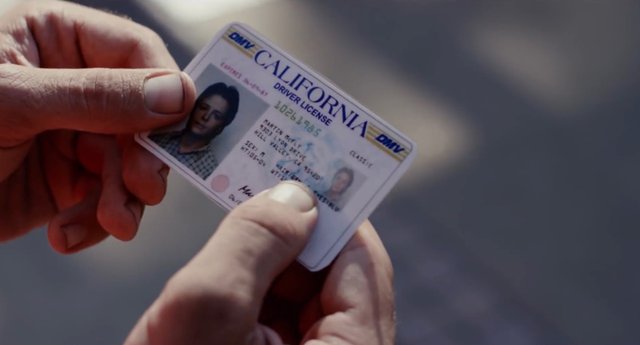 BACK TO THE 2015 FUTURE

We are looking at frame 6:18 to 6:20. We see Devin holding up California in his hand. In just a second we see Devin break California up. These things are suggest major changes to California from 8/2019 to 9/2020.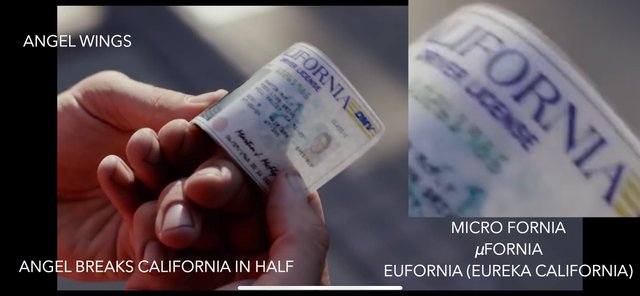 Here we can see the angelic wings and a complete crack open of California. We can interpret 1985 in this scenario as August 2019 (8/19). We can also interpret this as 19+5 = 2024. I personally think both are right, as we are about to hit major changes soon. Crop Circle also believes Mike Pence will be president in 2024 which will break up the country. And this is the big picture here.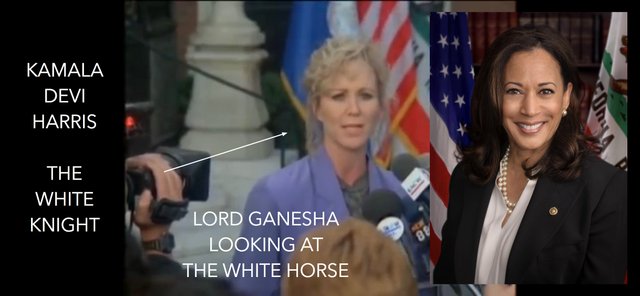 This is our angel. You can see the red dot when California bends. The red dot meaning a rise in our consciousness, but also means our white horse Kamala Devi Harris.
THE GREAT LA EARTHQUAKE 1990

California breakup is shown in this movie as well.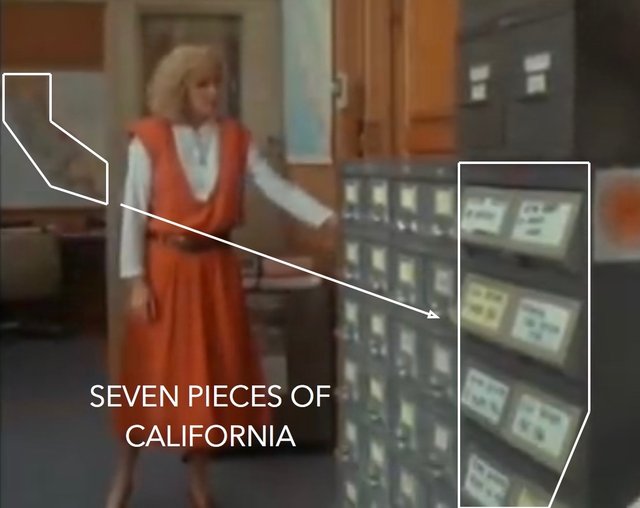 Here they show California breaking up into 7 pieces.