How to get cake - by 4 year old K.
So it was my Co-Teacher's birthday and she was gifted a piece of Chocolate Walnut Cake by some other teachers. As our school was a nut-free school, that cake was not to be consumed on school grounds.
Perched up on the kitchen bench, sitting in its pristine little box was said cake. K walks past kitchen bench with little beady eyes, turning out to catch whoever's attention he could get.
Me: K, what are you up to?
K: Is that Ms M's birthday cake?
Me: Yes, why?
K: Why is Ms M not eating it?
Me: Because it has nuts in it and we are not allowed to eat anything with nuts in it in school. Some of your friends may get sick.
K: (pauses and think)
K: But I do not have a nut allergy. Does that mean that I can eat it?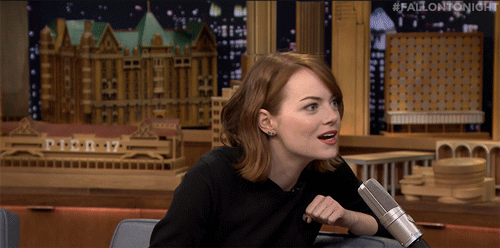 So we let K take the cake home.