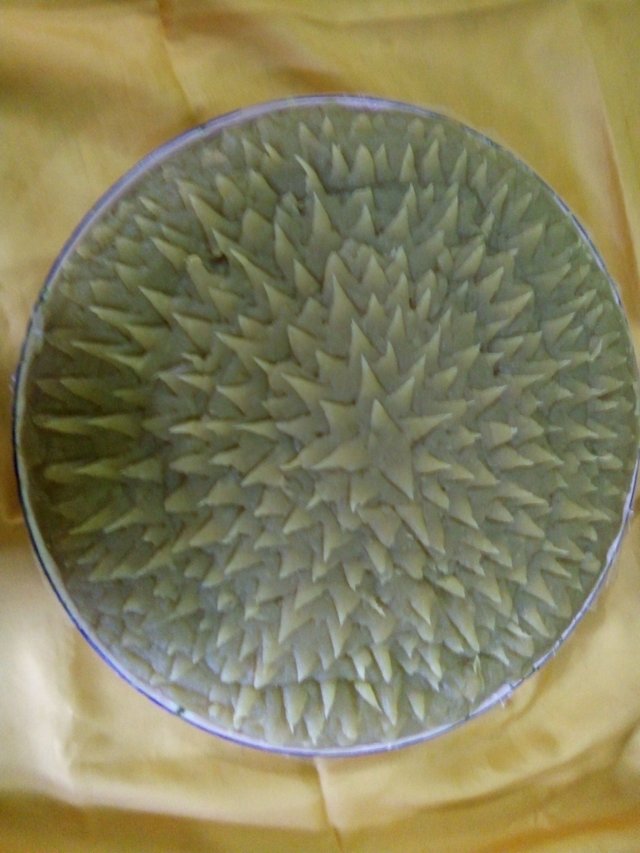 How to Make a Meuseukat Cake Original Typical Aceh:
First you have to peel the pineapple fruit and then wash it clean.
Furthermore, the pineapple is squeezed for water.
Then take the orange juice to squeeze and take the water. After that mix into the pineapple juice before.
Take the filter tool, and strain both the juice and set aside.
Prepare a frying pan and boil water then consume the flour and juice earlier.
During this process should be stirred constantly until boiling.
If already boiling, put butter into it ouch to be a thick dough is also solid. Then lift.
Wait until warm and then form solid dough is in accordance with your creations.
The Meuseukat cake is ready to be enjoyed.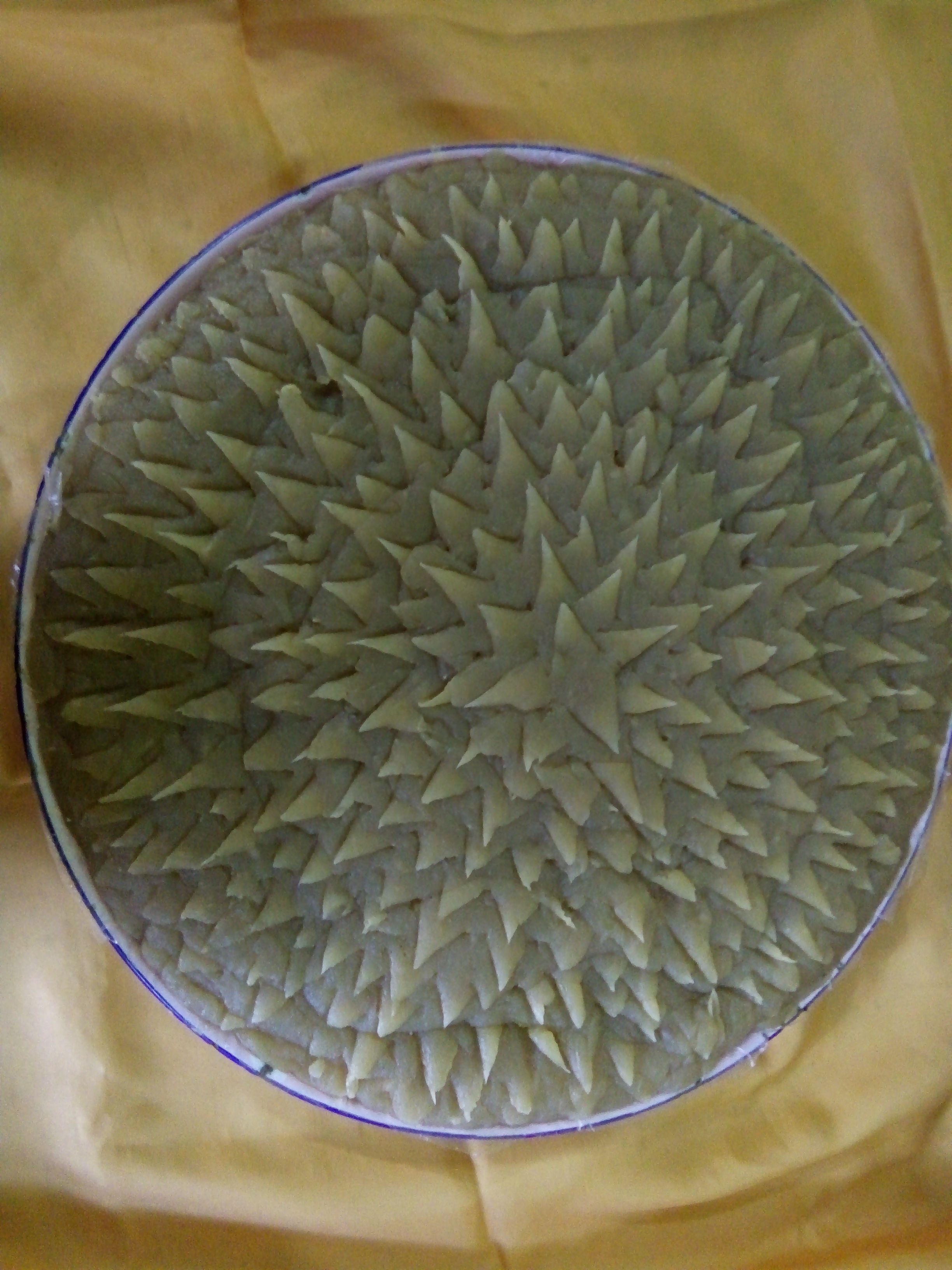 Cara Membuat Kue Meuseukat Asli Enak Khas Aceh :
Pertama, kamu harus mengupas buah nanas kemudian dicuci hingga bersih.
Selanjutnya nanas tersebut diperas untuk diambil airnya.
Lalu ambil buah jeruk peras untuk diperas dan diambil airnya. Setelah itu campurkan ke dalam perasan nanas sebelumnya.
Ambil alat penyaring, dan saringlah kedua perasan tersebut dan sisihkan.
Siapkan alat penggorengan dan rebuslah air kemudian berturut-turut masukkan terigu dan air perasan tadi.
Selama proses ini berlangsung harus tetap diaduk sampai mendidih.
Jika sudah mendidih, masukkan mentega ke dalamnya aduh sampai menjadi adonan yang kental juga padat. Lalu angkat.
Tunggu sampai hangat lalu bentuklah adonan padat tersebut sesuai dengan kreasimu.
Kue Meuseukat siap untuk dinikmati.