Showa era restaurant street 😊
There was a cozy cafeteria town like the Showa era in the basement of famous skyscraper "Utsuda Sky Building" in Osaka.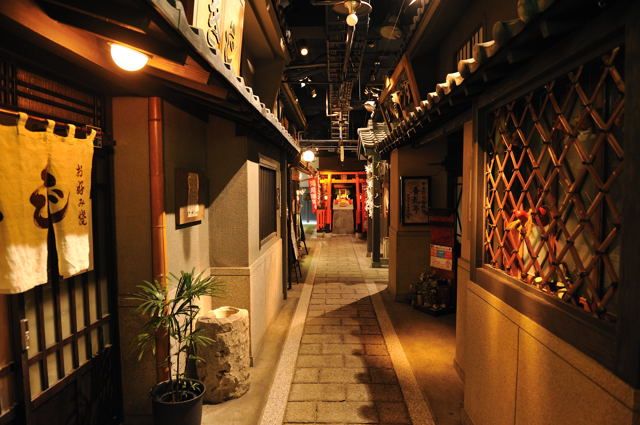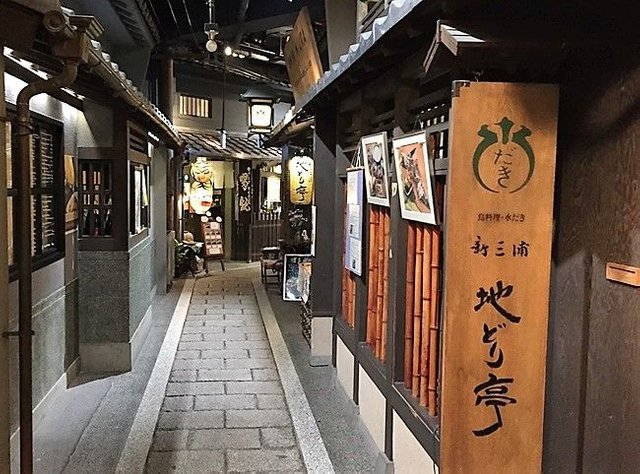 🤗✨🤗✨🤗✨🤗✨🤗🌿✨😆✨🤗✨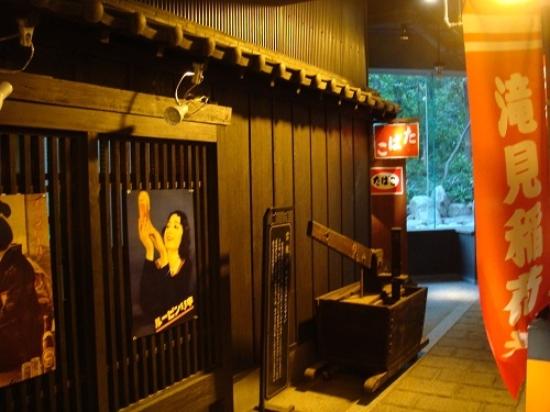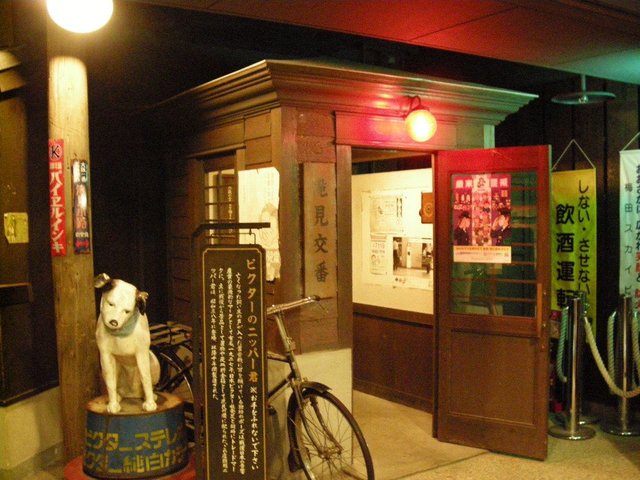 ![exif_temp_image.jpg]
(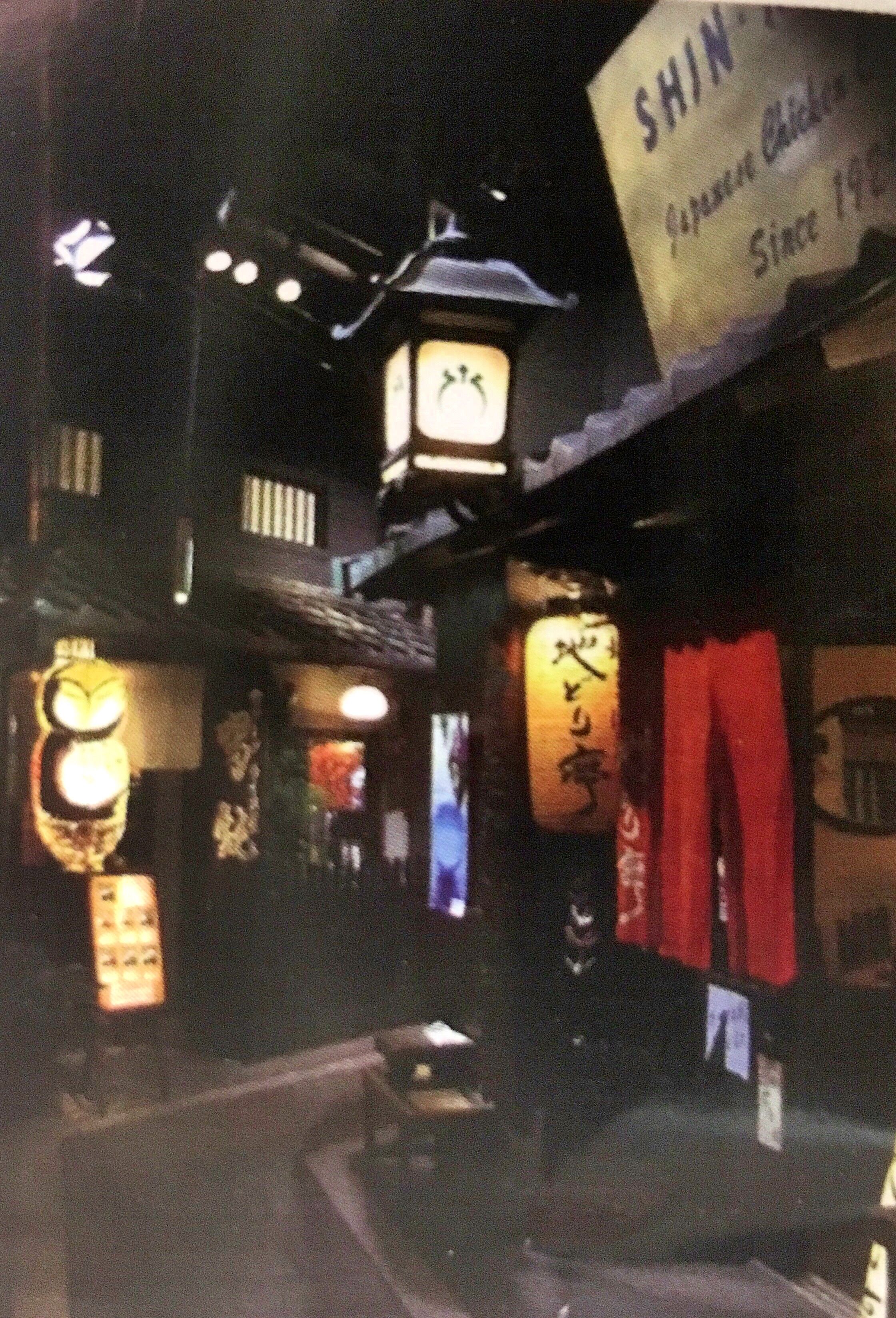 )
Feeling with a cozy restaurant and a small cafe
I enjoyed Showa 's atmosphere without eating in the cafeteria.
It is fun to walk there to enjoy.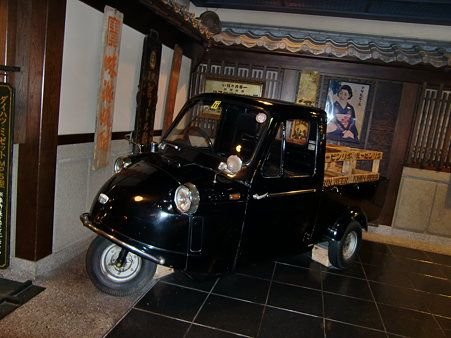 🍳🍤🥗🍕🍖🥙🥘🍝🍜🍲🍣🍱🍛🍨🍲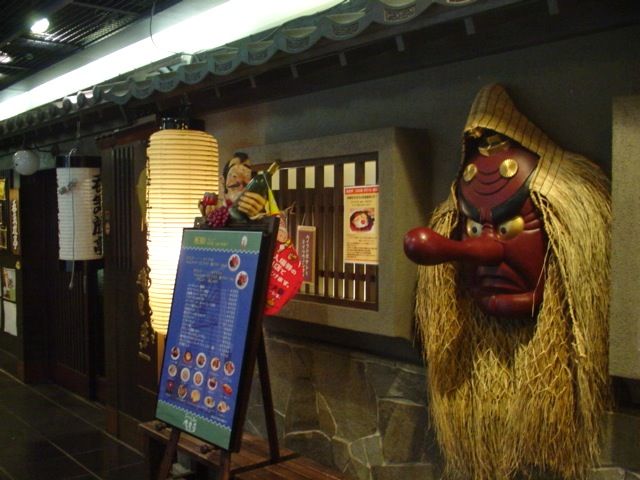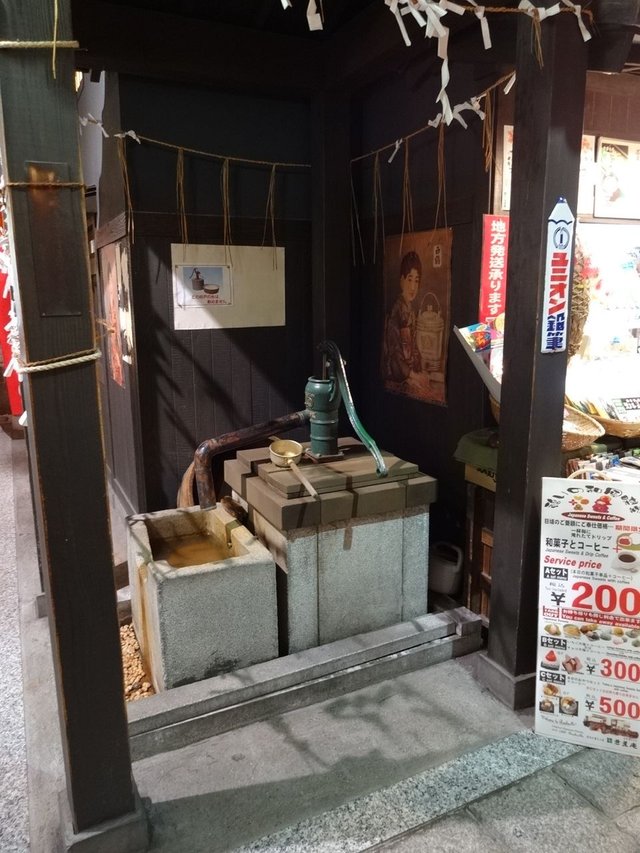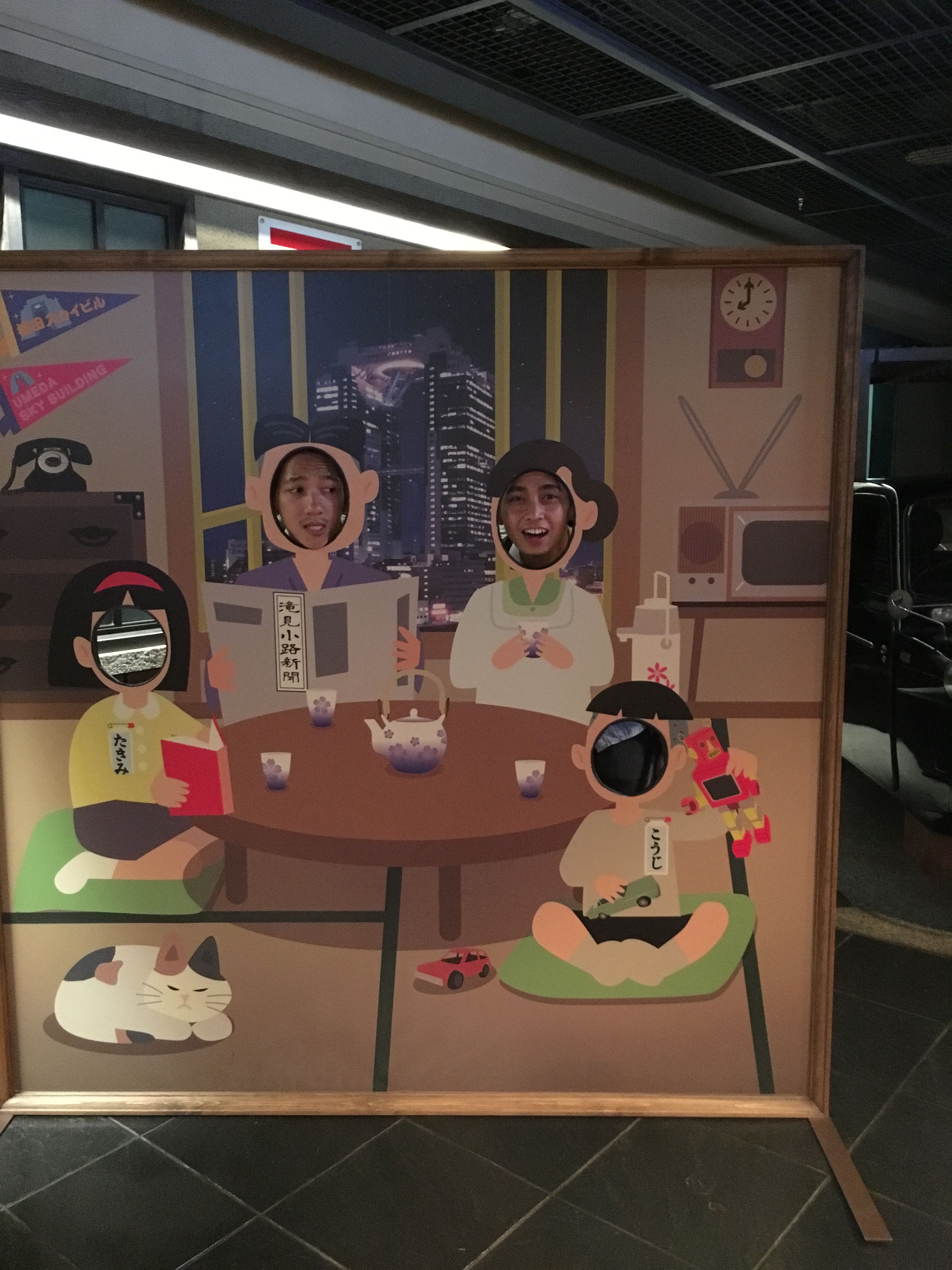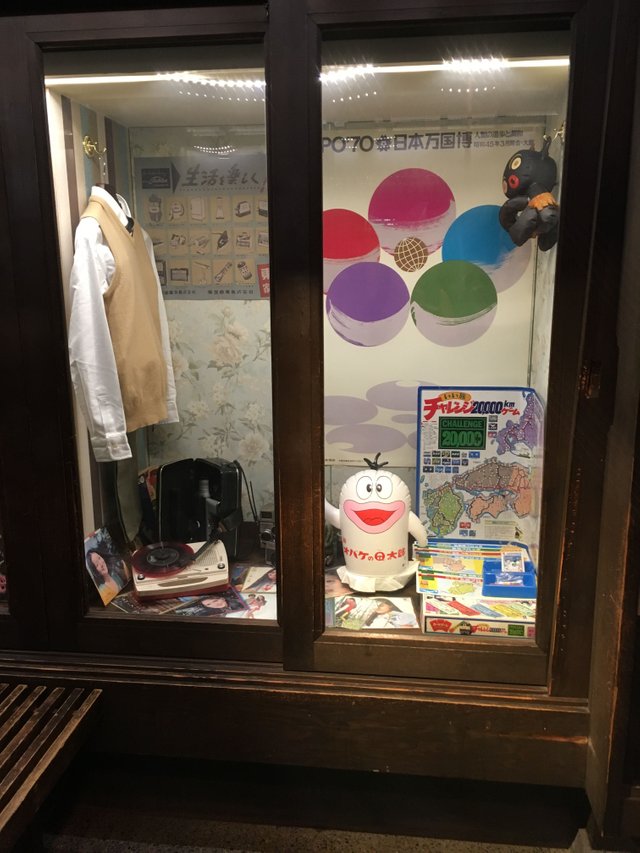 ![IMG_8108.JPG]
(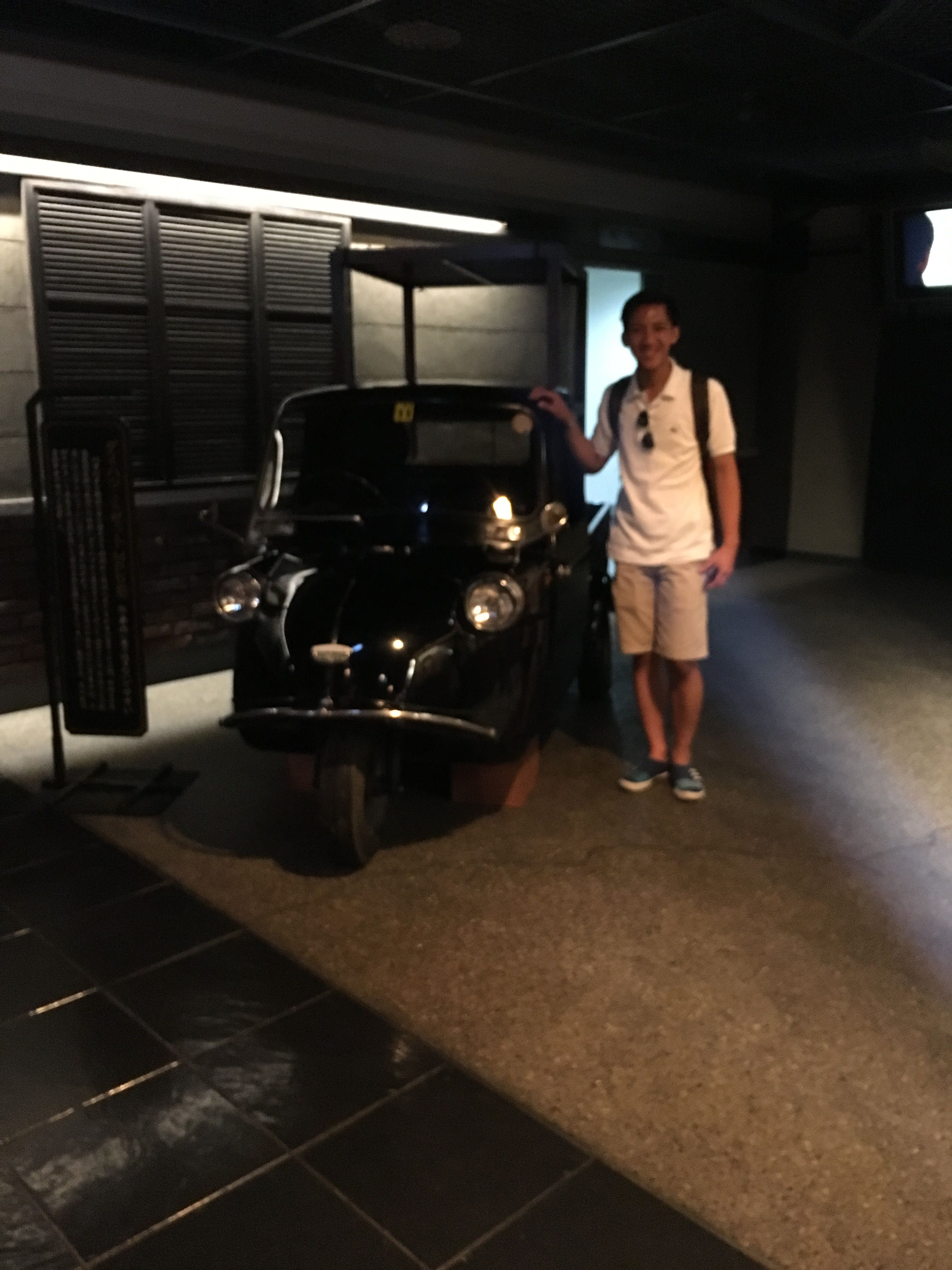 )
My "sons" in Indonesia liked the restaurant area from the Showa that they saw for the first time. We enjoyed pictures and videos of the place.
😍✨😍✨😍✨😍✨😍✨😍✨😍✨😍
About half a century since I was born
, Japan is modernized now, in contrast to the Showa, everything is convenient. The country has changed.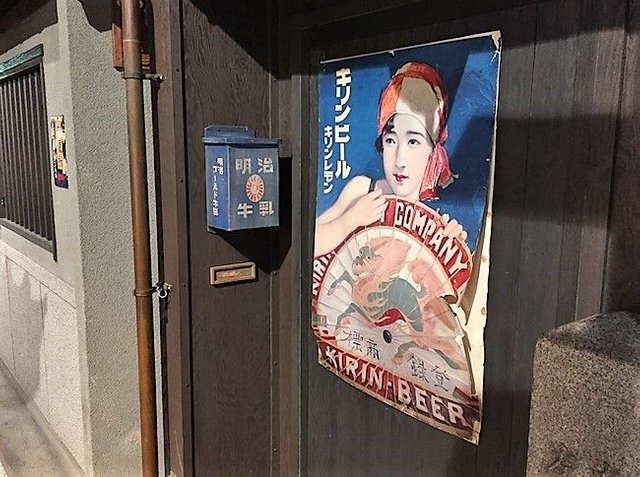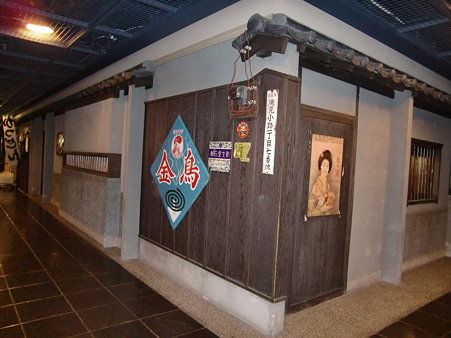 ⛩🌱⛩🌱⛩🌱⛩🌱⛩🌱⛩🌱⛩🌱⛩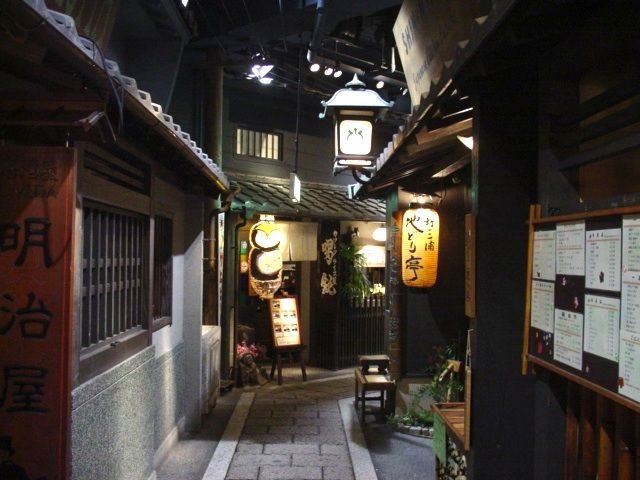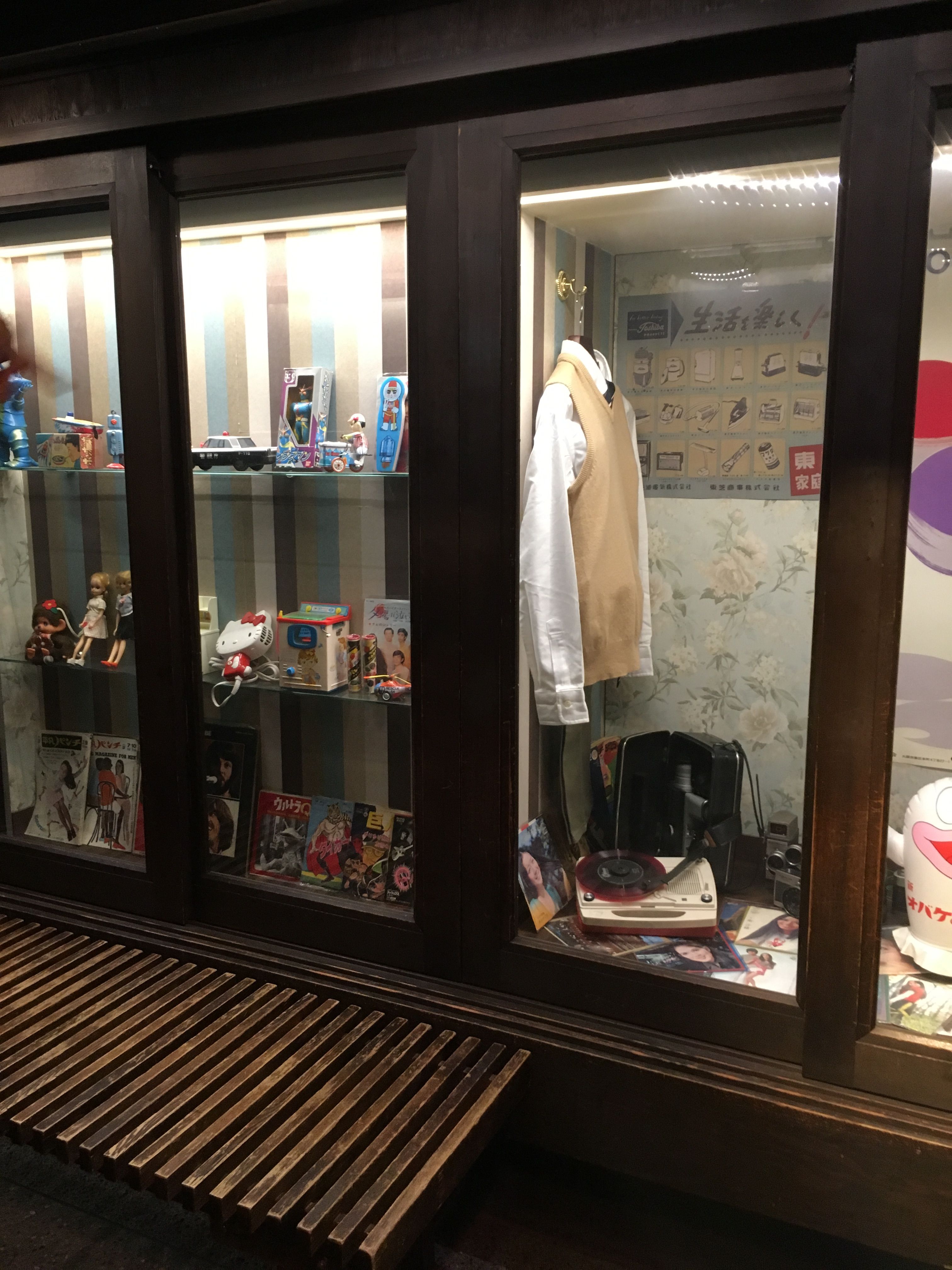 My son in Indonesia and my sons in Japan are of the same age.
The young people raised in Indonesia and my sons who have lived in rich Japan for a long time will strangely see another environment where everyday life is not so easy.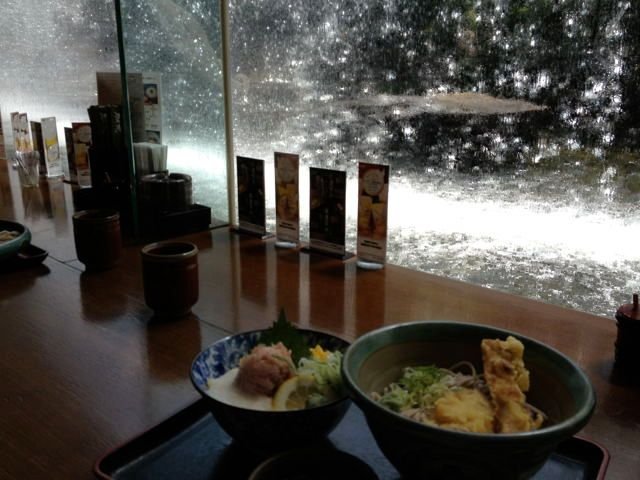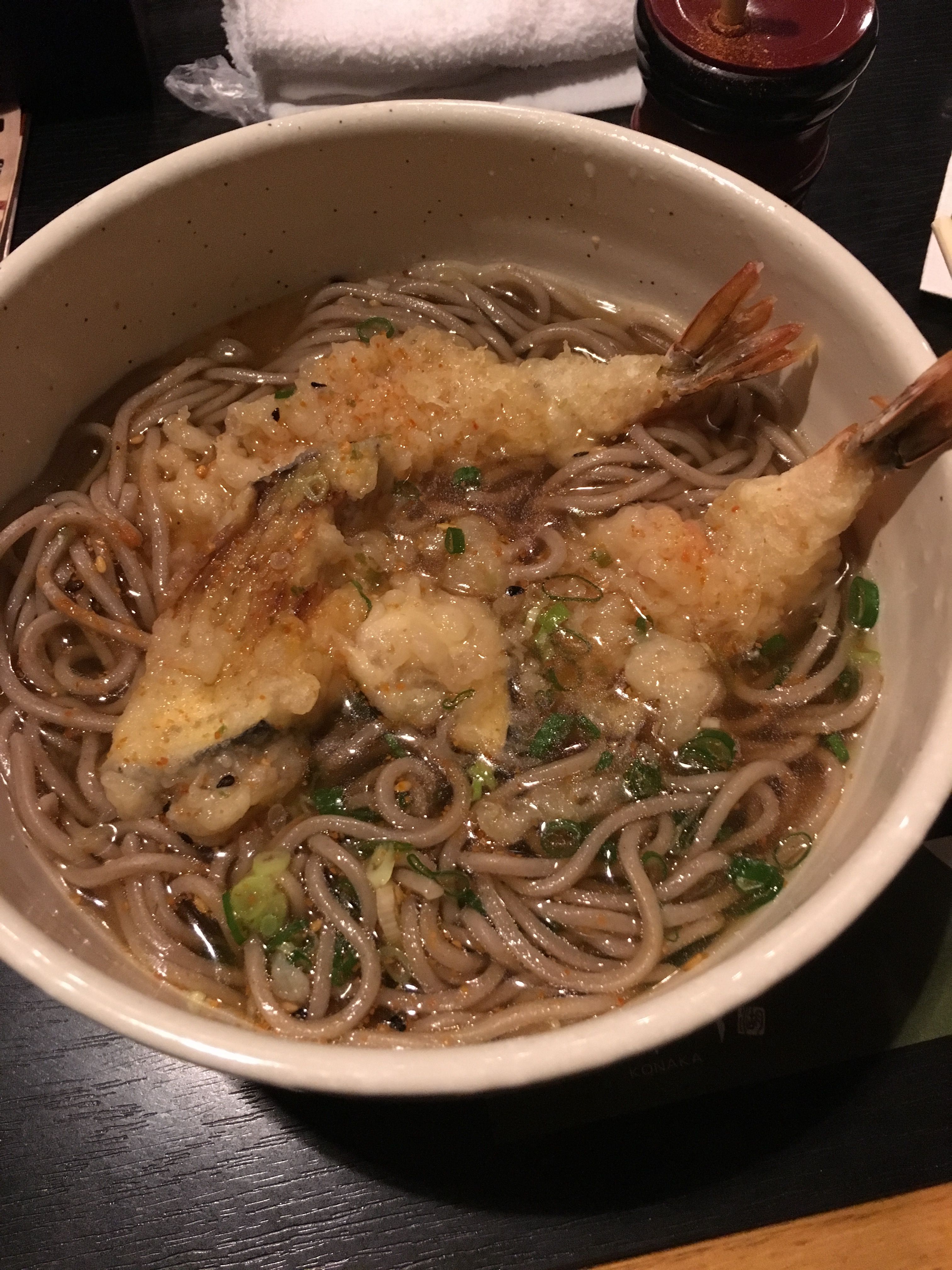 Well ... everything will change