Rare Types of Cactus
A cactus is a plant that grows where the soil is dry and rocky most usually in the desert.
Cactus doesn't have leaves like other plants do.
A cactus has spines or thorns which can be harmful to any kind of animals.
There are many types of cactus in the world.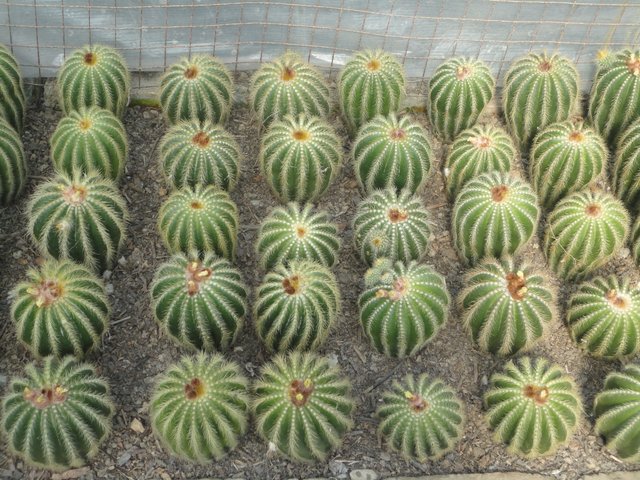 Photography by @bijanroy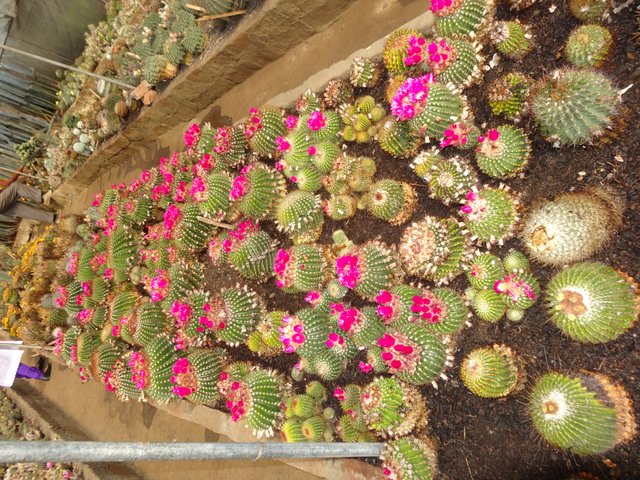 Photography by @bijanroy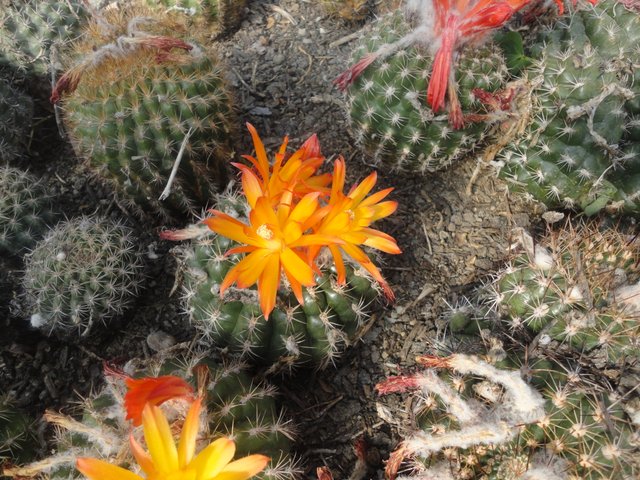 Photography by @bijanroy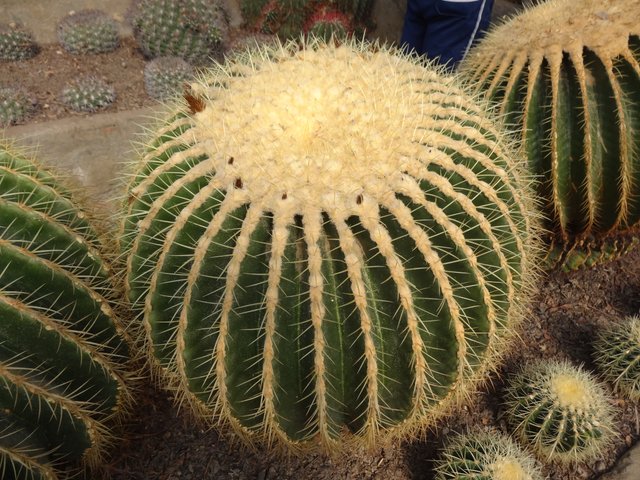 Photography by @bijanroy