Have you ever been to Lucerne?
Lucerne in Switzerland is really worth a visit. This time I was only here for one evening ...and it was raining ... nevertheless it was worth it.
The landmark of Lucerne: the Kapell bridge from the inside.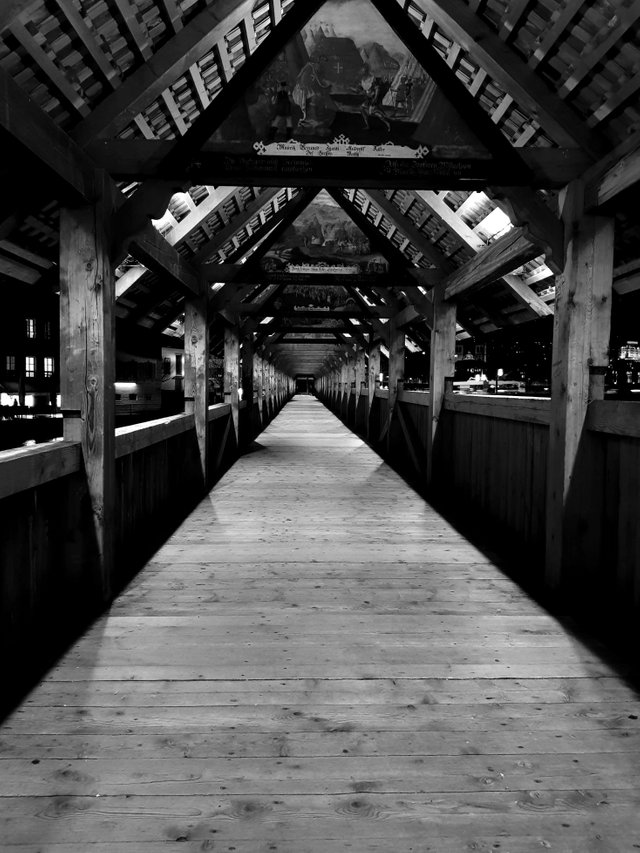 ©@akinome
It has many buildings worth seeing in the old town ...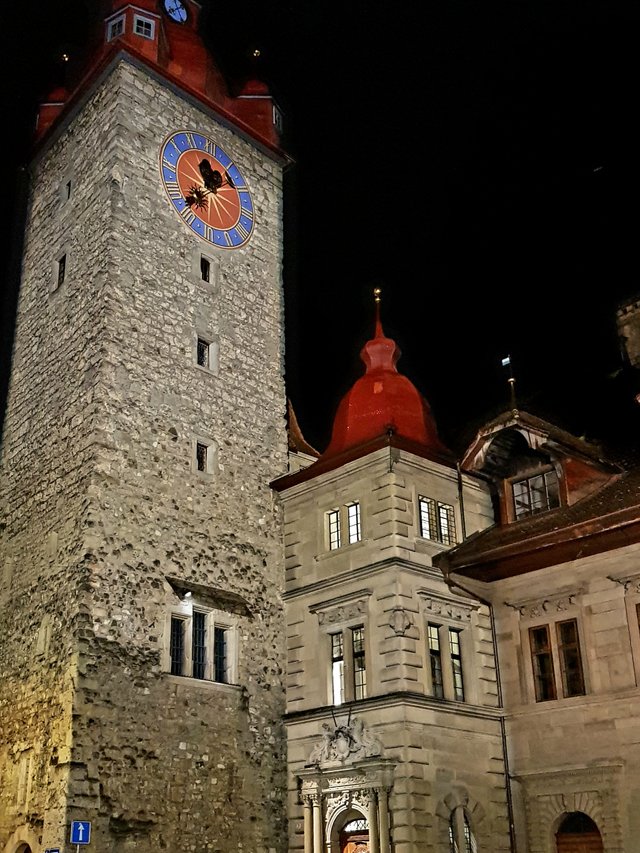 ©@akinome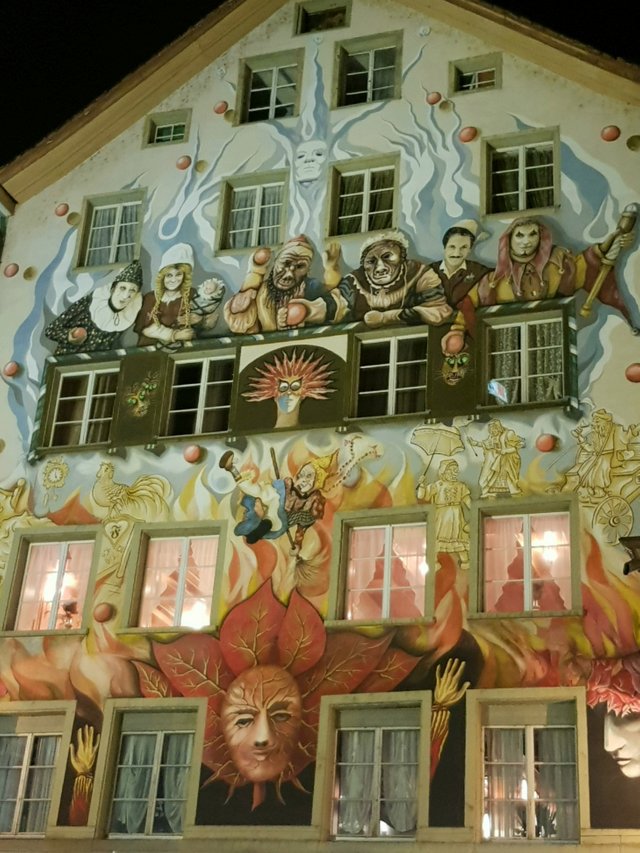 ©@akinome
It is simply a pleasure to stroll through the streets and enjoy the sight of these buildings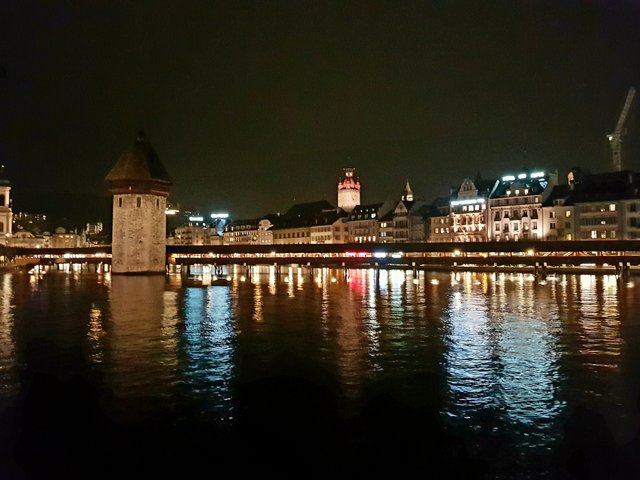 ©@akinome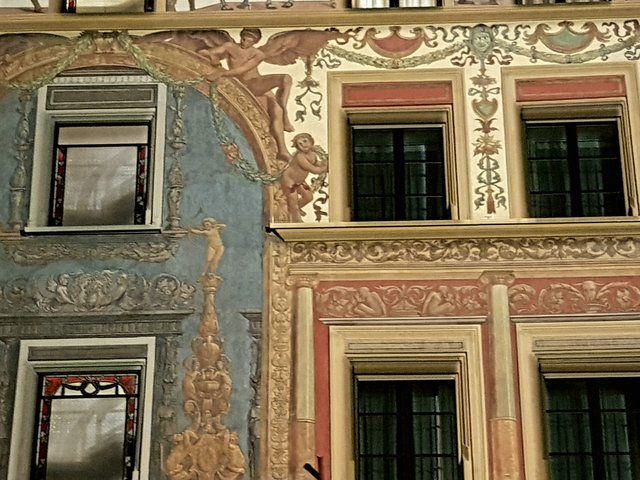 ©@akinome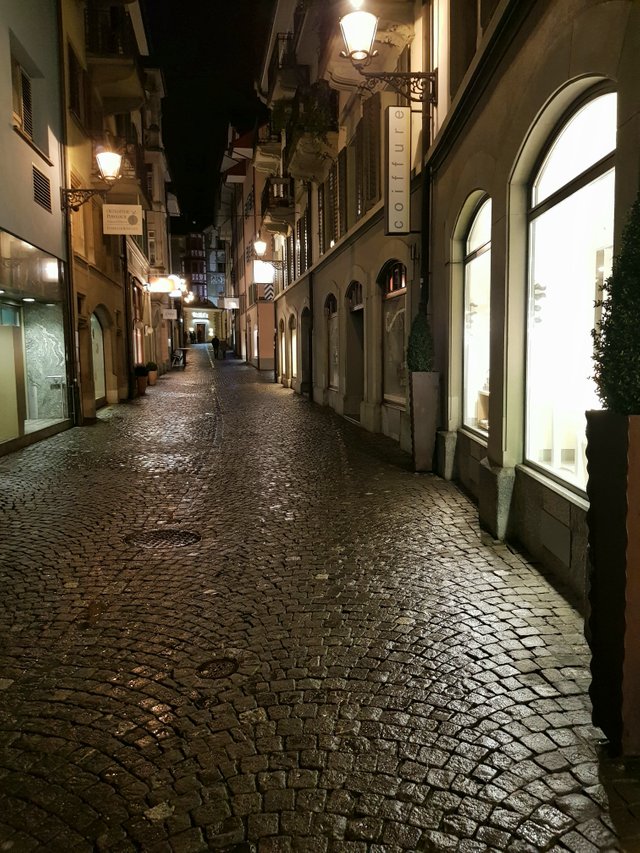 ©@akinome
I also post on:
eyeem: https://www.eyeem.com/u/akinome
GettyImages: https://tinyurl.com/y989kyw8
and Instagram as Akinome_L