ByteCoin (BCN) why i'm buying it and mining it. Are you?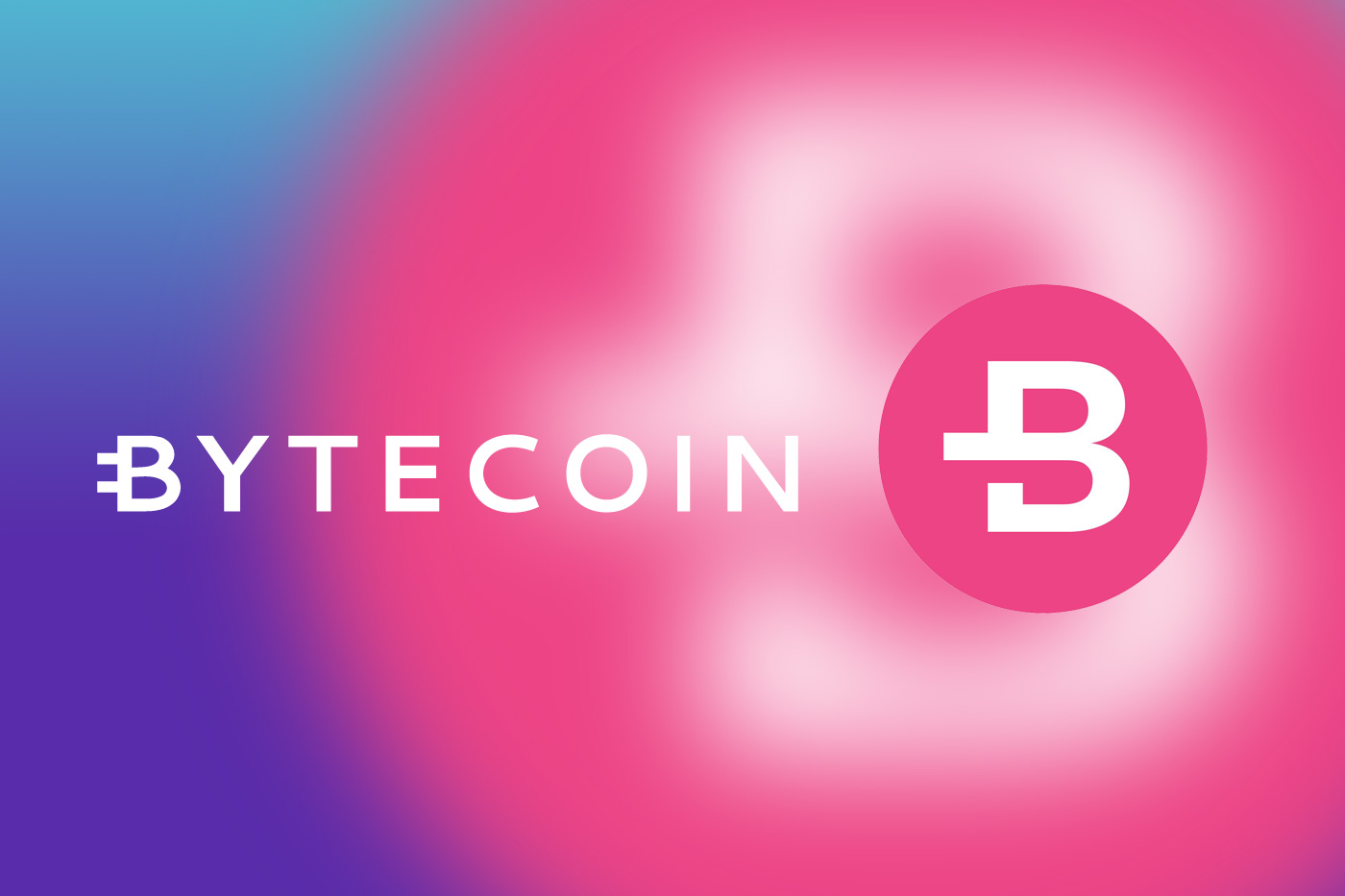 Dear all,
I would like to tell you about my experience with ByteCoin (BCN) and why i'm investing in it.
First of all ByteCoin (BCN) is sitting on 33 place in Coinmarketcap.com with $1,057,515,832 USD and daily $9,152,890 USD volume. In TOP 50 coins it is cheapest coin at the moment. As you may know next year will be year of alt coins in my opinion. We all looking forward to see decentralised exchanges like BitShares where you can trade and buy you favourite alt coins straight with fiat.
WHY BYTECOIN (BCN)?
Just look at this roadmap they presented for us. Just think of a coin price after it enters the Asia and Middle East market! It will be more then 0,01usd+.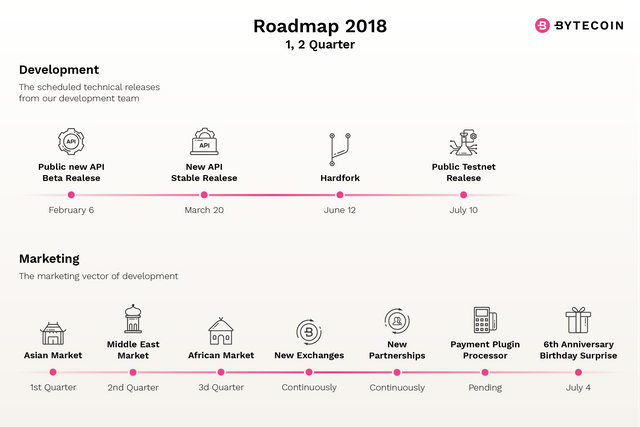 Information from developers:
1 - Public New API Beta Release
There will be a beta version of the new stable API that every user will be able to test. Your comments, found bugs, or suggestions will be included in the final version of the API. The open sourced code will be available on the new branch of the GitHub repository.
2 - New API Stable Release
Release of an absolutely new, stable Bytecoin wallet. New design, features, and a fast synchronized blockchain will be available for Bytecoin users.
3 - Hardfork
The Bytecoin Hardfork will include a new dynamic fee system and deconstruction of the old API. It means that all users should move to the new wallet.
To Back up your old wallet you'll be able to replace your coins from the old API wallet to the new API wallet.
4 - Public Testnet Release
We have big plans for the 3rd and 4th quarter of 2018 and that's why we are going to release a new public testnet where every user will be able to test new software and leave their comments, notifications, and suggestions.
It's very important for us to know your thoughts and ideas about the new releases as that will be act as a direct bridge between the community and the development team.
I would like to start discussion about Bytecoin in comments. What your ideas about this coin? Do you see it future?
o---------------------------------------------------------------------o