Byteball is a relatively new cryptocurrency with interesting but not innovative distribution model. You can claim the same percentage of their currency as you own in Bitcoins. No need to send your Bitcoins anywhere. Free money, so to speak.
Distribution occurs each full moon. And the next full moon is on 9th July (tomorrow). If you've missed 9th July, don't worry. There will be new distributions each month (each full moon) up to the end of a year. The next one will be on 7th August.
You can look up for next distribution periods here.
How much I can get:
You'll get 0.0625 GB for 1 BTC or $50 at today's rate in Byteballs.
You'll get 0.2 Byte for 1 Byte in your wallet which is 20% profit.
How to claim Byteballs:
Go to https://byteball.org/ and download their wallet
Make sure your bitcoin wallet can sign messages. If it doesn't, send your bitcoins to one that can. I recommend Electrum or Ledger Nano S.
Install Byteball Wallet, create an account and select chat icon => transition bot.
Follow bot's instructions or just click three dots and select "Insert my address".
The bot will offer you to prove your ownership of BTC address by sending a small transaction or signing a message. Choose the second option and send your BTC address to the bot.
You'll need to sign a message with address the bot will give you.
Bitcoin Core:
Electrum: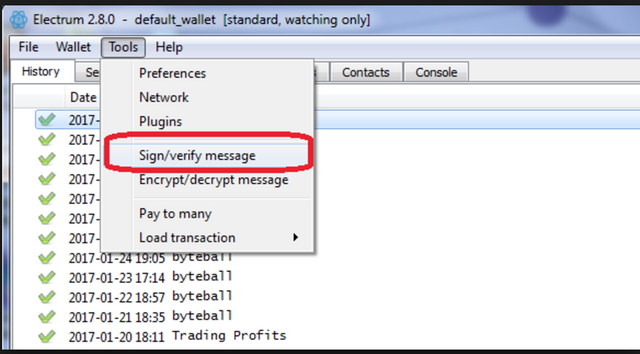 Ledger Nano S (Settings => Tools):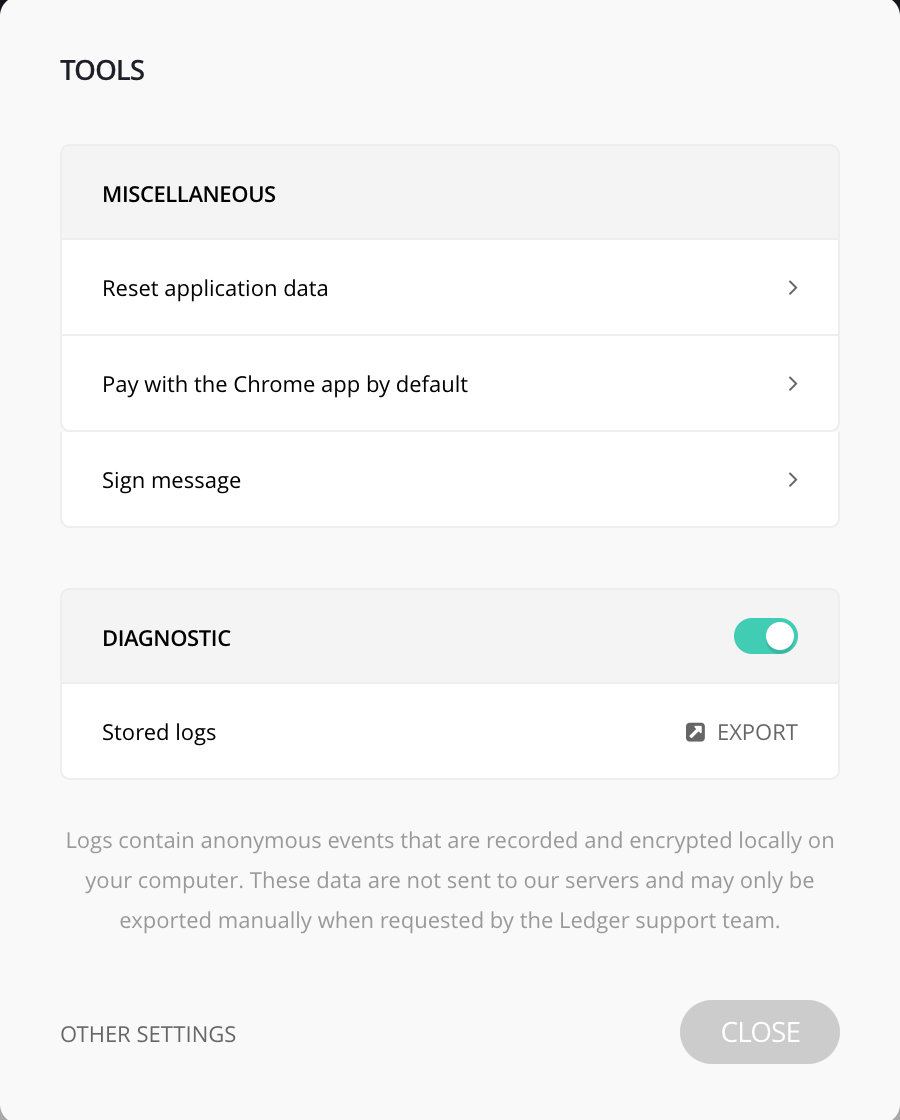 Put the address that bot gave you to the message box and sign it with BTC address. You should receive something like this:
-----BEGIN BITCOIN SIGNED MESSAGE-----
Wow such an address
-----BEGIN SIGNATURE-----
18UkYvKFGeGHzrAsiXQPXguucnTwzKJmUR
INrhCrGFiV+2SIBlok5zXrdOJmnKhGYUMLCcvSO8HW/uDouEWT0jfd0yIFPO9vHsiE379VFwYMhnMlYI4KHN4RE=
-----END BITCOIN SIGNED MESSAGE-----

---
Send this part - INrhCrGFiV+2SIBlok5zXrdOJmnKhGYUMLCcvSO8HW/uDouEWT0jfd0yIFPO9vHsiE379VFwYMhnMlYI4KHN4RE= to the bot and you should receive something like this in response:
Current balances of these addresses are:
1A4X8eHJCdKhvE2pXg5JXQzUNbajPWERWB: 2.35808712 BTC.

---
Also, there is much more profitable but riskier way to get Byteballs:
Go to Bittrex or another exchange where you can get Byteballs and buy them.
Send them to your wallet
That's all - you'll receive 0.2 Byte for 1 Byte in your wallet which is 20% profit.
Hurry up to claim your Byteballs. Like my post and subscribe to not miss more ways to earn money with crypto.
If you want to send some bytes, here is my address C4Y6ZNSHYTE7FU4VPTZMH7HOUBOFTOQA
P.S. Very creative logo Byteball guys, nice job!