Steemit new site were you earn some buck with your reputation
Steem_byteball is a new and popular
upcoming why to earn sbd on steemit all you Will be show in this blog step by step
1 click on this link to download the app
https://steem-
byteball.org/#ZYS2467H7BQSY2Y4PC2OUI7V5FRAQIW6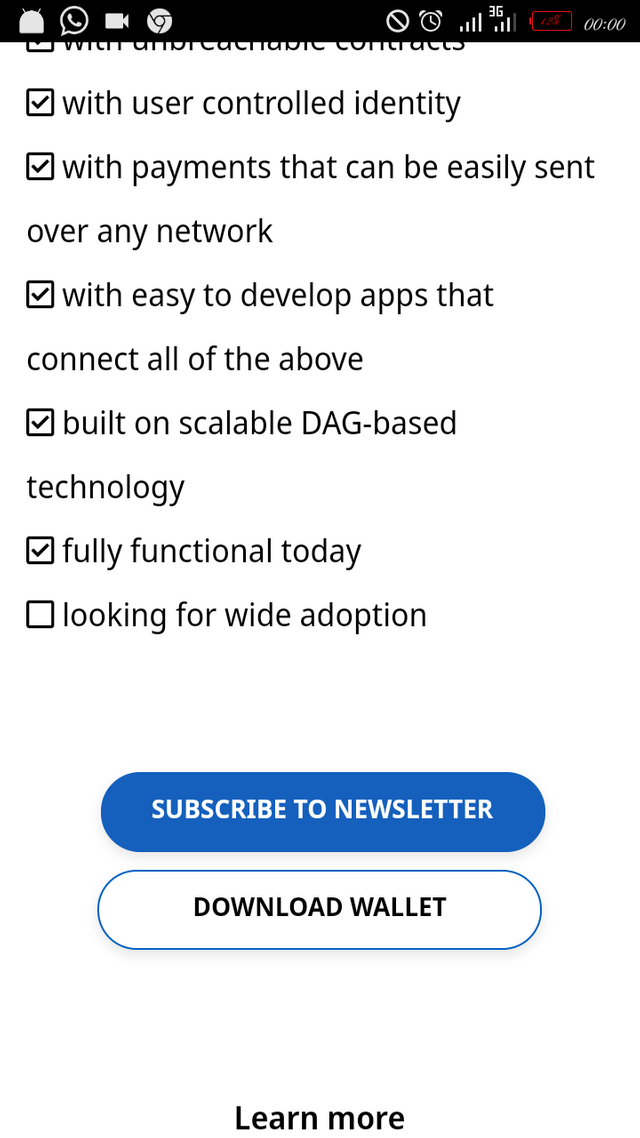 After downloading it, you install the app then
open the app, you then go to chat on the
app there you will see two options (contact
and bot store) click on the bot store
Then you choose steem attestation bot.


The bot will send you a message telling you
to do some things all you have to do is there
are three dot on the left down side of the
chat click on the dot you will see three
messages which will pop-up choose the first
one.

After that you will be asked to pay some 
byte I will send you some byte after you have 


downloaded the byteball app, all you have to
do is leave your comment so I can transfer
600.000 byte to you so you can complete the
registration with the steembot, you will be
asked to link your steemit user name to the
app so you can receive some byte from the
bot. After completing the registration the bot
will send some byte to your account wallet
which you will see immediately or later. Then
you can message me or leave a comment if
you want to convert it to Bitcoins
This picture here is the last message the steem
bot will send to you. Then you are done with
your registration, don't forget the higher your
reputation on steemit the more money the bot
will give you.