Merry Sunday fellow Crypto-lords of steemit, i was reading a post a few days back (ok 7 days go) where @berniesanders was letting the Steemit Community know about getting free byteballs due to being a steemit user!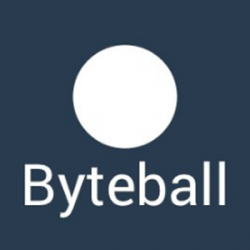 I finally remembered last night to move my arse and get this sorted, here is the post i followed with instructions
https://steemit.com/steem/@berniesanders/get-free-byteballs-today-just-for-having-a-steem-account-usd10-80-in-free-coins
i downloaded my Byteball wallet and got my byteballs after another couple of steps (see link above) and woo hoo sorted, You can exchange half of your byteballs to BTC and then transfer to another wallet from there.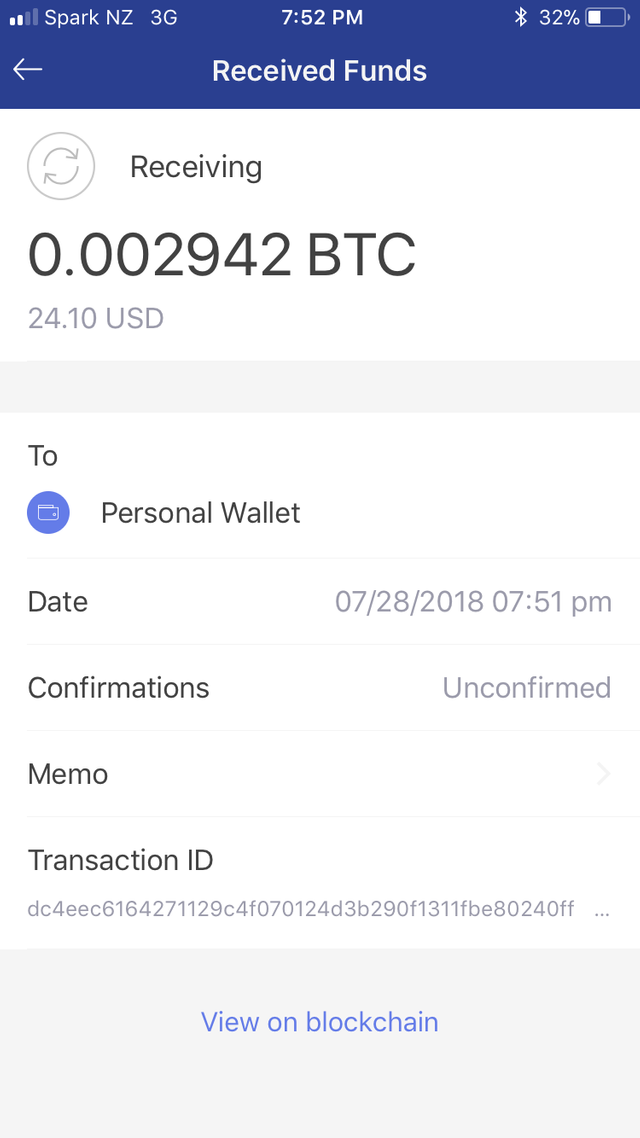 I then sent my newly acquired BTC to blocktrades and exchanged for SBD which i will buy Steem power with


Sweet even a mo-fo like me could do this, if you haven't do it!
this is me @kiwiscanfly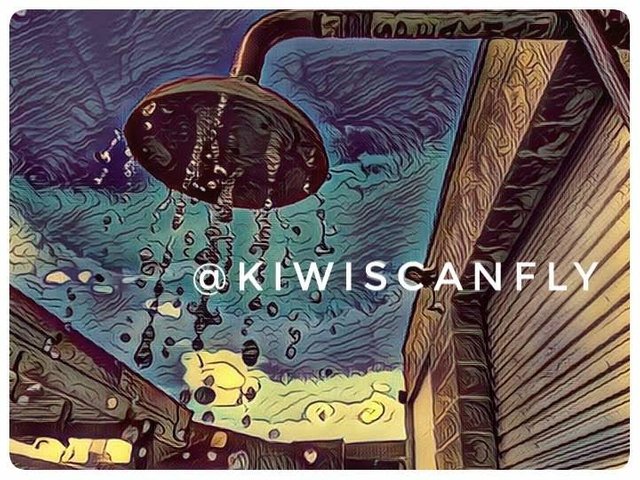 all pictures are mine or have been downloaded from the web using my internet connection - possession or something is 9/10th of the law so rack off
oh the last picture was created by @sift666 thanks!