Cheap ByteBalls
I have 6.53213 Gbyte locked in smart contract until July 2019. Current worth is 516 STEEM but I'm giving you Cyber Monday discount of 100 STEEM, so price is only 416 STEEM.

You may be curious why I'm selling ByteBalls at current price (25$) while price was almost 1,000$ few months ago.
Reason is price of STEEM. I have to pay for my witness server that costs almost 200 STEEM and I need liquid STEEM.
I will send you full backup file and phrase to unlock that backup. You only need to download ByteBall wallet and import backup.
---
Contact:
Discord: fbslo [Witness]#8470
Steem.chat: fbslo
---
Play Steem Monsters!
https://fbslo.net/monsters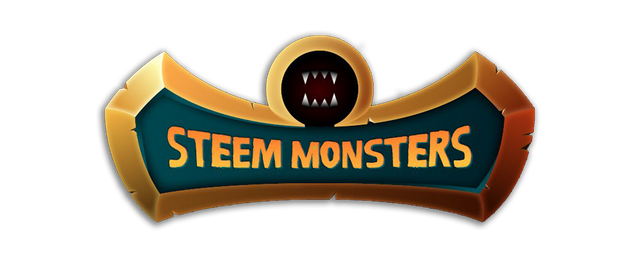 ---

(Click on the button)

(Go to https://steemit.com/~witnesses and type fbslo at the bottom of the page)
---
Please read my Witness Thread and support me by voting @fbslo for witness.
SteemConnect link: https://steemconnect.com/sign/account-witness-vote?witness=fbslo&approve=1