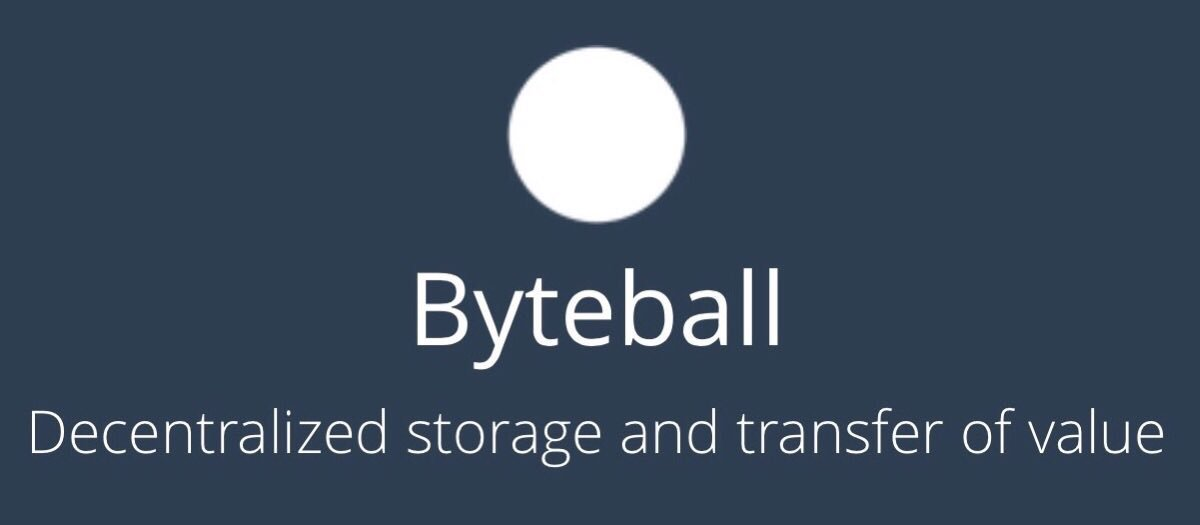 Get your Byteballs for free this evening!
Byteball is a digital currency of a different art. It is distributed every full moon according to the amount of bitcoins that you hold on registered addresses.
There is still time to participate in the 5th round of Byteball distribution which will happen this evening.
Download the client, then chat with it, register your bitcoin address or addressed. The rest is automagick.
Be careful that you control the private key of the addresses that you intent to register. That means no exchange or online addresses!
---
Info, Whitepaper, Bitcointalk, Slack, Support, ...
Find all relevant links in this article: Byteball - Rnd. 5 Full Moon: May 10, 2017 at 09:43 PM UTC - What you need to know prepared for you by @vindyne8.
He does a great job of covering all exciting alternatives to regular cryptocurrencies. Good job!
---
Summary for all with short attention span :)
With this you get something added for free to something you already own. Byteballs and Blackbyteballs on top of the bitcoins. You might get interested in what Byteball is and why is it really a good alternative.
Current value of one GigaByteball - GB - is 0.15919100 BTC: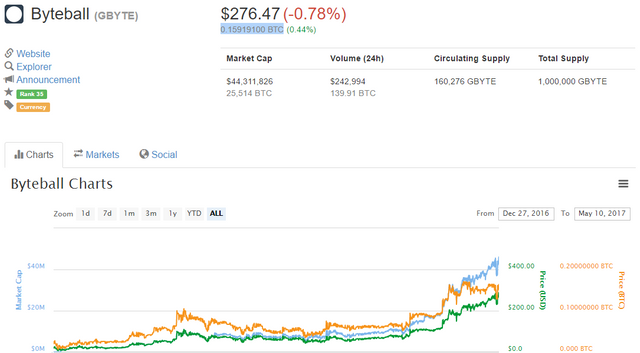 Join!