Win every week 200 Gigabytes (~5000$) in Byteball lottery.
You need only balance in your byteball wallet
and must follow this step by step guide here.
"How the weekly airdrop draw works
Every week, we will airdrop a prize of 200 Gigabytes (GB)
and 422.22 Gigablackbytes (GBB — the private currency) to a single winner.
It is like a lottery, but you don't need to buy a ticket,
just prove your existing balance."
Step by Step Guide
---
Step 1
Click in Byteball APP on "Chat" and "Add a new device"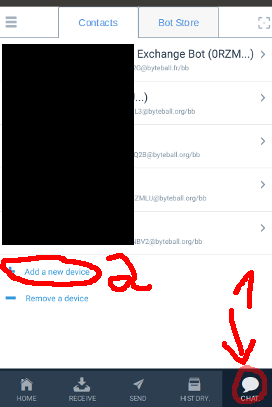 ---
Step 2
Click on "Accept invitation from the other device"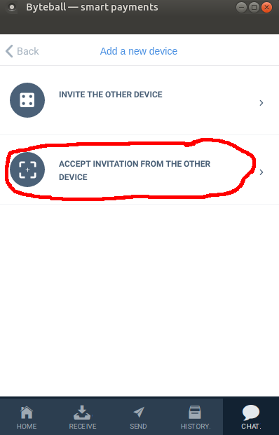 ---
Step 3
Insert now this pairing code:
[email protected]/bb#oyb9wumalo
and click "PAIR".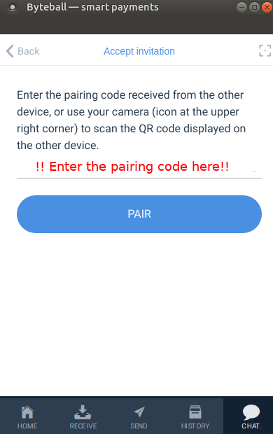 ---
Step 4
Click now on the left "blue button" and "Insert my address"
and the blue "Send" button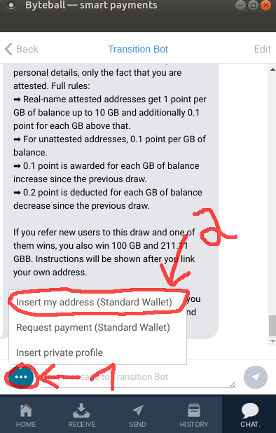 ---
Step 5
Click on the blue highlight text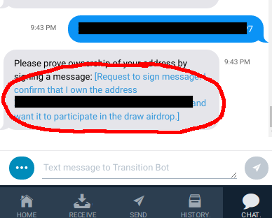 ---
Step 6
Click now "SIGN"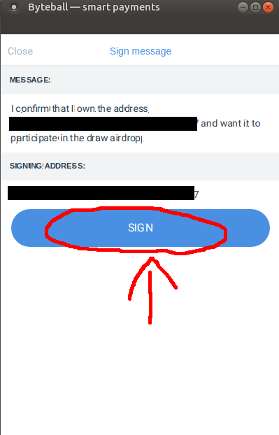 ---
Step 7
Click the blue "Send" button again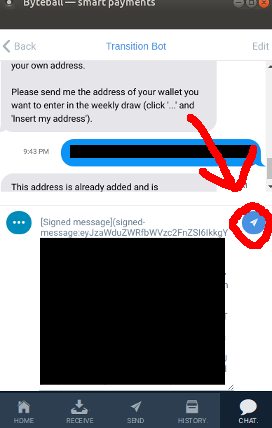 ---
Finish! Good luck!!
You can earn some bytes if you invite a friend!
All rules and more informations you find here
https://medium.com/byteball/weekly-draw-for-the-byteball-community-f464ae731c88