Contest time! Here is my first entry for the bwphotocontest by @daveks, current theme: Sunset/Sunrise. Please see this post for details about the contest.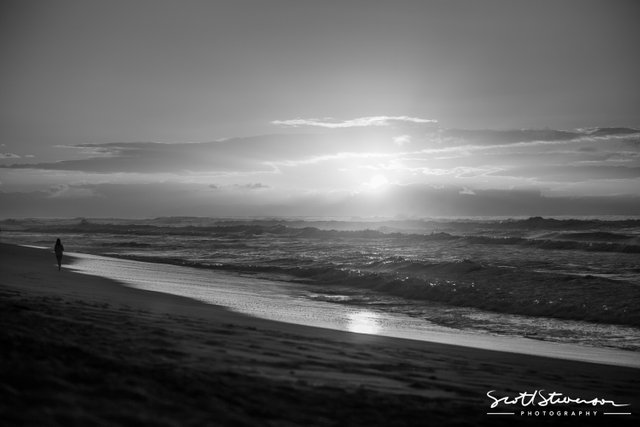 Sunset Walk on Polihale Beach on Kauai. This is the most western spot on Kauai and the perfect spot to get an unobstructed view of the sunsets here in Hawaii.
Here is the original image.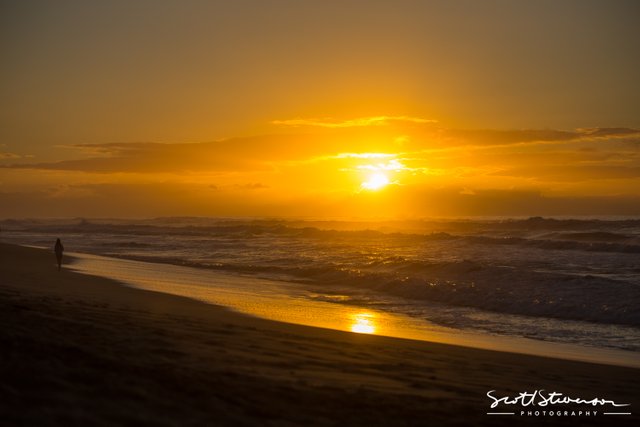 Best of luck to all who enter @daveks contest, please check out his page and support all is hard work.
Scott
For more adventures and images - http://www.scottstevensonphotography.ca/