B&W Photo Contest >>>"Historical places in Ghana.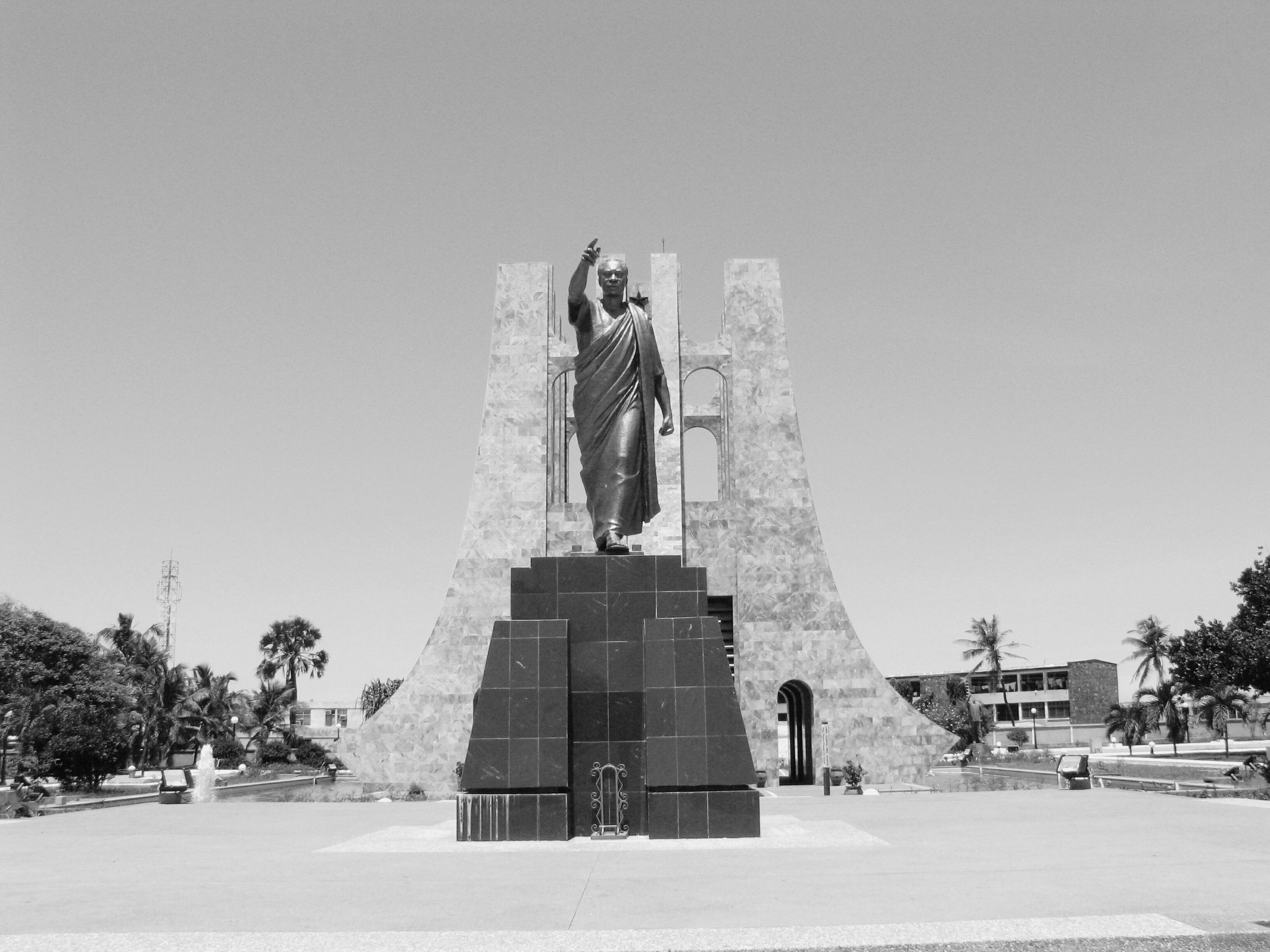 The Kwame Nkrumah Mausoleum and memorial park is located in downtown Accra. The park is was built with longevity with its futuristic appeal.
Kwame Nkrumah Mausoleum holds the remains of the first President of Ghana, Dr Kwame Nkrumah.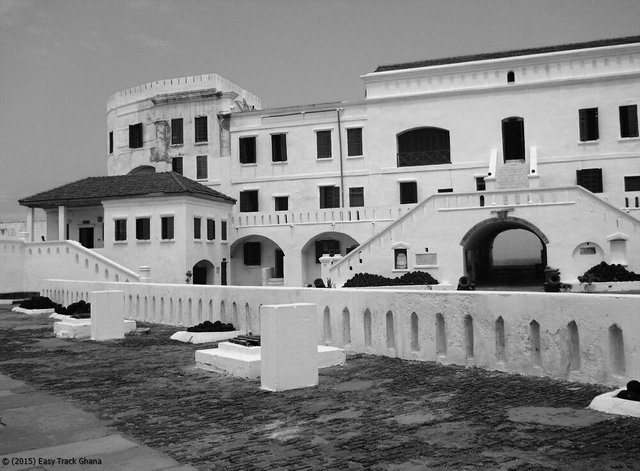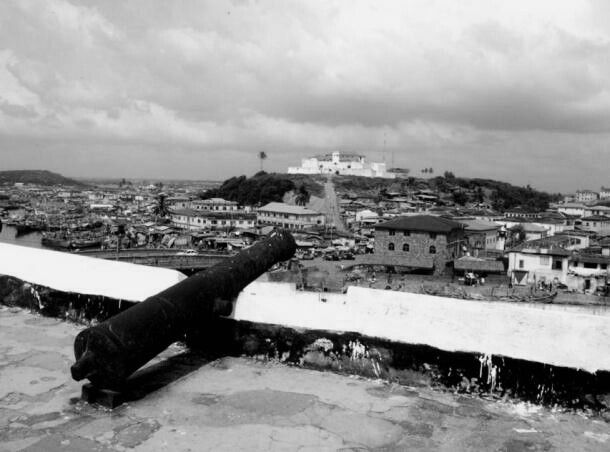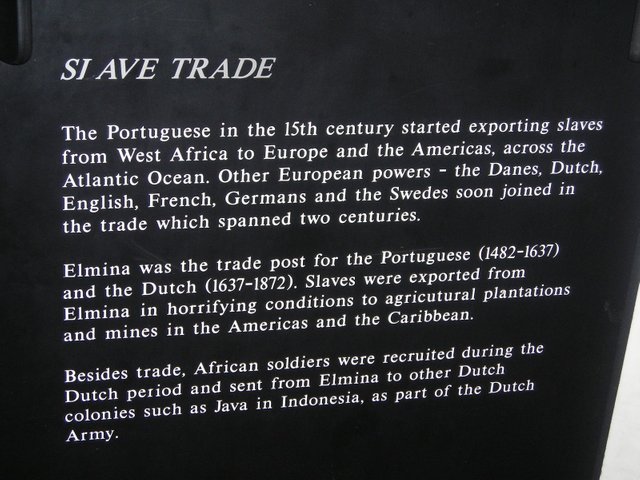 The Big Six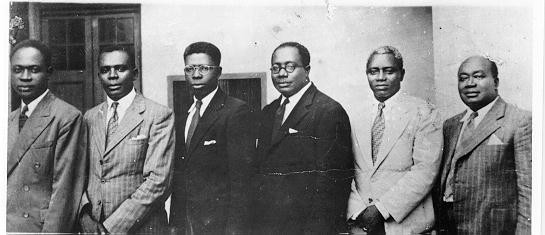 This is mt first time joining the black and white photo contest . And I felt loke refreshing on the past a bit. Since without our past there willbe no future .
Thanks to the initiative of @daveks and having @everlove as the judge.
Good Morning Steemains.