Water is amazing. I love its strength, its energy in motion, its peace in stillness and its beauty in ice.
I took these pictures with my little Canon Ixus 860 compact camera a few years ago during a memorable cold spell. The ice formations were so beautiful - particularly with the water of the river still running alongside them.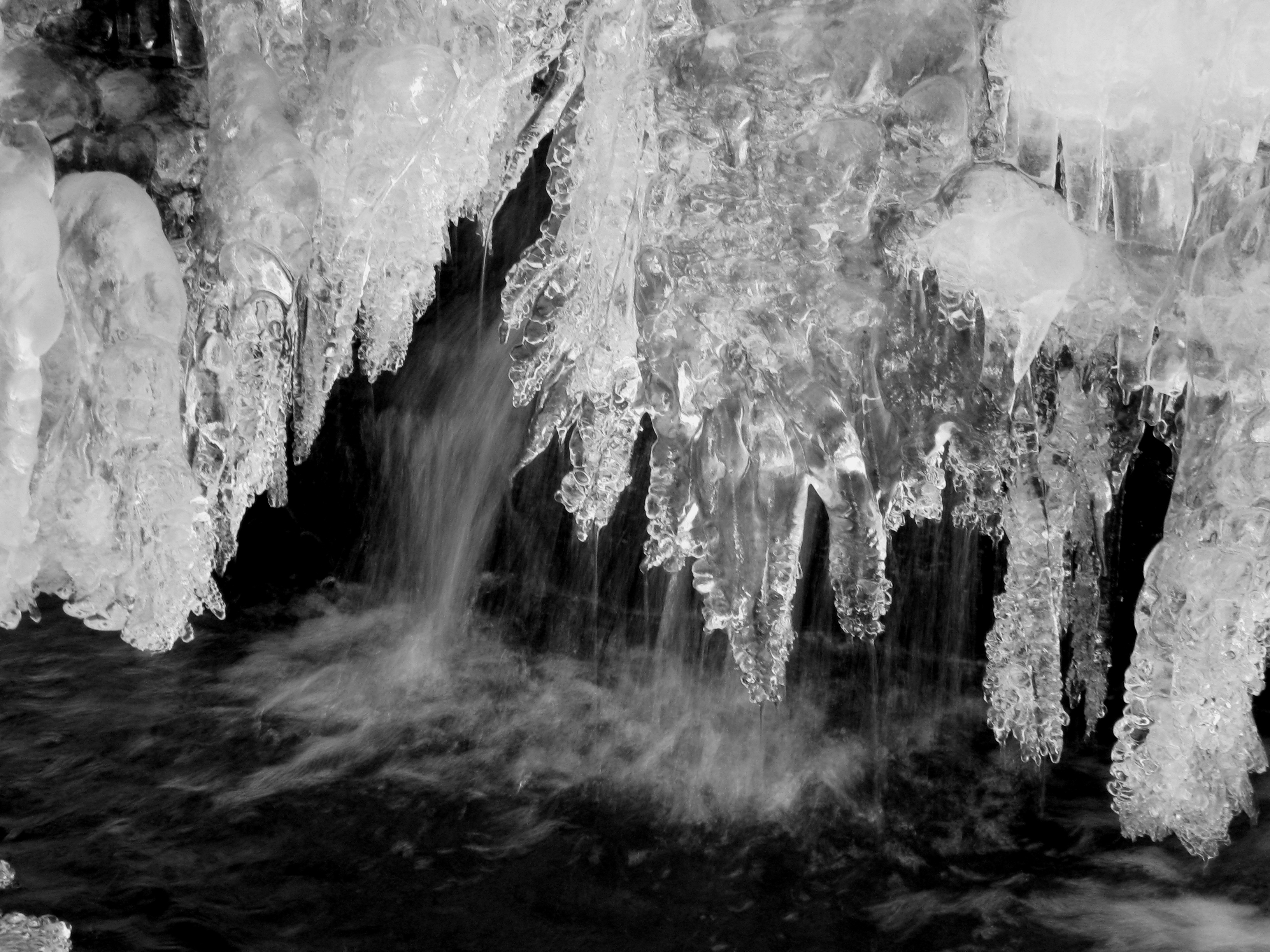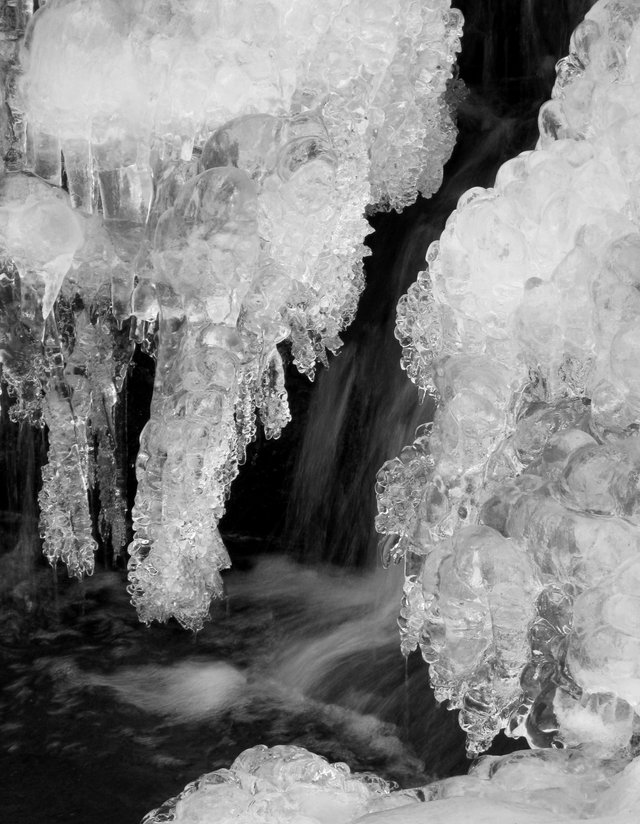 It was so cold that water was crystalizing on every surface, creating endless patterns.
Thanks to @daveks for running this lovely contest, @papa-pepper for sponsoring and @timsaid for judging.
Camera: Canon Ixus 860 IS. Processed in Microsoft Office Picture Manager.
Thanks for looking!