¿What makes you happy?
There are many things that produce this state of happiness, are usually small things. For example, i am happy when i go to other places on my motorcycle and feel the cool breeze on my body, or when i share moments with my girlfriend. Love is one of the feelings that produces great happiness when it is reciprocated and flows in harmony.
It even seems that they also enjoy showing affection to each other.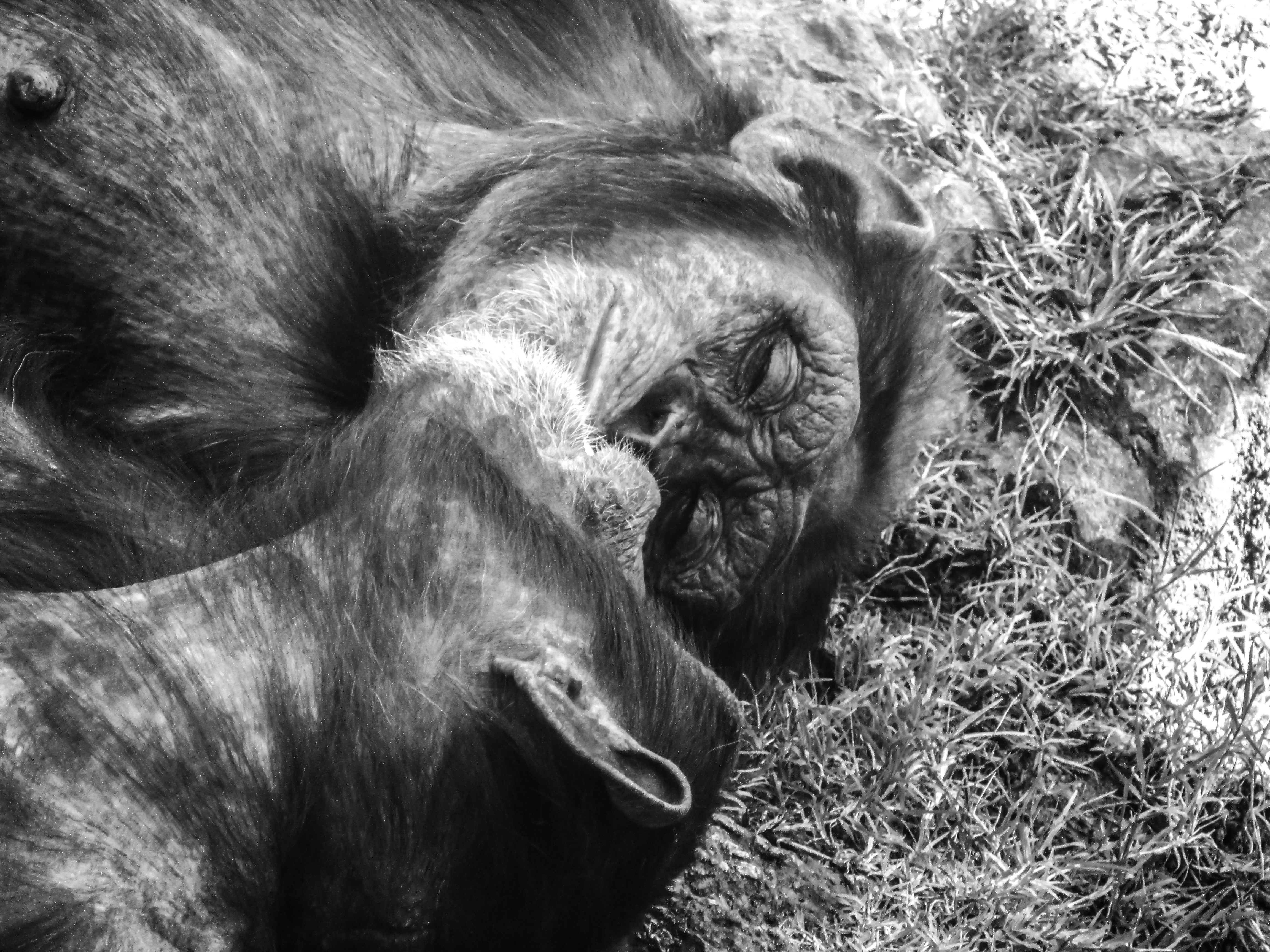 ---
Camera: Canon Power Shot SX 400 ISS.
Contest by @daveks
Judge: @countrygirl
The photo is from my author
---
Happy Days.