B&W PHOTO CONTEST- Old Man #Entry 1
While doing some historic travelling in the Western Balkans, at the entrance of an old fortress, I observed the old man begging for money. I kindly asked if I could photograph him and he accepted.
The idea of capturing the expressions reflected through eyes and wrinkles of old generations, has always been one of my main attractions in photography.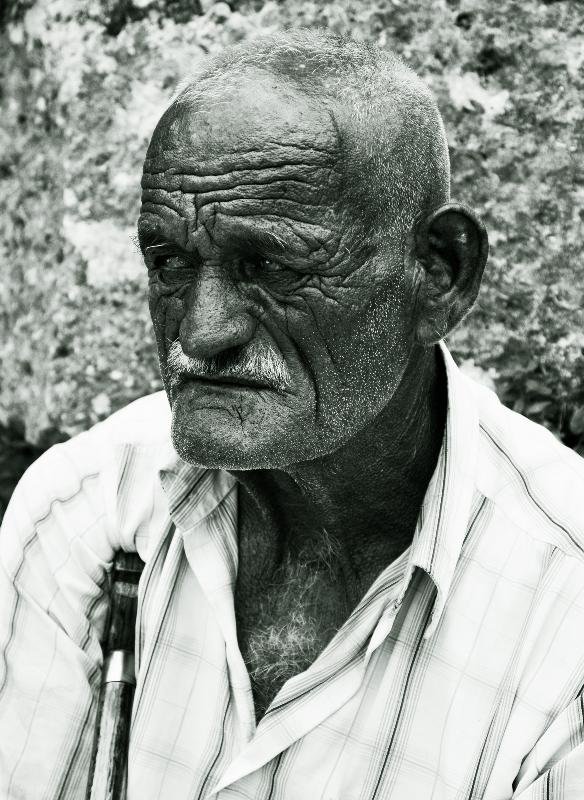 Camera: NIKON D90.
Thank you for checking it out :)