My First Entry for @daveks B&W Photo Contest - Reflections!
If you haven't heard by now...
@daveks hosts a B&W Photo Contest!
I stumbled across his post and this weeks theme is reflections!
Head on over to his page to read the rules and get in on the fun!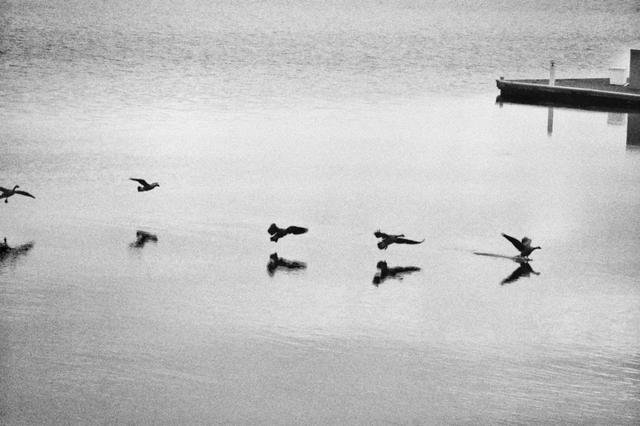 This was taken with a Nikon D3400, and a Nikkor 70-300mm lens.
---
I LOVE getting feedback! Do you have suggestions or comments on how to improve my posts? If so, post them below, I want to hear from you!