This is my second entry for this week's contest. I really enjoy taking photos of plants, so I'll be having 3 entries this time around. Please share if you appreciate this photo as much as I do.
Big thanks to @daveks and @pappa-pepper for making this possible!
Ubiquitous Bulbs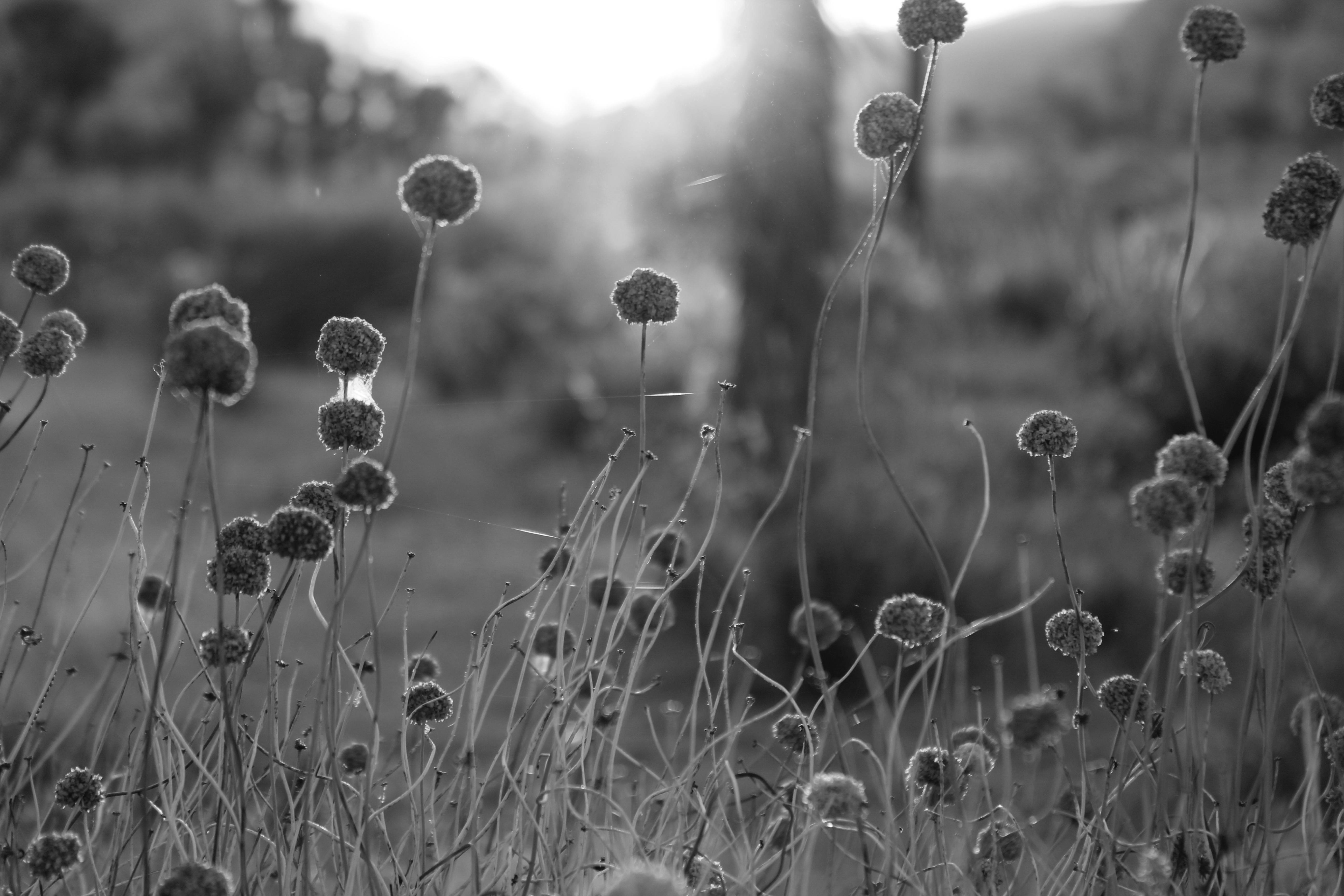 This photo was taken at Joshua Tree National Park, California with a Canon EOS Rebel T6 EF-S 18-55mm f.
Cheers!
@brianjuice