With prices this low, I feel like I'll be kicking myself in a few months if I don't pick up some more STEEM now. I haven't bought any crypto recently and it seems things have changed so fast that I don't even know what to do now. I went on Coinbase to try and get some LTC so I could trade that for STEEM, but the app says it will take 3 days to show up, and then CB holds it for 13 days on their platform before I can send any of it out. What a joke. I want my STEEM and I want it now!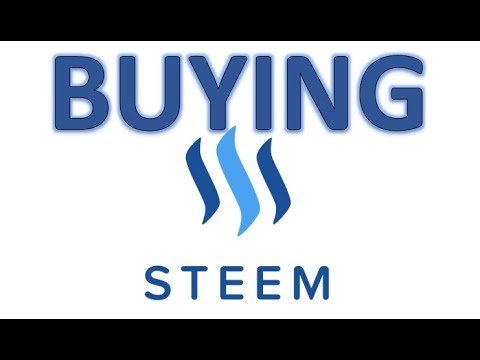 source
Does anyone have any ideas of how to procure STEEM with fiat fast? With how quickly this space is moving, I feel there has to be a better solution by now.
Anyone have any answers?
Bueller?