Maintain the SBD-PEG to $1 we are showing remarkable strength. Bitcoin is for old people who like slow transactions and lots of fees. Not even Warren Buffett would invest in Bitcoin.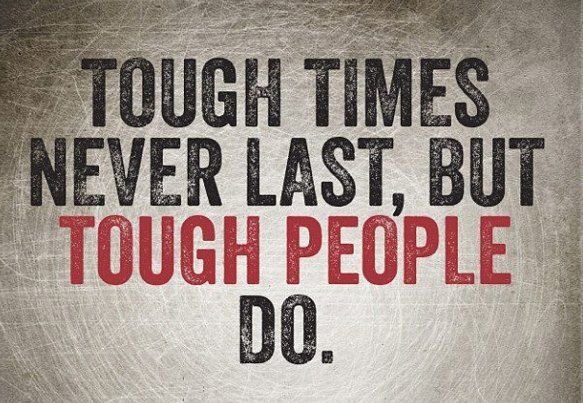 No need to circle-jerk about it. This is business, get down & pick up cheap STEEM is first priority and of course keep the STEEMDOLLAR pegged to $1 to show the rest of the Crypto-World which community has the best system during volatility season.
---
No Selling - Just Buying - So Steem On!