Welcome to Butterfly and Insect Thursday Week #35
Butterfly and Insect Thursday Hosted by @whatisnew you can check out the master post for Week #35 here O.o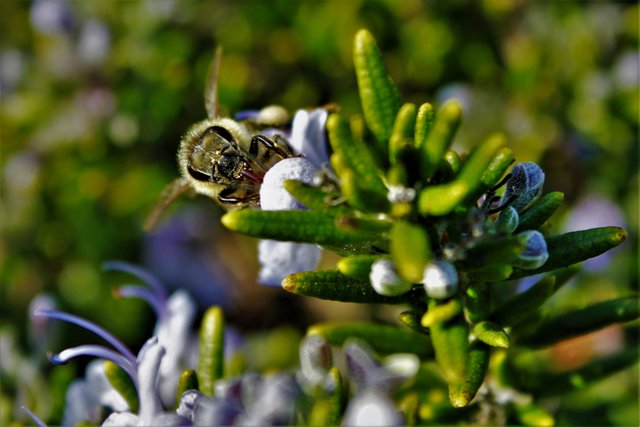 Well with the recent cooler weather I was thinking I would be reduced to spiders and flies this week but the sun managed to burn through in the afternoon for the last few days and I found a bush of little blue flowers just full of bees.

A lucky find indeed as I have not seen many bees at all this year.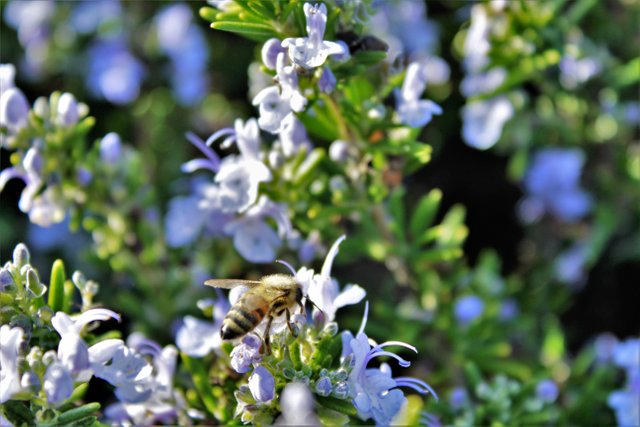 One thing I noticed almost immediately..... bees are hard to photograph lol
They don't stay still for any length of time and when they do, they have their face buried in a bloom...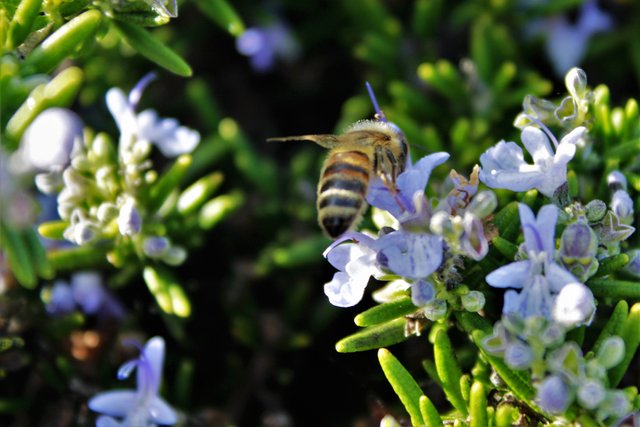 I did get a few clear shots of a bee's backside <,<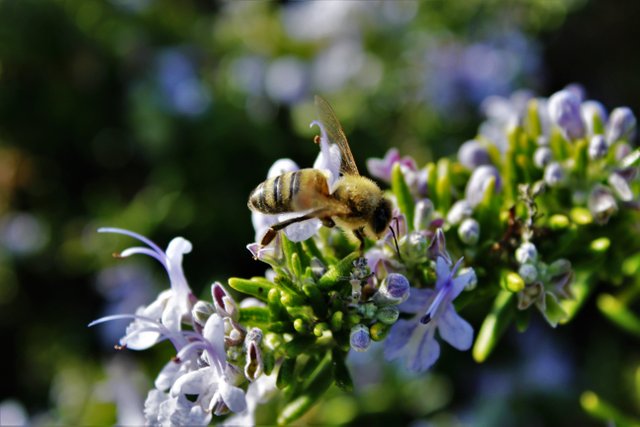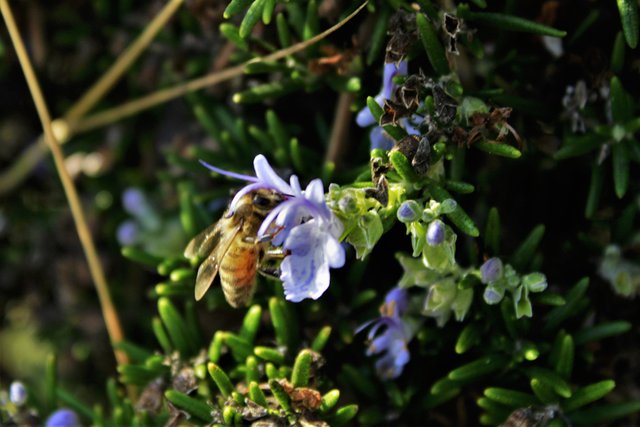 Some face shots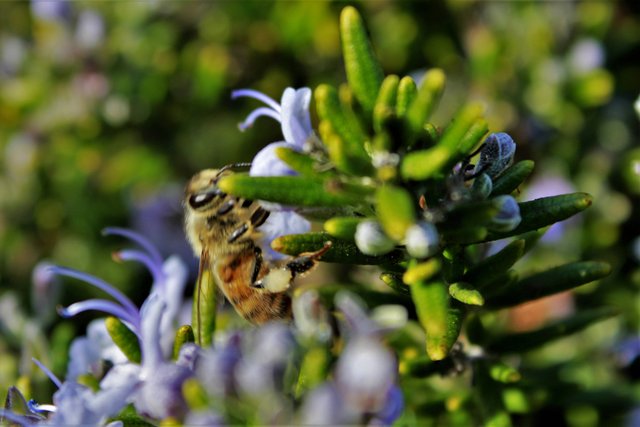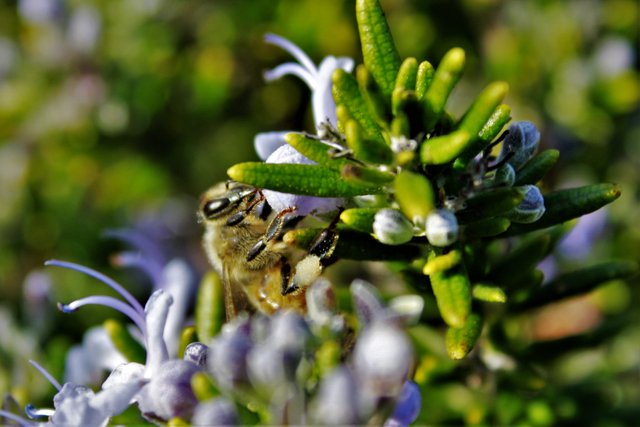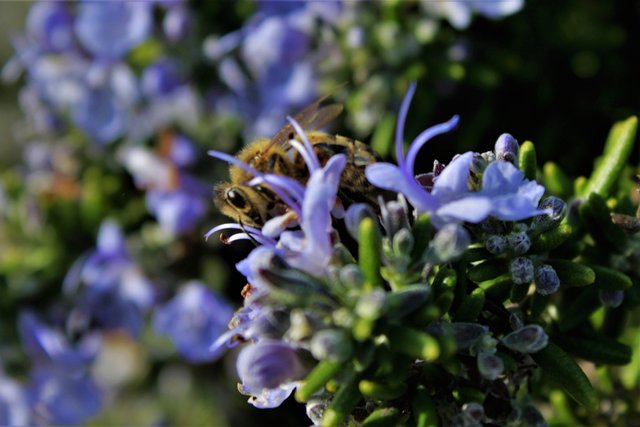 Looks like
@whatisnew
lucked out this week and I didn't have to image giant field spiders this week lol Boo
Also remember 5 exrta SBI added to each of the winners for Butterfly/Insect Thursday till the new year.
This weeks winners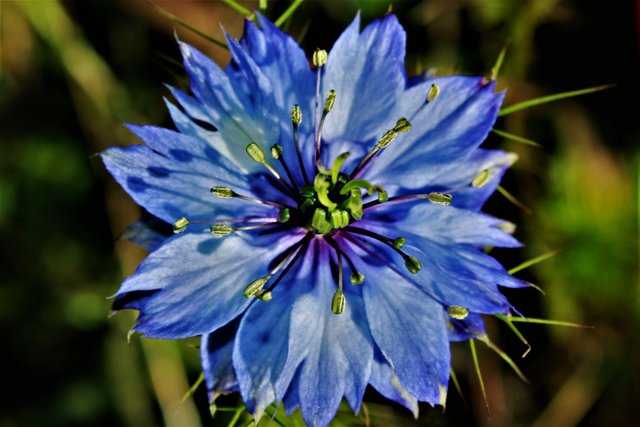 Flower for the Ladies =)

Thanks for visiting my post. If you enjoyed it please consider upvoting and following


Unless otherwise noted:
All images original, by me. In this case with my Cannon EOS Rebel T6.
All rights reserved.
Chromium AutographOnline Signature Maker