THE VAT PERVERSE MECHANISM
Hello steeemians friends, but since the operation of the State in most neo-colonial countries would have to depend on other taxes to cover the deficit that produces the extremely low collection to the powerful sectors, the ideologues of the empire saw in the VAT the solution to this problem, increasing it in such a way that it is the consumers, that is, the people, the assholes who end up supporting the State.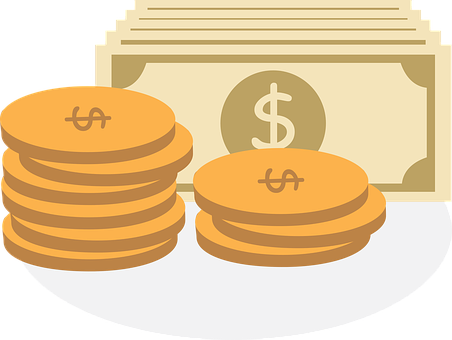 SOURCE
In Venezuela the VAT did not grow much given the oil revenues. But now, before the fall of these and maintaining the thesis of not punishing the big speculators to cover the fiscal deficit, simply the economic team ended up increasing the VAT. As always, it ends up paying the town.
I am going to give an example of the pedagogical way of how the tax pie is divided.
Let's put a volume of realization of about 500 billion dollars per year that yields a profit to the business sector of 30%, that is, about 150 billion dollars. If the tax on the profit is of 30%, the contribution of them to the treasury would be about 45,000 million dollars and if the VAT is 16%, this would yield about 80 billion dollars.
But if the tax on profit is 80%, the contribution to the treasury of entrepreneurs would be about 120 billion dollars, and if the VAT is set at 5%, it would total about 25 million dollars.