FIVE ZEROS LESS
Hello steemians friends, in Venezuela on August 20, the new monetary cone will come into force, no longer with three zeroes less, now it increases to five zeroes less and this makes the profane think many things; As for example, now how will one liter of gasoline be worth 1 Bolívar fuerte ,? what will be equivalent in sovereign Bolivars, will be equal to 0.00001 will it be that they will draw a coin with such small values, ... did not understand the mass of the common.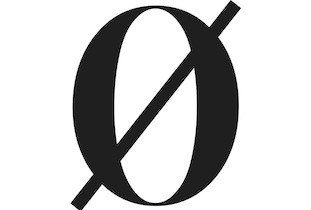 SOURCE
We do not know if this conversion will bring more inflation, it will be a more devaluation or will this effect be a measure to re-compose the economy that is no longer understood, because how is it possible that in such a big crisis, there is and that according to the stateless opposition must intervene to the Country by humanitarian crisis? While the bank presents balance sheets of the first semester where they report that great profits were obtained, more than the same period last year.
There are measures that seem right, the release of taxes to import raw materials, and others of a specific nature; But ... we are still trapped with transport, for example, is it going to continue to give papaya to this guild that has not done anything to help the people and has dedicated itself to smuggling, selling gasoline, charging the passage more expensive, not give attention to the user?
It is worrying that there is no vision of a measure that lowers the cost of food, that sets real prices, the determination to make an assessment of the real costs of production in order to set the maximum sales prices, and what will happen to the super -inflation? IS THIS another simulated conversion devaluation? and if it will be on August 20?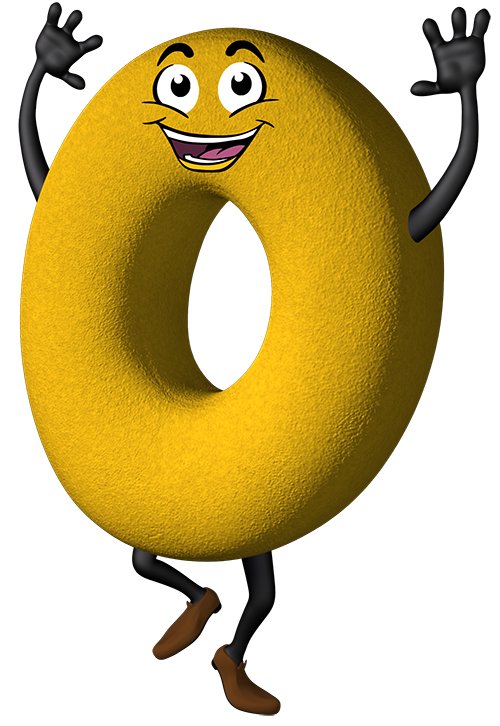 SOURCE