ENVIRONMENTAL BALANCE
Hello friends steemiasn, the earth in this new vision is not a machine, but a living body that gathers in its bosom the conditions that make possible the existence of the forms of life that we know. Such conditions should not be altered, because they are in their proper measure and proportion and on that depends the balance that guarantees the survival of the species that inhabit them.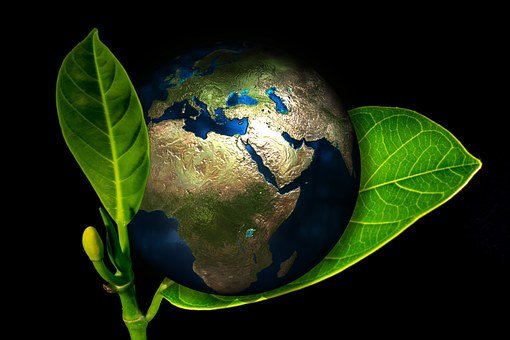 SOURCE
But such balance is what has not respected the model of predatory production established by modernity. That balance has been broken and then the climate change that Gaia is experiencing today.
Many voices warned us of this imminent danger, which demanded loudly to stop the destruction of the natural environment and to adopt other practices in dealing with the earth, with other living beings and among men themselves. But very little or nothing was done about it and such slovenliness has led us to the crucial point, to the great crossroads, to the current moment in which humanity has a path that bifurcates forward. One leads to the infernal abyss, the other leads to ecological civilization. There is no third option.