Hey, whats up guy's hope you all are going well😍😍😘🤗🙋.
As you all know This Saturday is all about the #Royal-wedding😍🤴👰🏻💑.when there is love then there is nothing😍😍. A big shout out for Prince Harry.
Prince Harry!
What a stand-up guy. Married the women he loved against all odds and hands his father walk her down the Aisle. Massive Respect🤗😍😎.
I damn sure this marriage is not that easy for him. How hard for him to convince his Royal family🤯🤯. Meghan Markle first divorce and black women to ever get into Britain's royal family in past 700 years. she is 3 or 4 years older than him. No doubt she is gorgeous, hugely talented and a star. I'd call it a Fairytale but that's a little insulting to her no?.
she is with an..um..interesting family and oh not white and she marries a prince who adores her🤗🤗😍😍.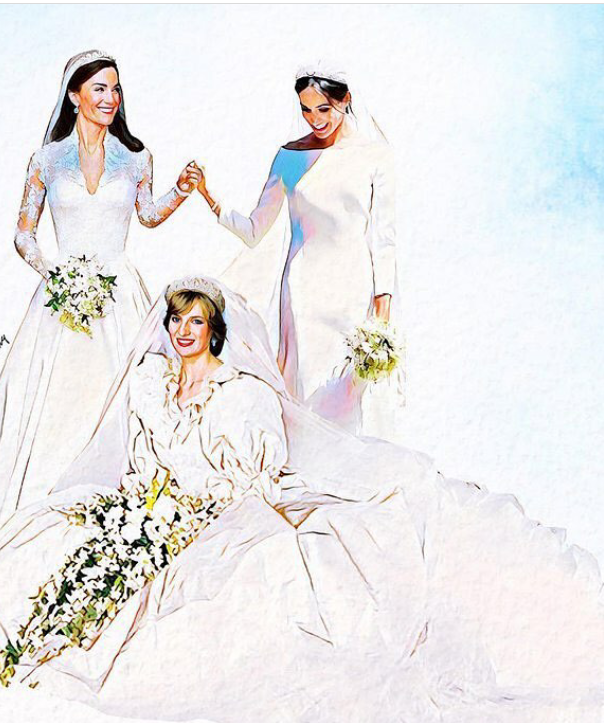 what a beautiful sketch in memory of the beautiful princess Diana😍😍😘😘 with her two beautiful daughters-in-law.😍😍😘😘
On some social media apps, people are doing a comparison between Princess Diana, Kate and Meghan. Disgusting shit of act 😣😡. well leave this shitty thing and let's move on😉😉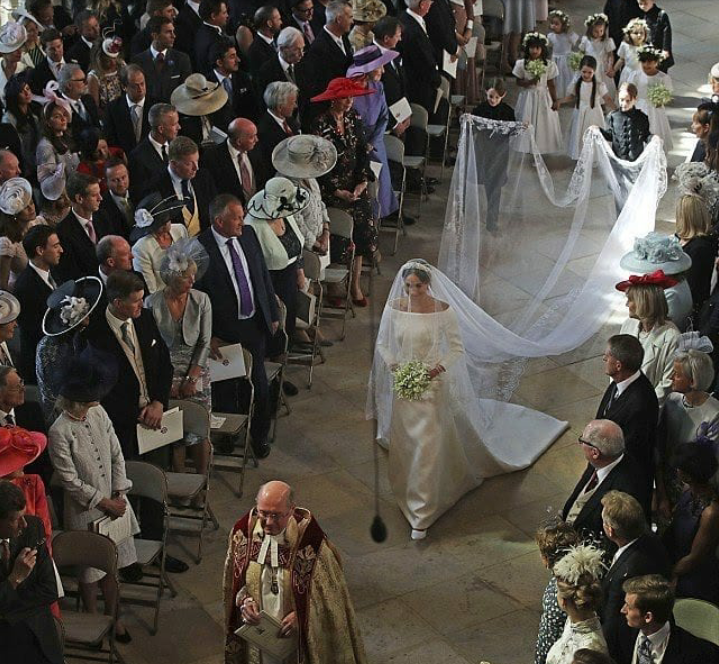 Meghan Morkel walks down the aisle as she arrives for the wedding ceremony to Prince Harry followed by her flower girls and page boys on Saturday afternoon😍🤴👰🏻💑.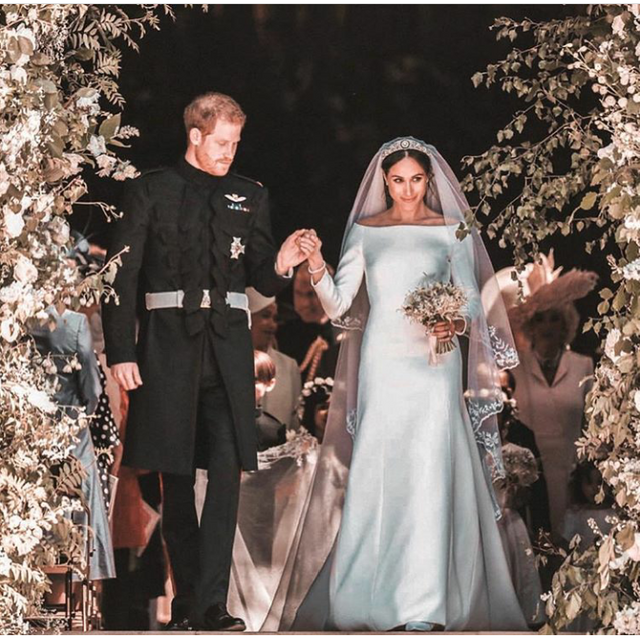 when love is on the way then there's is no other way
how much true 😍🤴👰🏻💑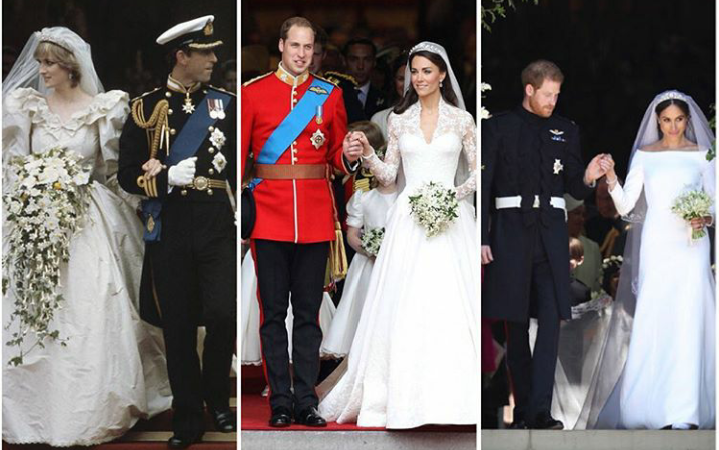 If only Princess Diana had been here to attend her son's weddings. she would have been so happy😥😢💔. she will always live on as the princess of hearts.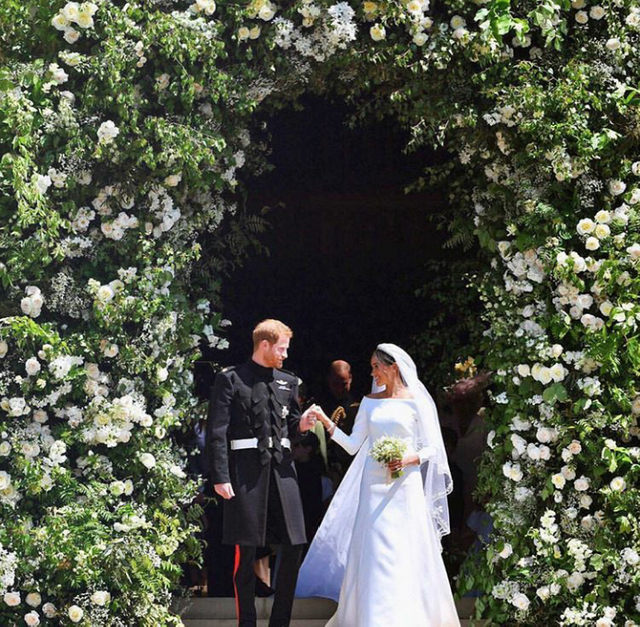 Race didn't matter. Age didn't matter. Being divorced didn't matter. And she married a prince Hope that enlightens some peoples thinking
best wishes both of them 😍🤴👰🏻💑.
Now i want to ask something from you guys 🤗🤗.
In what capacity will Harry and Meghan's marriage change the British government?
In what manner will Prince Harry manage to have kids darker than anticipated? Meghan Markle had a broad plastic medical procedure since 1999 to look less dark (skin lightened, less broad nose, and more slender lips).
Thanks for stopping by😍🤗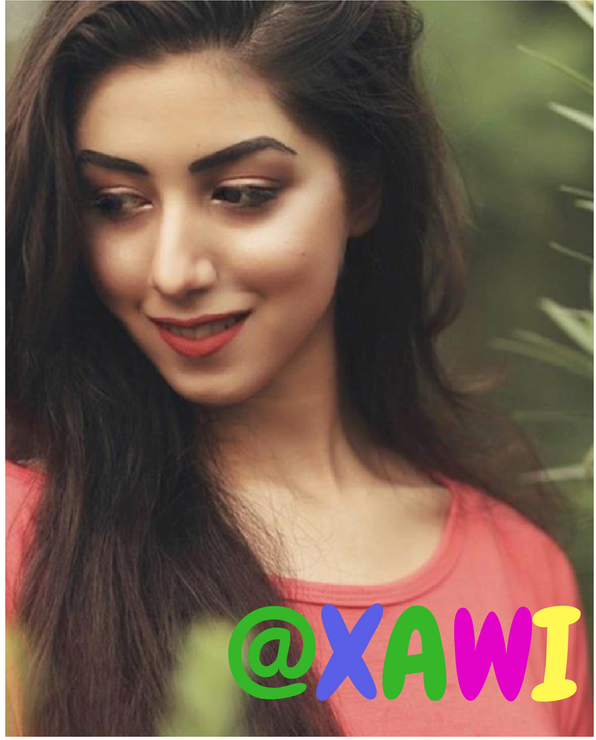 ..